Appliance Repair Brighton New York
Register Appliance Service Rated 5.0 out of 5 stars based on 1 customer reviews
We serviced a
Kitchen aid dishwasher
Near Brighton, NY 14610
Dishwasher is leaking at sump. Gasket is basically gone and water is pouring out of it. Customer is going to buy a new DW since this one is 6 years old and a lot of the metal on the bottom is rusted from the water
We serviced a
Whirlpool Dryer
Near Brighton, NY 14610
Dryer will need blower, washer will need belt, splutch kit and motor customer will replace both machines.
We serviced a
frigidaire Washer/Dryer
Near Brighton, NY 14610
I reset the computer to unlock the lid it was stuck in between loads and wouldn?t unlock the lid. This laundry center doesn?t have a cancel button unfortunately so you can?t reset it. I did a rinse and spin to test the unit and it worked fine. The lid switch is working and seems to ok. I added a picture of the model and serial number to Tis invoice in case it stops working again. Then I would say the lid lock needs replacing. I tested it a half dozen times and had no issues.
We serviced a
Bosch dishwasher
Near Brighton, NY 14610
Complaint of door off hinges. Arrived and door is sitting crooked. Pulled door assembly off with springs still attached. Reseated hinges on frame. Tested door and door tested good. Tested unit and unit tested good.
We serviced a
NA refrigerator
Near Brighton, NY 14610
David & Jane
Brighton, New York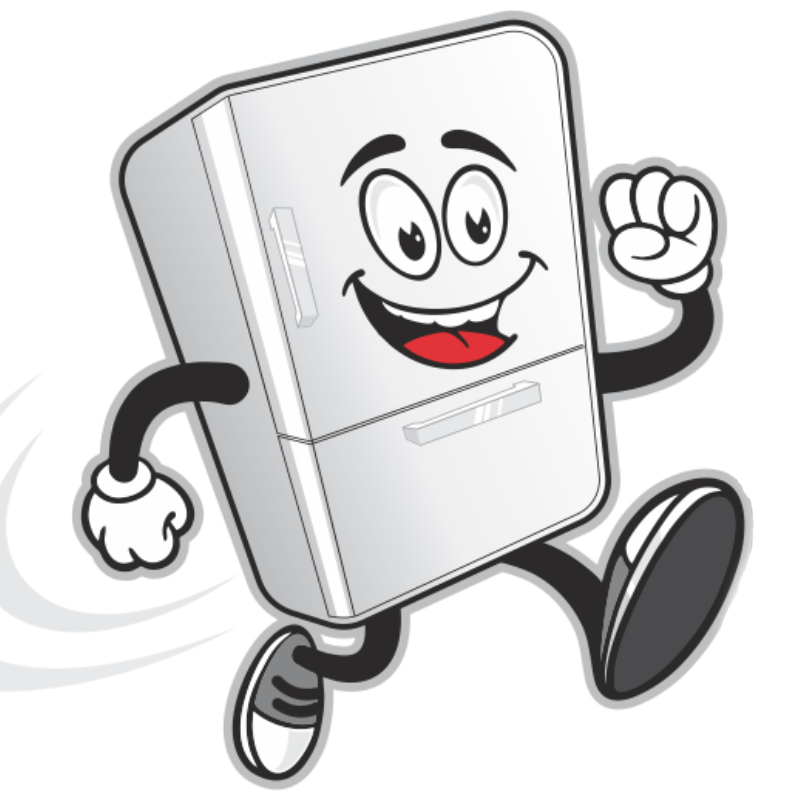 01/27/2023
Setting up the appointment on line was easy and effective. Register responded promptly with an appointment at the time we requested. Tanner called 15 minutes prior to arriving. He was professional, respectful, and knowledgeable. We were most impressed with his service and would use Register again if needed.
Overall Experience