Appliance Repair Farmington New York
Register Appliance Service Rated 4.8 out of 5 stars based on 10 customer reviews
We serviced a
Samsung refrigerator
Near Farmington, NY 14425
I couldn?t find anything wrong with the washer and dryer. I checked all over both machines to make sure there weren?t any sharp edges on the plastic or the metal. I found nothing. I also ran both units to makes sure they were operating correctly. The both seem fine. The one blouse she showed me had a group of pin holes in it and she states that?s what happens to her clothes. She?s going to try a moth repellent in her closet. She will let us know if that makes a difference. I also told her to not dump the laundry soap directly on the clothes. The ice maker is frozen and icy in the back. It needs the update kit possibly. Defrosted and she?s going to check to see if it?s going to work first.
We serviced a
Samsung Oven
Near Farmington, NY 14425
Needs a new touch screen. Part is o. Back order until 12/28. The touch s reen came in early. I removed the console and replaced the touch screen. Ram and tested it is working great nowz
We serviced a
Bosch Dishwasher
Near Farmington, NY 14425
I replaced the power junction box it was melted and the wires and burned up. I replaced and tested it is working good.
We serviced a
Jen air Oven
Near Farmington, NY 14425
Replaced the bake igniter. Plus cleaned the two front burners.
We serviced a
Maytag Washer
Near Farmington, NY 14425
Found a cat toy stuck in the belt and pulley system
KmFarmington
Farmington, New York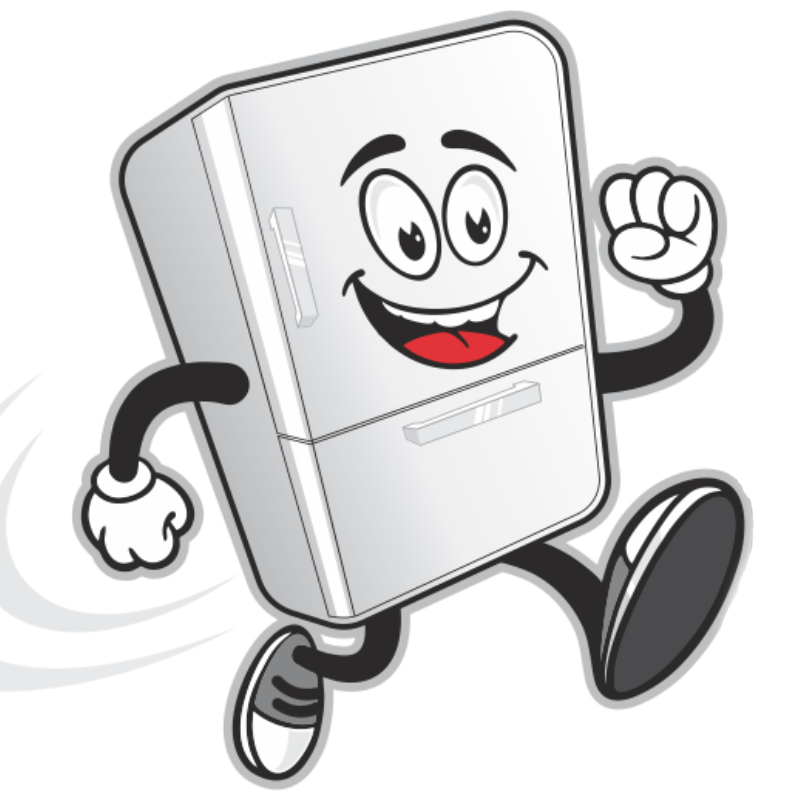 11/09/2023
My appointment within a couple of days of my initial call. Tina was ontime, very polite and very helpful. My machine was old and Tina didn't waste my money by fixing a machine that is beyond its life expectancy. She also help me select a new washer, based on her experience. Tina was great!
Overall Experience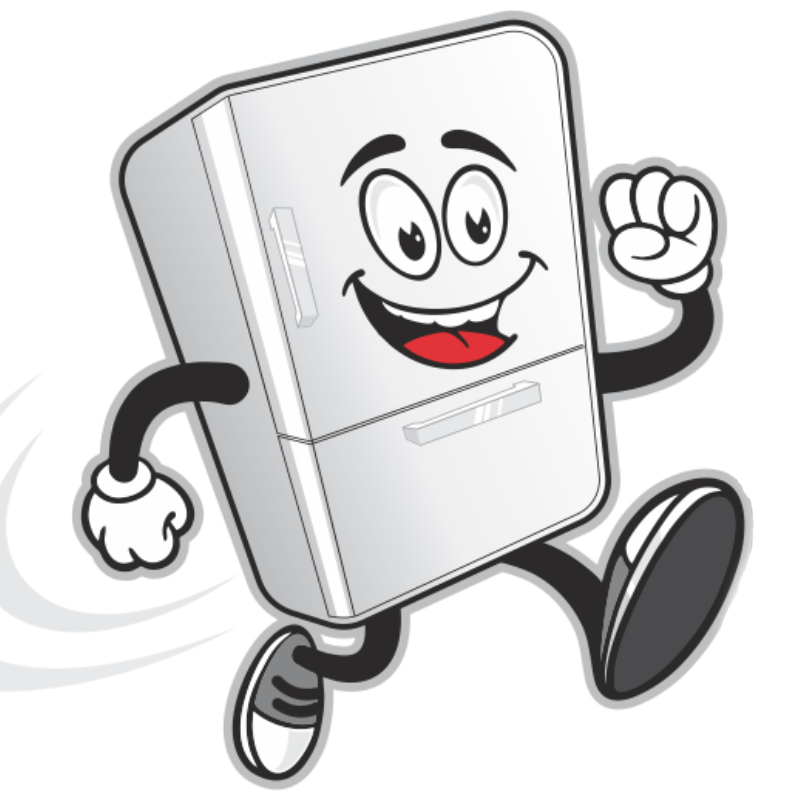 11/02/2023
Derek did a very thorough job, diagnosing the problem and repairing it. I would not hesitate using your services again
Overall Experience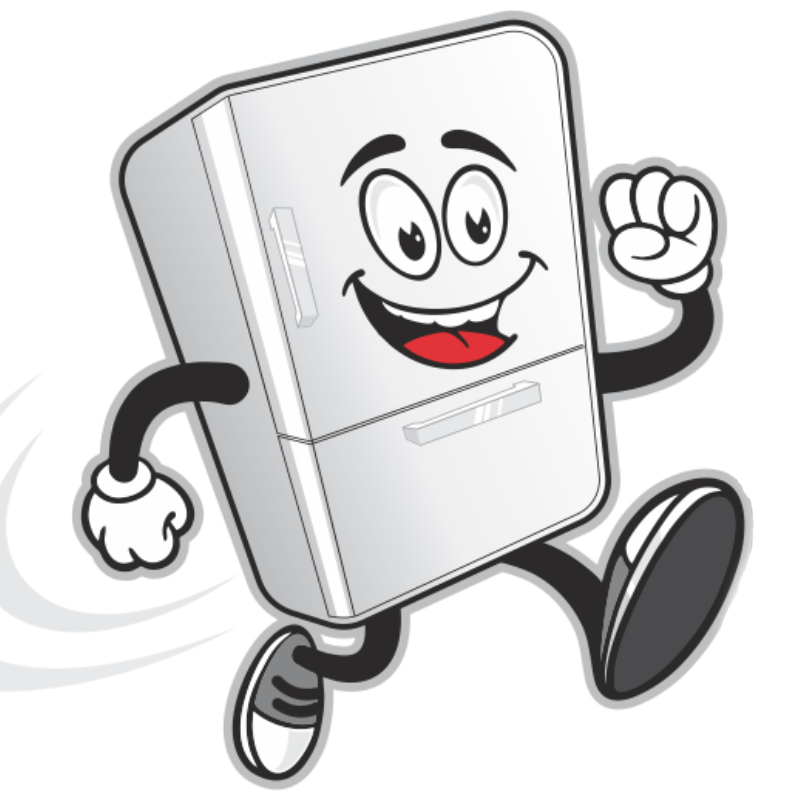 09/14/2023
Tanner was amazing! He knew everything about my GE appliance and he even gave me suggestions on how to clean it better! Thank you for all your knowledge! Will be using service again!
Overall Experience
Staci
Farmington, New York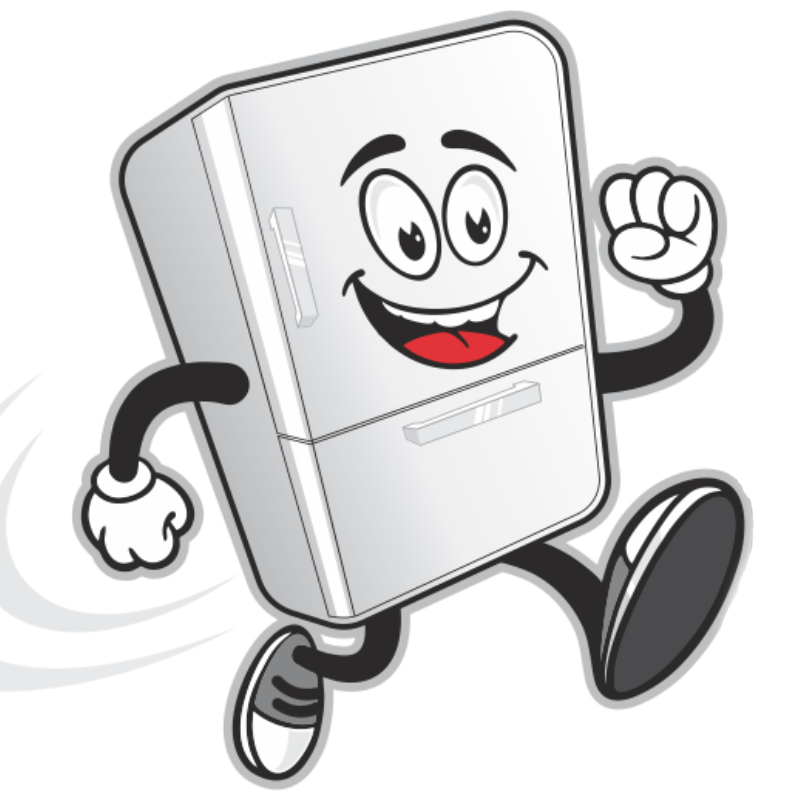 08/08/2023
Great service! My appliance was fixed quickly and effectively. It's nice to have it back in working order. Scheduling was also very easy!
Overall Experience
Fred
Farmington, New York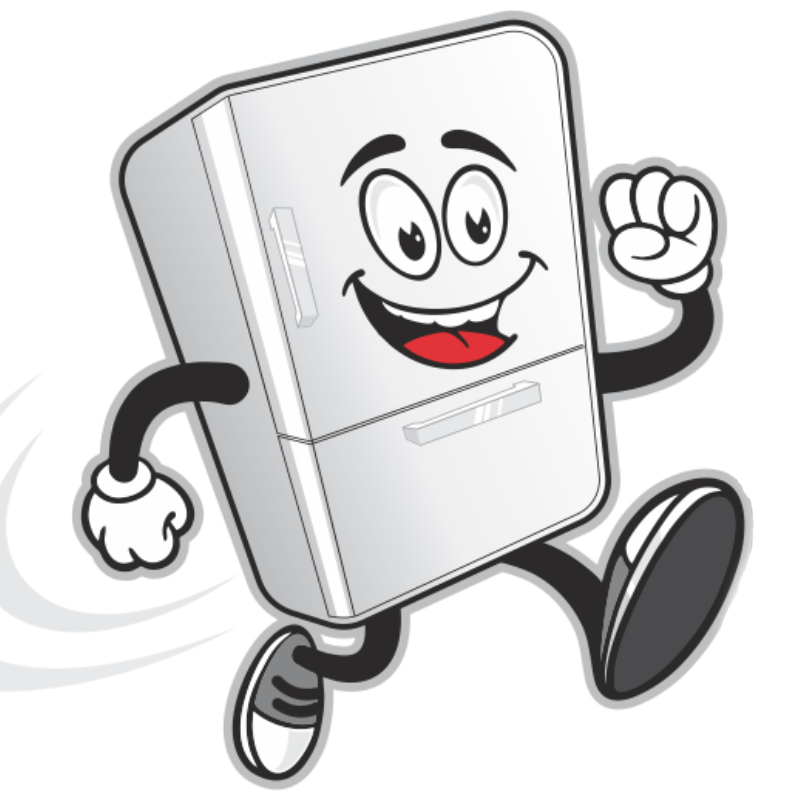 06/09/2023
Very educational. Appreciated the time he took to explain our situation
Overall Experience