Appliance Repair Greece New York
Register Appliance Service Rated 3.5 out of 5 stars based on 2 customer reviews
We serviced a
GE oven
Near Greece, NY 14612
Ran temperature up to 350 checked all from board and all is good, temperature offset was set +25 causing over heating adjusted back down tested and all is withing 5-7?
We serviced a
frigidaire Refrgierator
Near Greece, NY 14612
Customer does not have a full frost pattern and has partial frost customer has a compressor issue and will be exploring there options on a new one
We serviced a
Bosch Washer
Near Greece, NY 14615
Washer needs all computers due to water in and burning them out causing E21 error, door bellows ripped and some computer parts are no longer available.
We serviced a
Samsung Microwave
Near Greece, NY 14612
Not cost affective to repair Microwave.
We serviced a
Frigidaire Refrigerator
Near Greece, NY 14626
Washer will need dogs and retainer Fridge will need to clean all ice and drain plug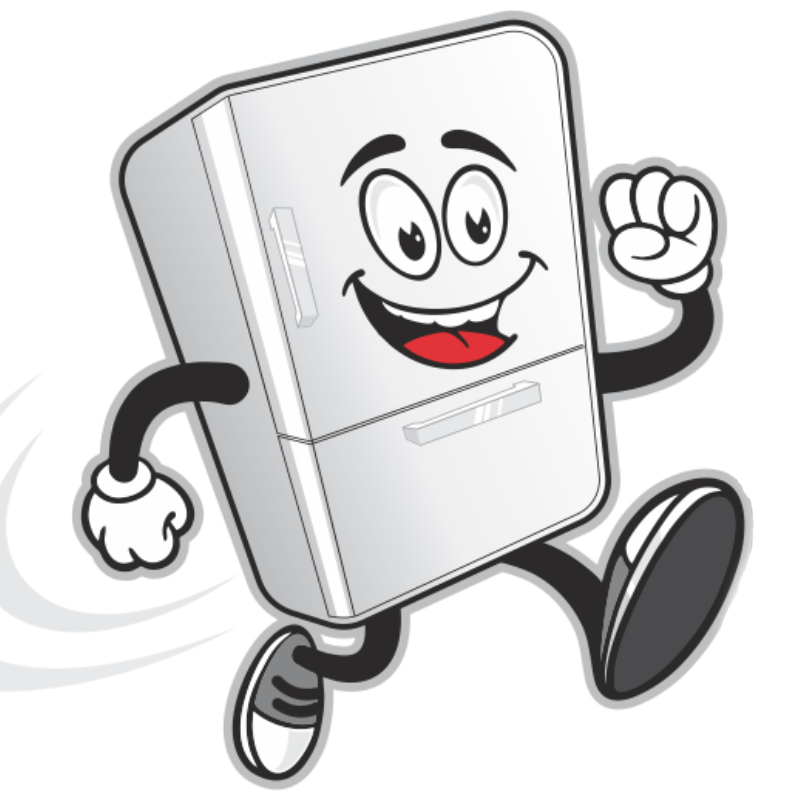 04/27/2023
Well at first I thought service was outstanding, but much to my dismay my problem was NoT rectified. That being as it my; I never received a phone call, as was indicated by the gentleman answering phone calls..???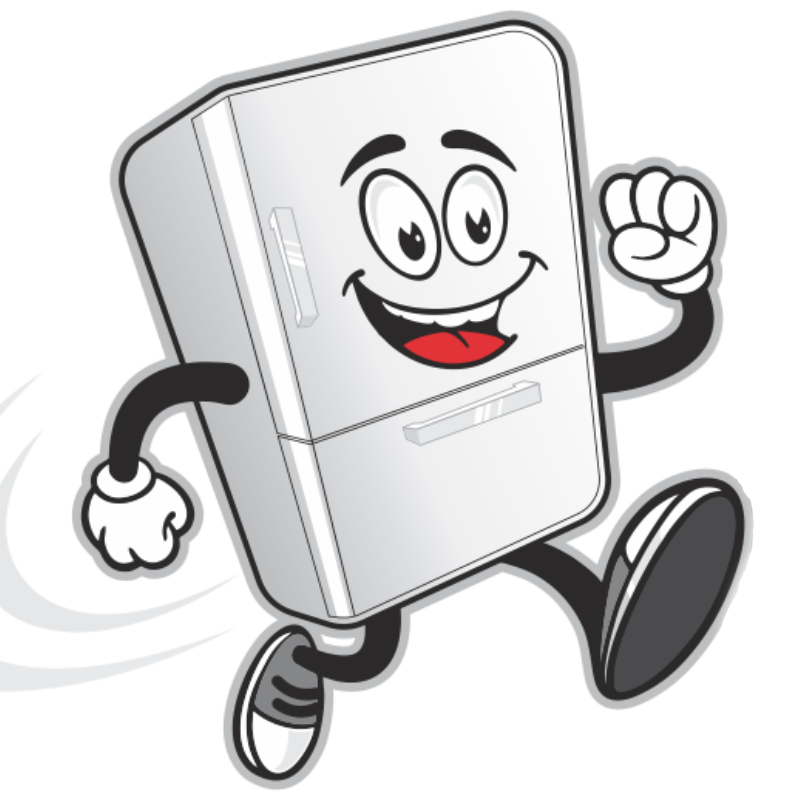 Hi Tucker, I am very sorry we forgot to have the technician call you back yesterday. Once we received this review we made sure the technician called you right away, that's our fault. The technician was on a job and lost track of time. As the technician explained to you this afternoon and yesterday when he was there for the return trip, without having any error codes present at the time of service and no history of error codes on the computer; it's a real challenge to make a suggestion on what to do to repair the unit. The washer was working for our technician both times he was there and he even ran an entire wash cycle yesterday. Our technician was out there for the initial service call where you were only charged the trip fee and then came back out the following day for no charge. The technician said you were going to replace the unit, which we understand. if you decide to keep the unit we have no issue with assisting you further. Again, we are sorry for not resolving the issue with your washer.
Overall Experience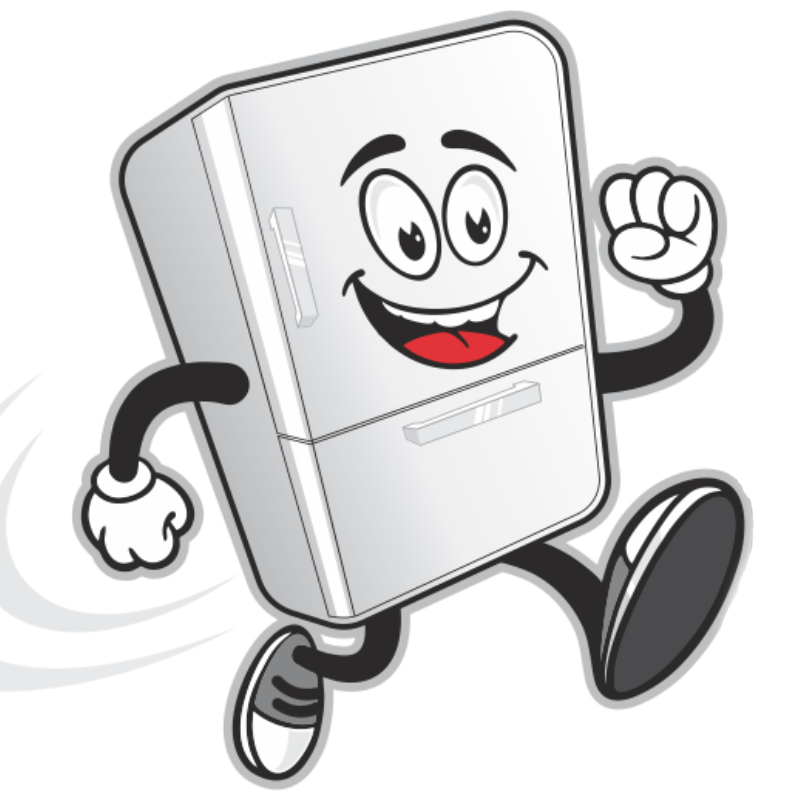 04/26/2023
The service man was gentleman and knowledgeable in his field. Although problem was not detected?
Overall Experience