Appliance Repair Honeoye Falls New York
Register Appliance Service Rated 5.0 out of 5 stars based on 9 customer reviews
We serviced a
Samsung Refrigerator
Near Honeoye Falls, NY 14472
Replaced evap and temp sensor Unit should be operating with in specs inform customer to monitor unit and give us a call to o inform us on the status
We serviced a
samsung Refrgierator
Near Honeoye Falls, NY 14472
Customer unit is over cooling inside of the fridge and and everything inside is freezing up when diagnosing unit viewed that the evap cover and the temp sensor are out of spec and needs to be replaced would come back on Tuesday to do the repair
We serviced a
Whirlpool Dryer
Near Honeoye Falls, NY 14472
Needs screw for main coin tray it?s loose and not holding position so it doesn?t recognize the coins going in
We serviced a
lg washer
Near Honeoye Falls, NY 14472
Replaced the door boot it had a chunk missing from it . Replaced and tested no leaks and is running good.
We serviced a
Whirlpool washer
Near Honeoye Falls, NY 14472
The power failure came up for me once. I went into diagnostics and cleared out all the codes. I ran 3 different types of loads and no problems. I also unplugged it to reboot the systems. It acts like the motor control board was the problem at first but it seems to be working good now. If it keeps happening we might need to replace that part.
Rich Greco
Honeoye Falls, New York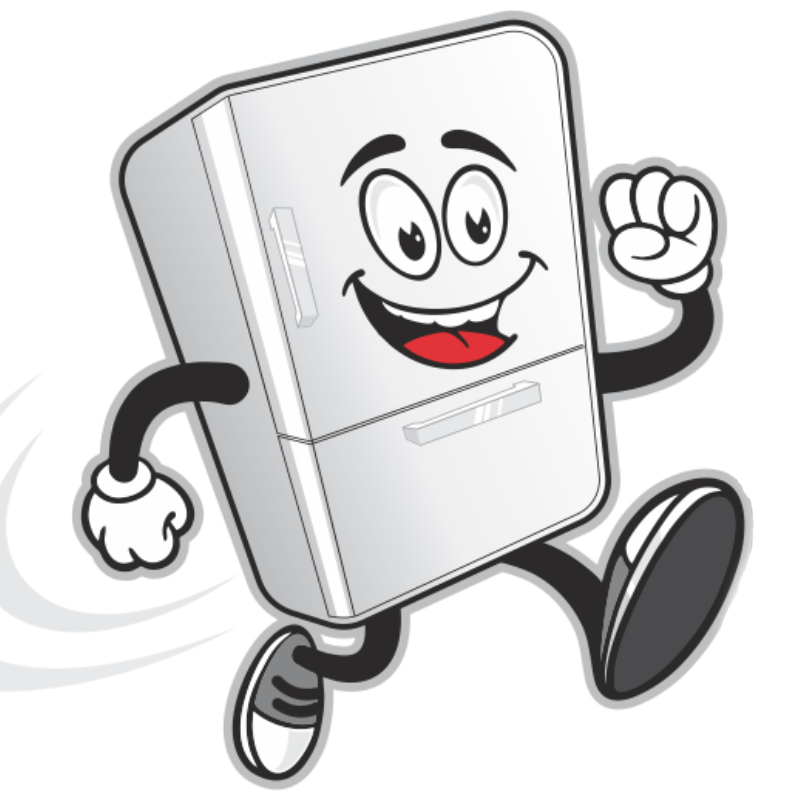 09/14/2023
Tanner was excellent. He took his time explaining everything. Tanner gave me some good tips for my new refrigerator would highly recommend For all appliances
Overall Experience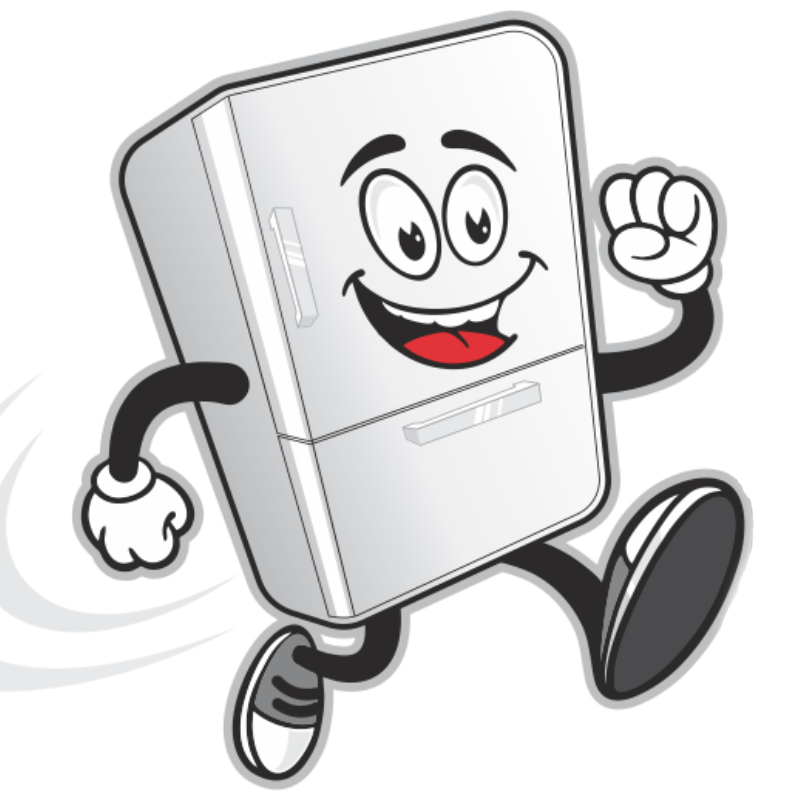 08/12/2023
Overall Experience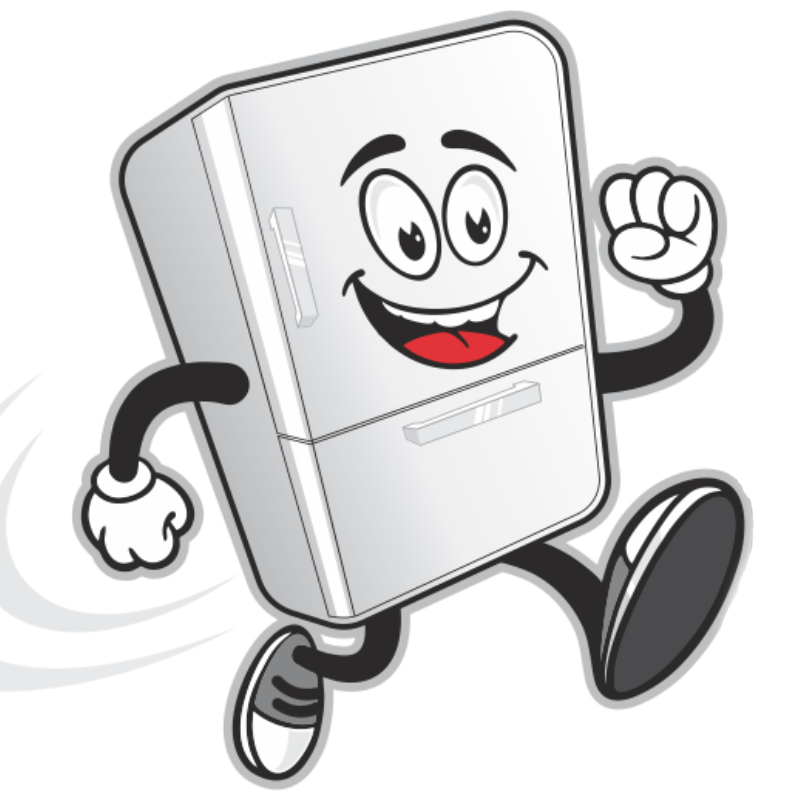 06/28/2023
Overall Experience
gwen
Honeoye Falls, New York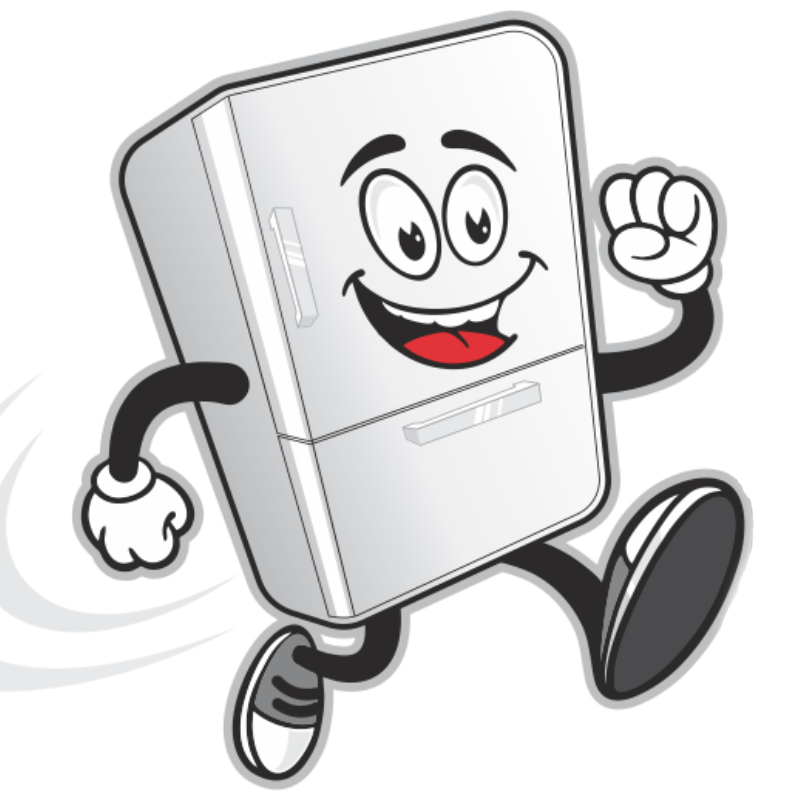 06/15/2023
Derek was prompt and actually fit us in ealier than originally scheduled. He is pleasant, informative and professional. He did the work, and our dryer (26 years old) is back in working order! Much thanks and we will use this company again when needed.
Overall Experience
Charlie
Honeoye Falls, New York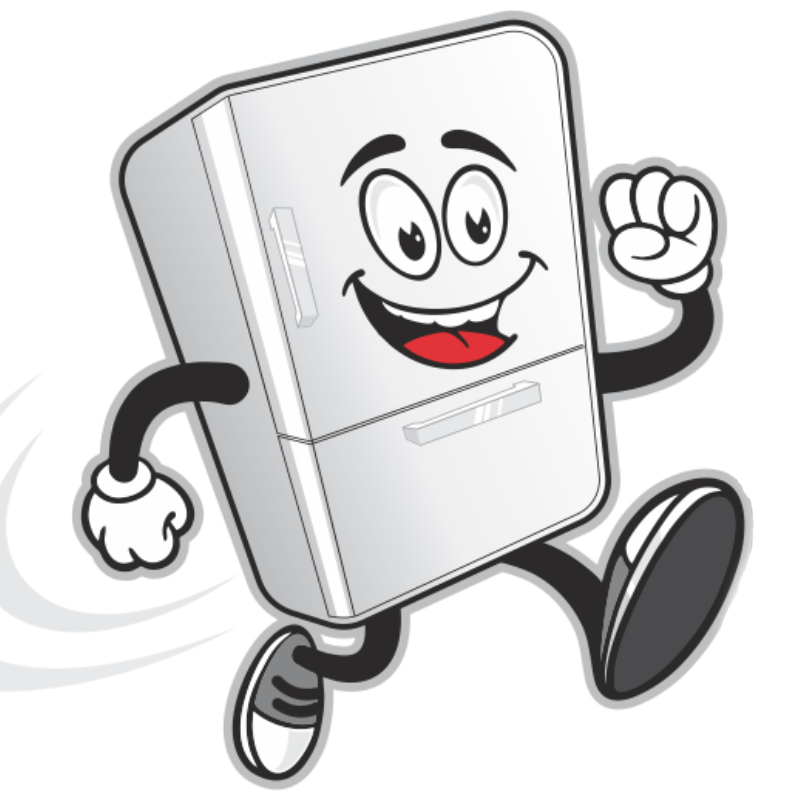 06/14/2023
Was quickly scheduled and taken care of very professionally. Also looked over my other appliances while he was there.
Overall Experience