Appliance Repair Mendon New York
Register Appliance Service Rated 4.5 out of 5 stars based on 2 customer reviews
We serviced a
Amana refrigerator
Near Mendon, NY 14534
Complaint of leak. Found leak at water line fittings, due to non standard fittings replaced inlet with a newer style dual valve. Cut water line and threaded on new Farrell nut. Leak tested unit and unit tested good.
We serviced a
Samsung washer
Near Mendon, NY 14506
I cannot get the 9c8 code to clear or reset. I tied the suggested course of actions and none of them worked. I did a search in Samsung and found there was a recall on this unit. There is a possibility of fire so I unplugged the washer.
We serviced a
lg washer
Near Mendon, NY 14506
Customer said their washer was good before they moved and brought it with them from VA and since they hooked it back up it sounds like a plane taking off when in the spin cycle. I ran diagnostic mode and it sounded normal but then had customer put cloths in and did a load and it shakes and vibrates and is super loud. The drums seem to have come apart and it throws the balance off. Customer is going to get a new appliance
We serviced a
Kenmore washer
Near Mendon, NY 14506
Dryer and a drain error code, took lower front panel off and took filter out and there was a sock stuck in there clogging it filter was cleaned and diagnostic was ran and there are no kore error codes and washer is draining without issues.
We serviced a
Kitchen aid oven
Near Mendon, NY 14506
Tested infinite Switch and element all is working and heating knob broken and will need to be replaced. Customer will replace.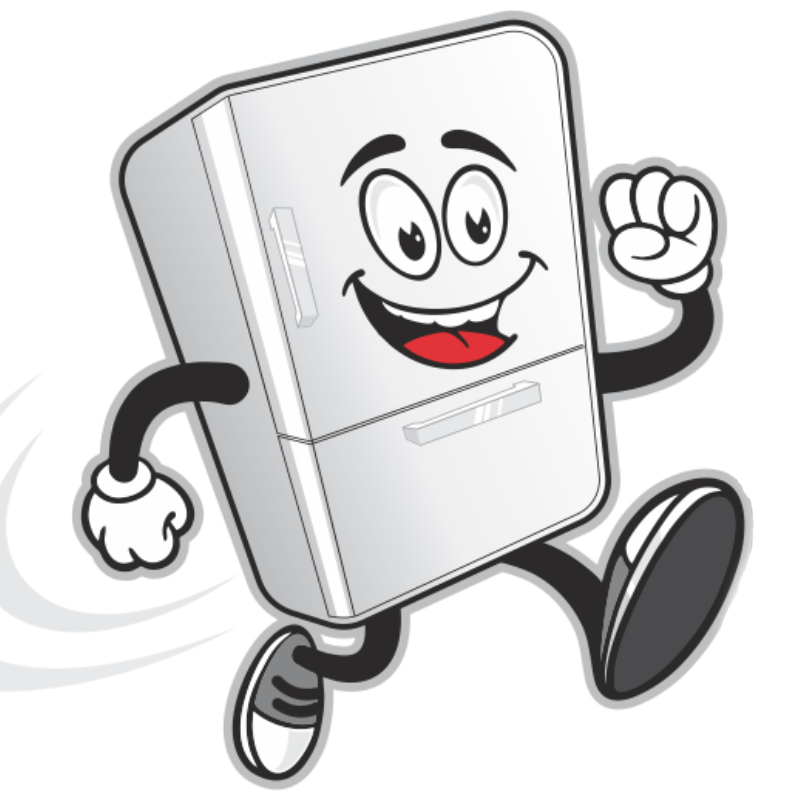 08/07/2023
I needed help with what turned out to be a very simple problem. JK showed up on time and was able to help. I have been using Register Appliance for years and I've always been able to diagnose and fix whatever problem I had with my appliances. New owners now but I am very pleased with the service I am getting. Worth the money.
Overall Experience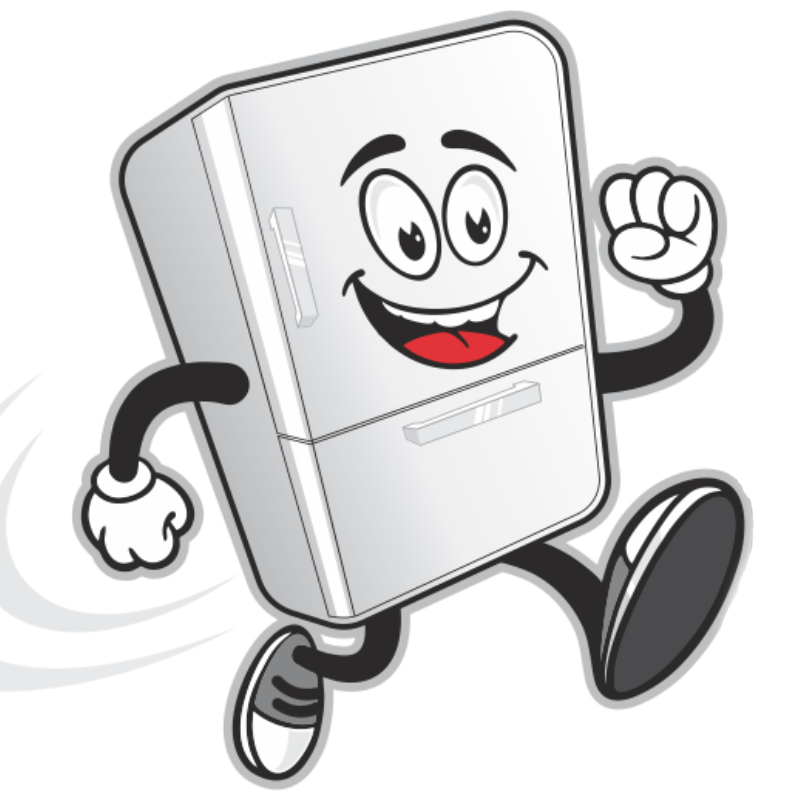 11/06/2022
Overall Experience