Appliance Repair Mendon New York
Register Appliance Service Rated 4.5 out of 5 stars based on 2 customer reviews
We serviced a
Kenmore washer
Near Mendon, NY 14506
Dryer and a drain error code, took lower front panel off and took filter out and there was a sock stuck in there clogging it filter was cleaned and diagnostic was ran and there are no kore error codes and washer is draining without issues.
We serviced a
Kitchen aid oven
Near Mendon, NY 14506
Tested infinite Switch and element all is working and heating knob broken and will need to be replaced. Customer will replace.
We serviced a
Whirlpool dishwasher
Near Mendon, NY 14506
Dishwasher was not draining so I vacuumed it out then started a load and it ran good but then didn?t drain and when it went to the next fill cycle it overflowed and leaked out from the door. I unhooked hoses and vacuumed out both ends then vacuumed it the pump and ended up pull in a piece of plastic out of pump. Ran dishwasher again and it went thru all cycle like it is suppose to and rained without issues
We serviced a
LG dishwasher
Near Mendon, NY 14506
ABT72989202 Needs a new motor it?s lid when running spray ar,ms not spinning. It should be under the 10 yr warranty by lg. customer is going to call lg to set up warranty.
We serviced a
Samsung refrigerator
Near Mendon, NY 14506
Replace heating element tested unit heating fine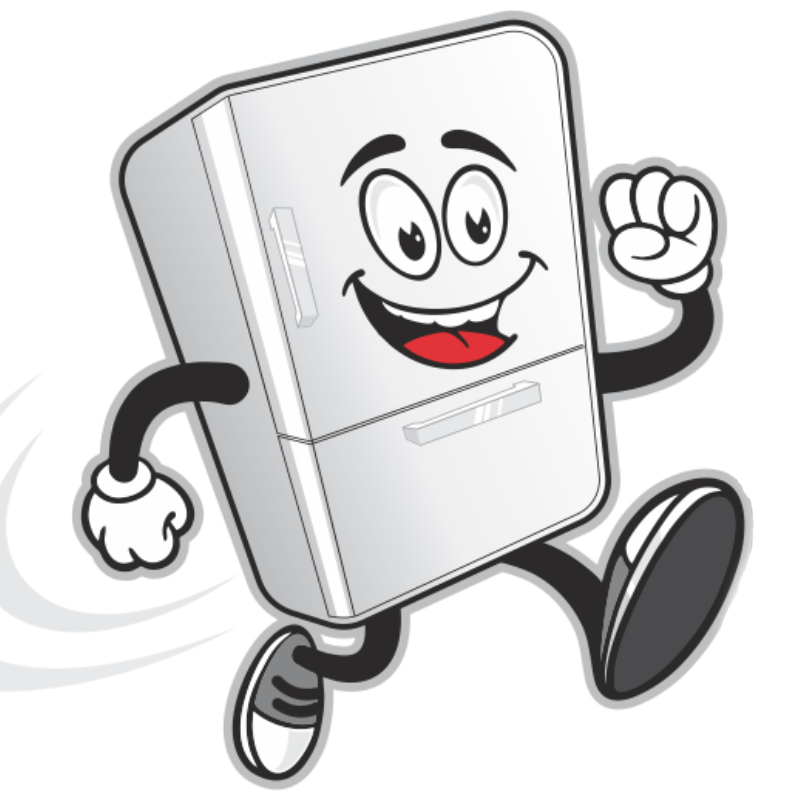 08/07/2023
I needed help with what turned out to be a very simple problem. JK showed up on time and was able to help. I have been using Register Appliance for years and I've always been able to diagnose and fix whatever problem I had with my appliances. New owners now but I am very pleased with the service I am getting. Worth the money.
Overall Experience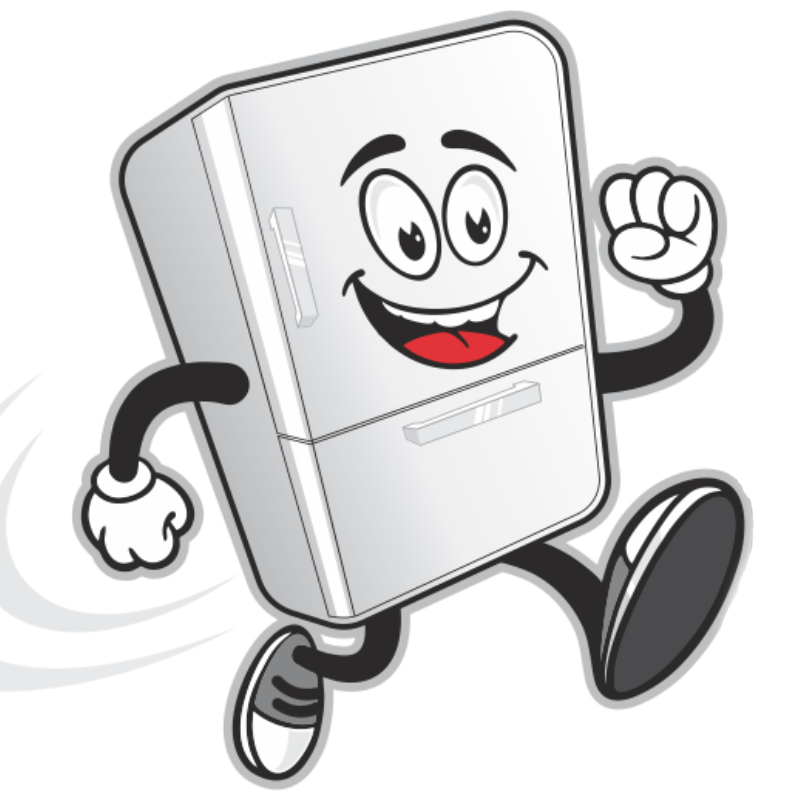 11/06/2022
Overall Experience