Appliance Repair North Chili New York
Register Appliance Service Rated 4.6 out of 5 stars based on 5 customer reviews
We serviced a
Samsung Dryer
Near North Chili, NY 14514
No heat on site. Dryer thermister did not have the correct k ohms reading. Thermister is no good. Replaced thermister, ran and tested, the dryer now has heat.
We serviced a
kenmore dryer
Near North Chili, NY 14514
Thermal fuse blown, replaced ran and tested all is heating and running good.
We serviced a
Samsung washer
Near North Chili, NY 14514
Unit making a noise near the motor on site. The plate that goes over the pulley wheel and belt was scraping because it was warped. I removed the plate, straighten it out so it's not warped anymore, and properly installed and tightened it. The washer no longer makes the noise, and passed the diagnostics test.
We serviced a
Samsung refrigerator
Near North Chili, NY 14514
Customer has a bad compressor unit is spitting out a 83 84 error code and also put unit into a forest frost mode waited 15 - 20 min and customer does not have a single frost pattern going across the coils customer will have to get in contact with Samsung to get issued resolve
We serviced a
Whirlpool dishwasher
Near North Chili, NY 14514
I told the customer to keep the filter clean rinse once a week. Try using dishwasher cleaning tabs or vinegar to help with the smells. They also need to keep the garbage disposal clean. The heater element tested bad and had a 7-1 error code. They had an element at the shop and I installed that into the unit. I ran diagnostic ode again to make sure the heater is working. It was nice and hot at the end of the test cycle.
Ron Y
North Chili, New York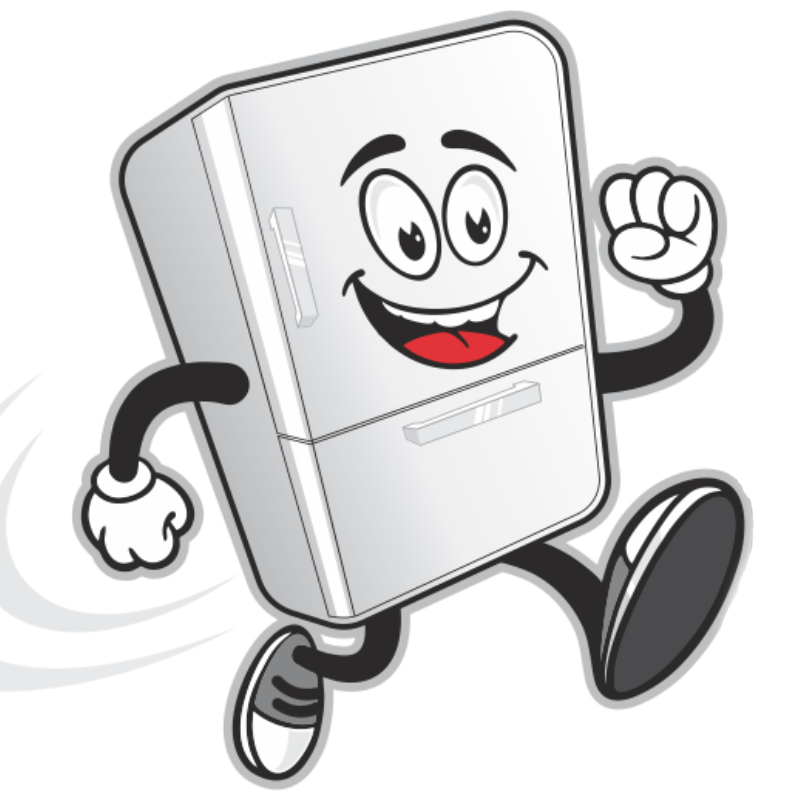 09/25/2023
Jose from Register Appliance Service did a great job. He was polite, knowledgeable, and thorough. Register Appliance was able to get my repairs scheduled quicker than other service providers. We are happy with the outcome.
Overall Experience
Ann
North Chili, New York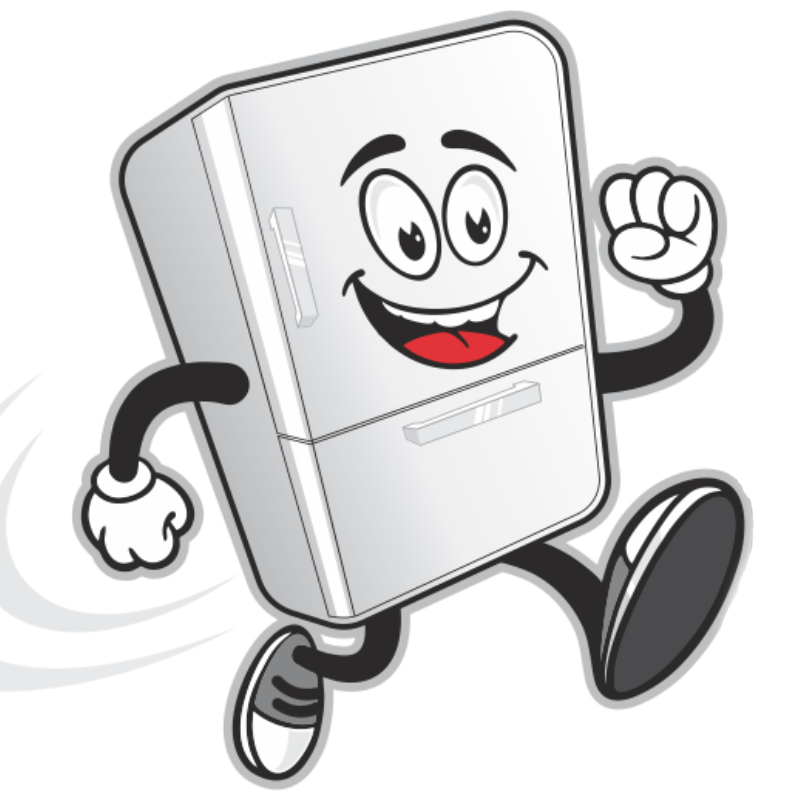 06/12/2023
Excellent service
Overall Experience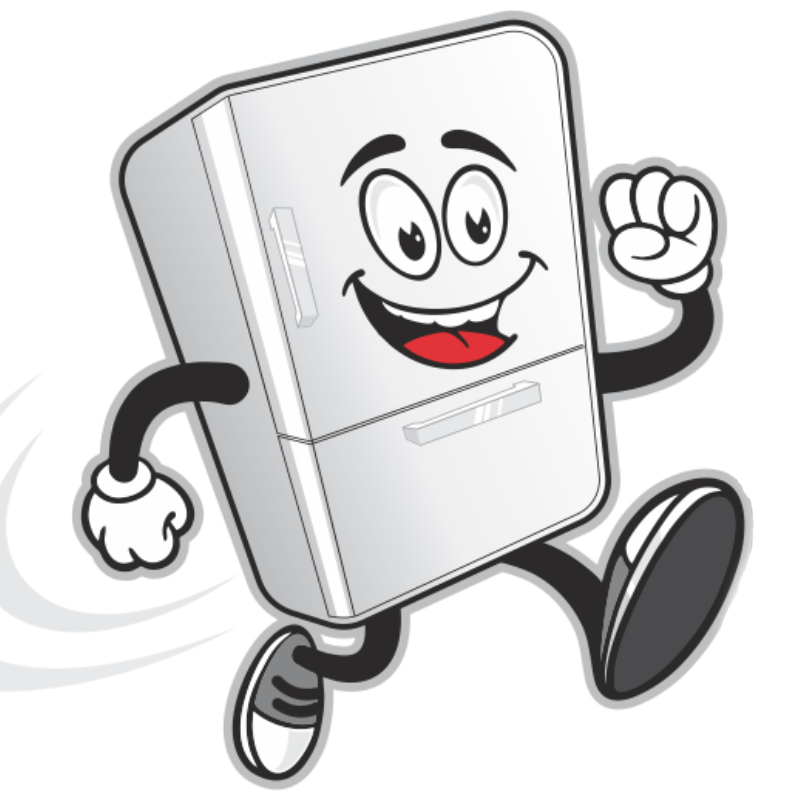 05/17/2023
Very attentive polite and knowledgeable service man
Overall Experience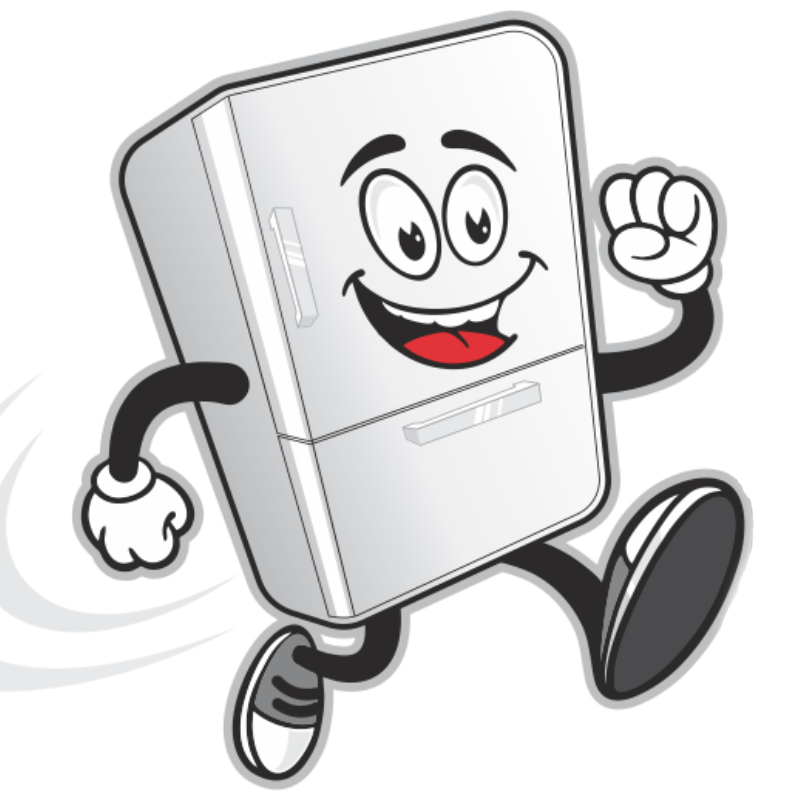 12/07/2022
I was not called to confirm appointment nor was I called to tell my appliance needs parts. My family had to tell me it would work temporarily but needs parts. Not sure how long I will be waiting for parts.
Overall Experience
Ann Tinsmon
North Chili, New York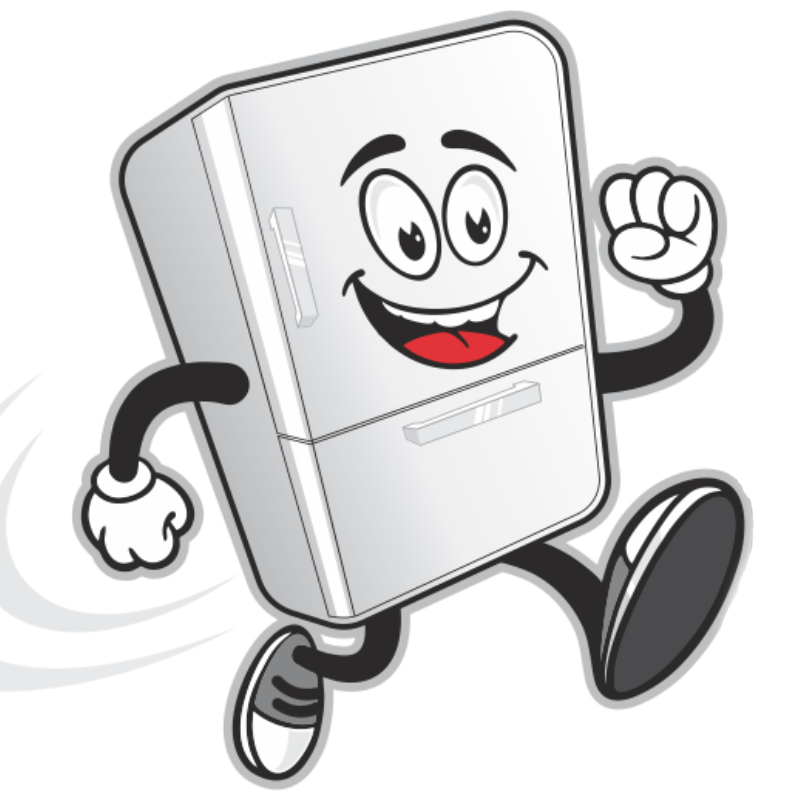 12/06/2022
Our repair person was very personable and knowledgeable ! Very pleased with him and the work he did for us!
Overall Experience