Appliance Repair Williamson New York
Register Appliance Service Rated 5.0 out of 5 stars based on 8 customer reviews
We serviced a
Hot point Washer
Near Williamson, NY 14589
Washer has bad drain pump but part is NLA Dryer needs new exterior vent fixture as it is broken and also would recommend cabinet cleaning inside dryer Unable to repair vent fixture as hole in foundation may require modification and accessibly is under a deck No repair on todays visit
We serviced a
Samsung Range
Near Williamson, NY 14589
Unable to locate any leaks , flames all are tight to burner and good flame quality. Smells odor only when burners are on- may be something burning off in air from recent painting , varnish , staining etc
We serviced a
LG refrigerator
Near Williamson, NY 14589
Compressor appears to be faulty - recommend factory service if unit is to be repaired
We serviced a
lg refrigerator
Near Williamson, NY 14589
Ice make came in and it was not the correct one. Needs ice maker and the fans for the freezer aren?t working frosted up. I replaced the fan assy with the thermostat on the back of the freezer. I replaced the icemaker. The gears were stripped out.
We serviced a
maytag dryer
Near Williamson, NY 14589
Replaced maint repair kit with pulley and unit checks ok
Canoe2
Williamson, New York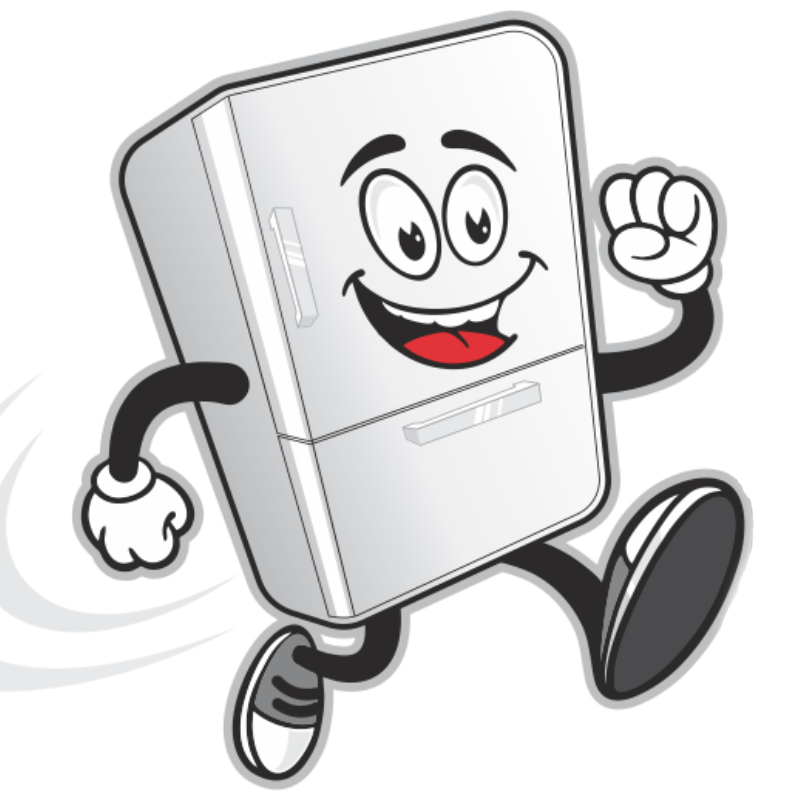 09/19/2023
Excellent service! Thank you Chris! We appreciate your patience and thoroughness while addressing our concerns.
Overall Experience
Patty
Williamson, New York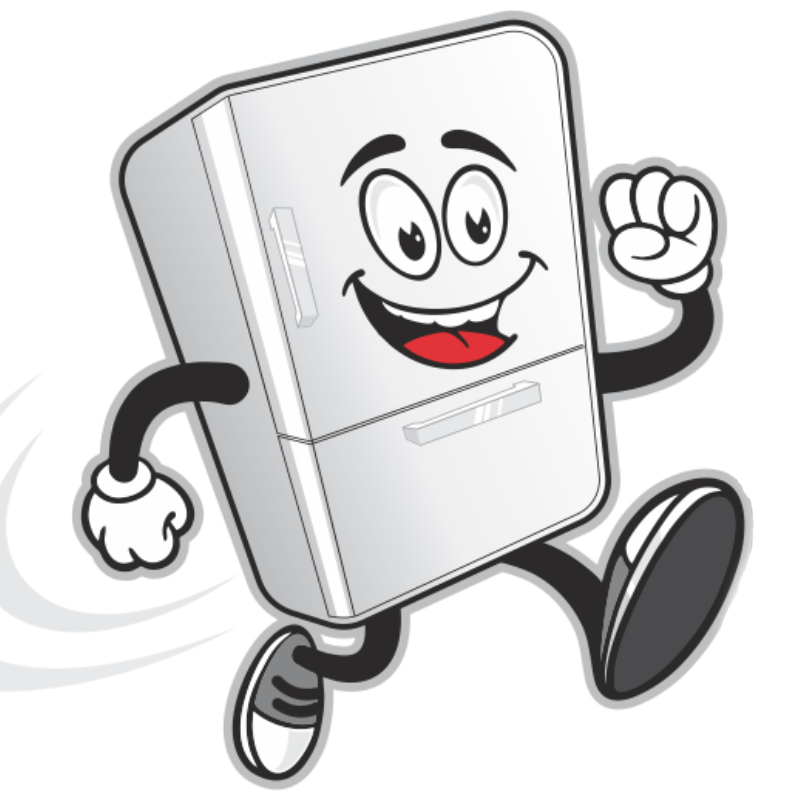 09/07/2023
Fast, courteous, professional!!
Overall Experience
Gail
Williamson, New York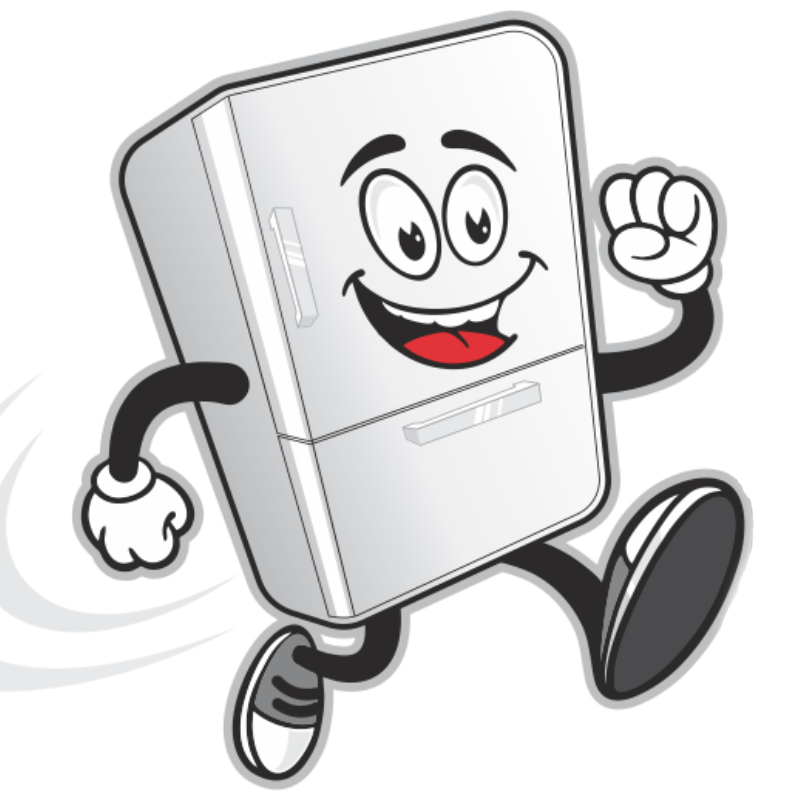 08/03/2023
The time to wait for an appointment wasn't very long highly recommend this company Chris Was very professional. Thank you for your service
Overall Experience
Lovallo
Williamson, New York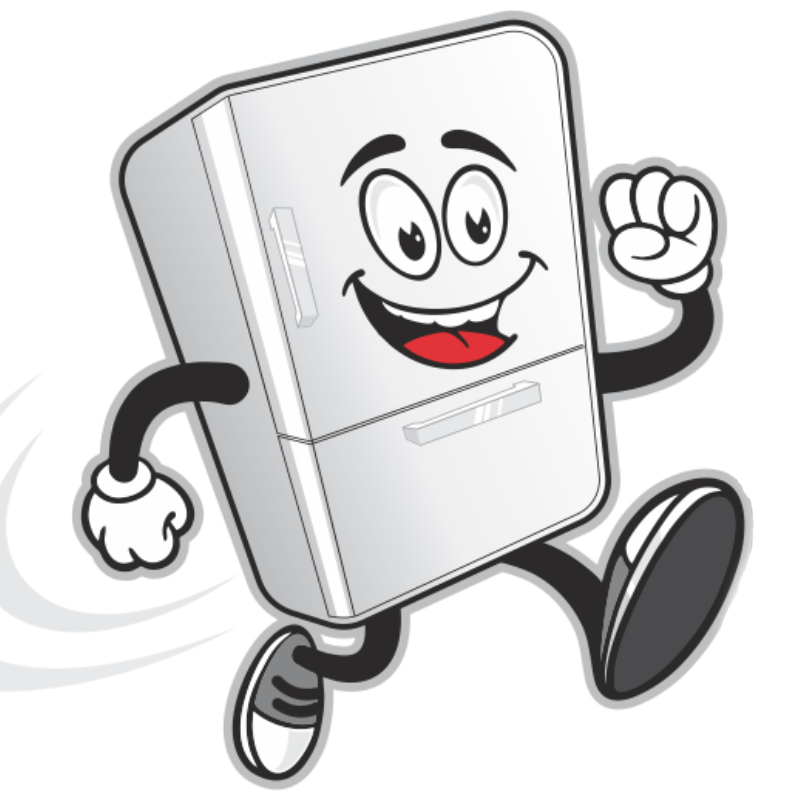 06/20/2023
Chris came into the house and took one look at our refrigerator screen and seemed to know what had happened immediately. He explained what had gone wrong and how to right the problem. Chris is a pleasant and knowledgeable person. Glad he was on the service call
Overall Experience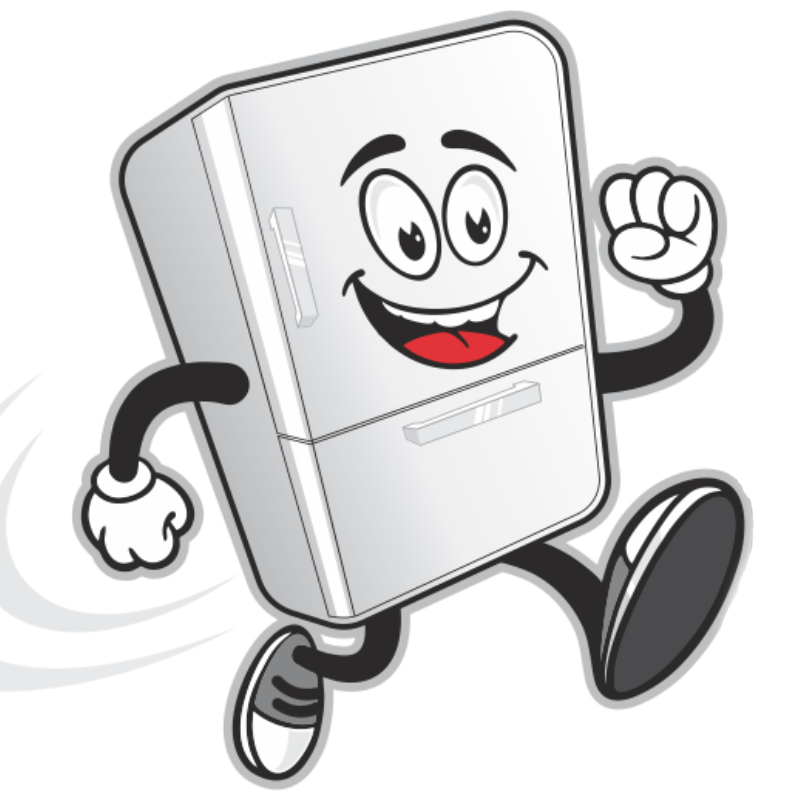 05/08/2023
Great service, great experience.
Overall Experience