Jose D
Register Appliance Service Rated 4.9 out of 5 stars based on 11 customer reviews
We serviced a
Whirlpool oven
Near Rochester, NY 14616
The bake element was cracked. The oven will need a new bake element. Replaced the bake element, ran and tested. The oven is now heating up and working good.
We serviced a
Samsung washer
Near Rochester, NY 14626
The Washing machine door was locked on site, customer also stated that the washing machine would not drain when he ran his last cycle. I cleaned and vacuumed all tubing going into the filter housing. I removed all debri and hair within the drain pump. Ran and tested, the washing machine now drains properly with no error codes.
We serviced a
MAYTAG washer
Near Pittsford, NY 14534
The gasket was clogged on site. There was a build up of pet hair and debri preventing the water from filtering back into the tub. I removed the dog hair, and cleared the 5 gaskets hose that lets water back into the tub.
We serviced a
Whirlpool Washer
Near Rochester, NY 14618
Unit was making a noise during agitation. Cleaned the connection where the agitator and shaft meet. neither were damaged. Also tightened the bolt on the pulley wheel. Ran and tested, the washer is no longer making the noise.
We serviced a
MAYTAG washer
Near Fairport, NY 14450
The washing machine has damaged magnets on the rotor. Oil splattered along the inside on the bottoms edges. The washing machine will need both the washer motor stator, and the washer motor rotor replaced.
Schwedy
Rochester, New York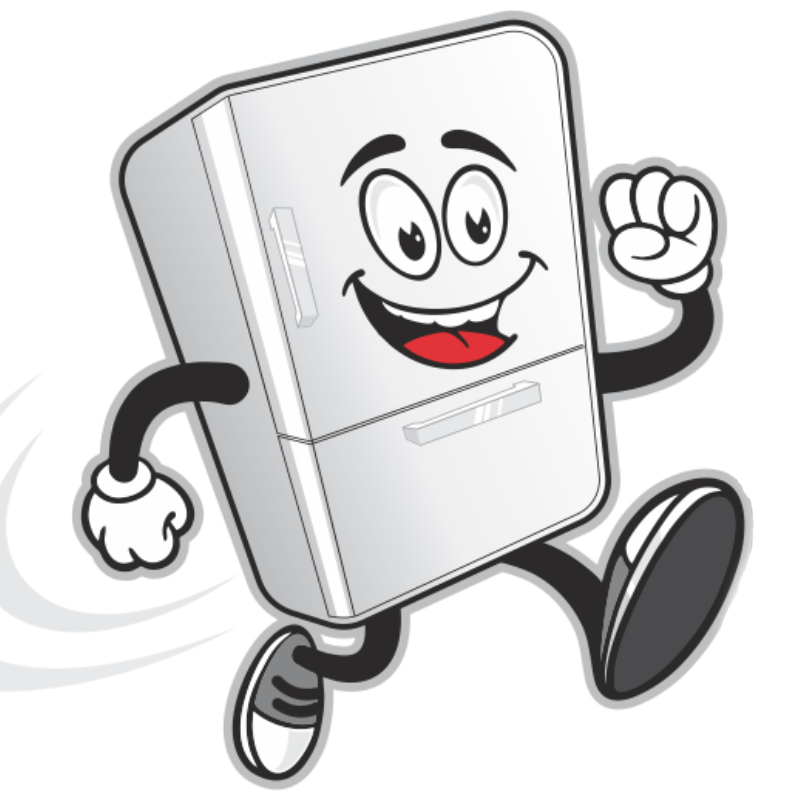 09/27/2023
Our older Whirlpool washer was beginning to make significant noises during the wash cycle. Jose spent time diagnosing and fixing the problems. Thank you Jose and Register Appliance
Overall Experience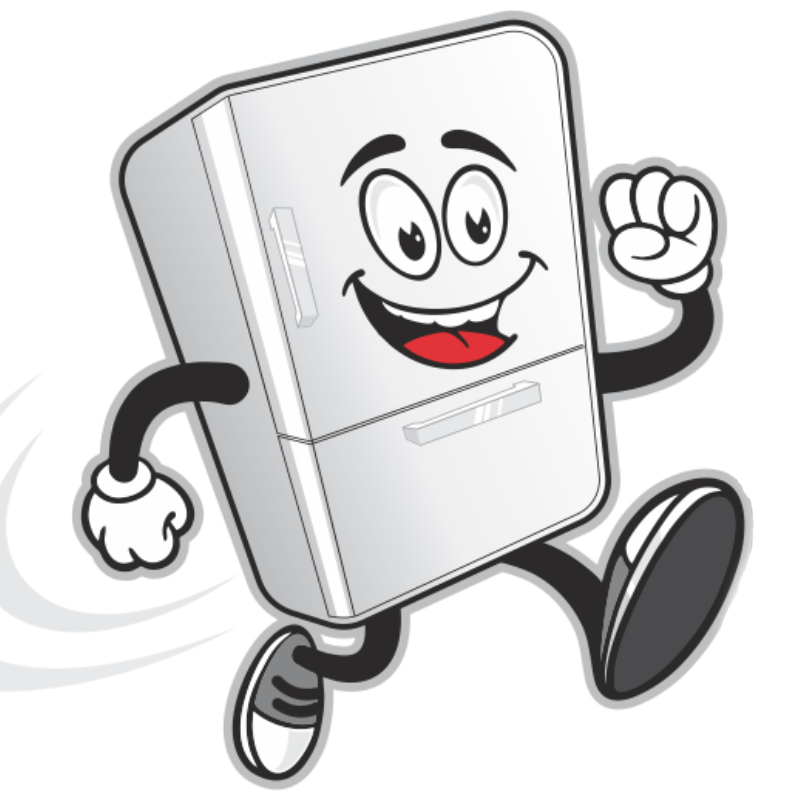 09/27/2023
Jose was awesome and very professional, would recommend him anytime
Overall Experience
Ron Y
North Chili, New York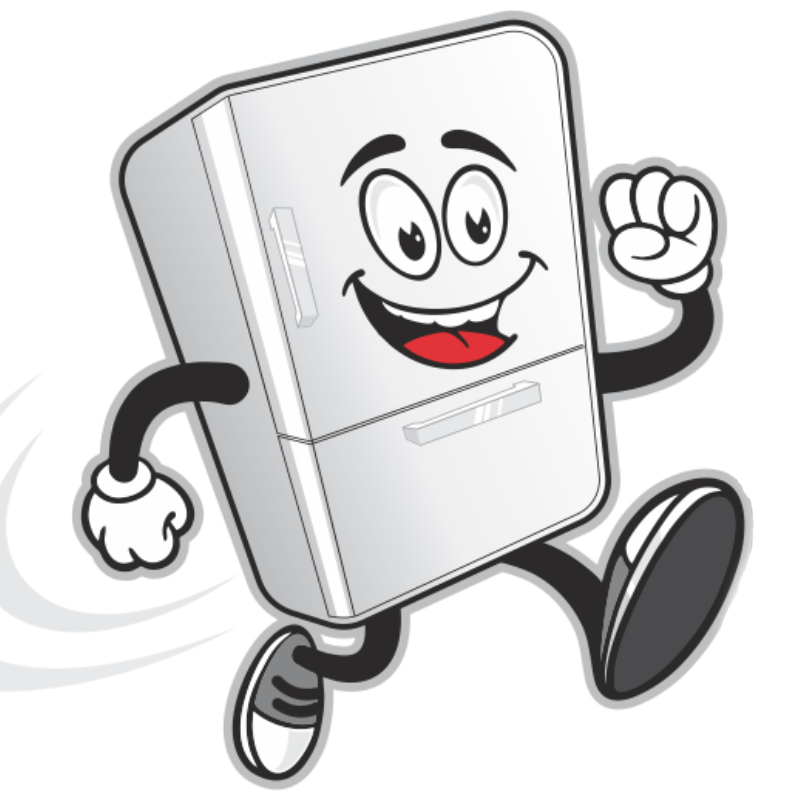 09/25/2023
Jose from Register Appliance Service did a great job. He was polite, knowledgeable, and thorough. Register Appliance was able to get my repairs scheduled quicker than other service providers. We are happy with the outcome.
Overall Experience
Bernie
Rochester, New York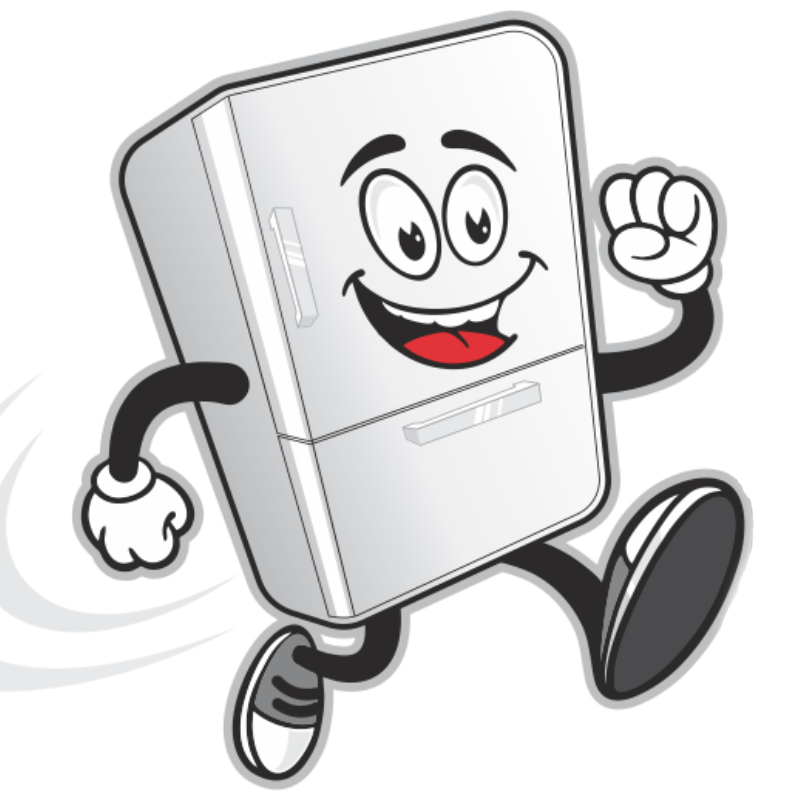 09/20/2023
Very pleased with work done.
Overall Experience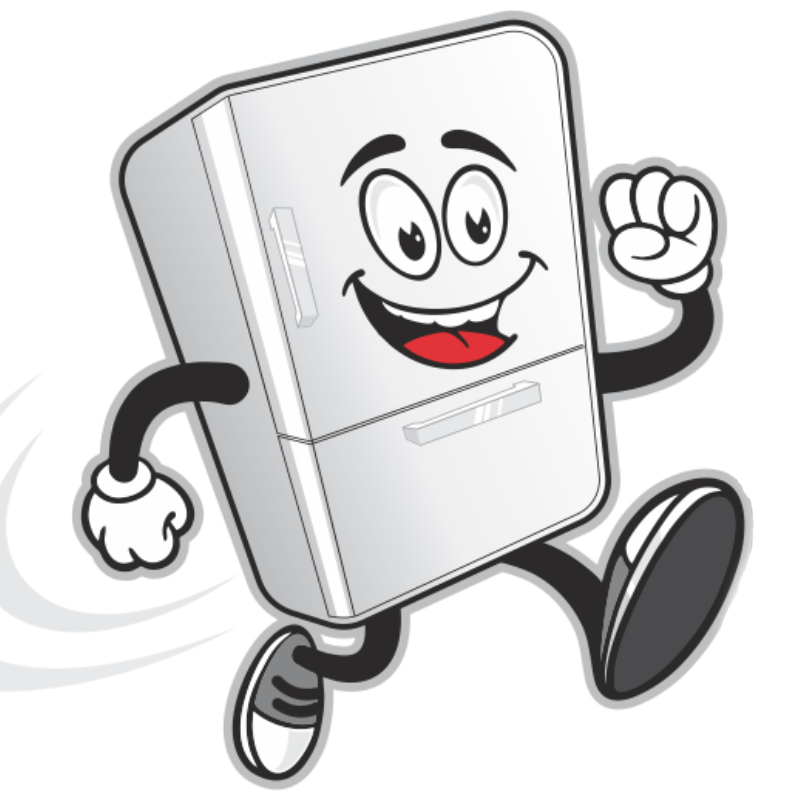 09/15/2023
Overall Experience