Tanner
Register Appliance Service Rated 4.9 out of 5 stars based on 18 customer reviews
We serviced a
Whirlpool Dishwasher
Near Pittsford, NY 14534
Complaint of no wash. Power cycles unit. Able to obtain. F7E1 error. Confirmed current to motor circuit but no wash. No continuity through motor windings. Needs new wash motor, customer researching all options.
We serviced a
Whirlpool Refrigerator
Near Rochester, NY 14607
Complaint of FF section contents freezing. Measured 35 degrees in FF section and 37 degrees in Freezer. Inspected evaporator in freezer and found poor frost pattern. Unit has sealed system failure. As refrigerant leaks unit looses cooling power causing extra cold FF temps as unit attempts to get freezer to proper temp. Not worth repairing.
We serviced a
MAYTAG washer
Near Henrietta, NY 14467
Complaint of unit leaking, filled unit and inspected under carriage. Water rushing out between tub and Gearcase assembly. Tub seal failure. Needs Gearcase with tub seal assembly. Customer reaching manufacturer regarding issue as unit is only 2 years old.
We serviced a
Kitchen aid oven
Near Fairport, NY 14450
complaint of not getting to temp and unit flashing error. F6E1 oven temp error. Measured resistance from upper oven sensor 1.127 K/ohms (valid). Measured resistance througuh upper oven bake and broil element in series at 37.7 ohms (valid). Oven ACU not reading temp properly. Installed new ACU. Tested via 350 degree bake and unit tested good. Tested to 400 and unit tested good.
We serviced a
bosch dishwasher
Near Rochester, NY 14609
Complaint of unit not advancing into cycle. Started cycle but unit never advances past initial drain even though empty. Inspect drain filter and sump and both are clean. Observe unit start to fill after opening and closing door. Able to replicate on subsequent cycles. Once door is actuated unit fills and advances into cycle. Power cycled unit. Unit now advances past draining and warm starts wash motor. Still no fill. Actuate door. Unit fills. ACU not making proper choices advancing into cycle. Acuate door several times with success stop/starts. Needs ACU. Customer looking at all options will call if opt to repair.
Jason
West Henrietta, New York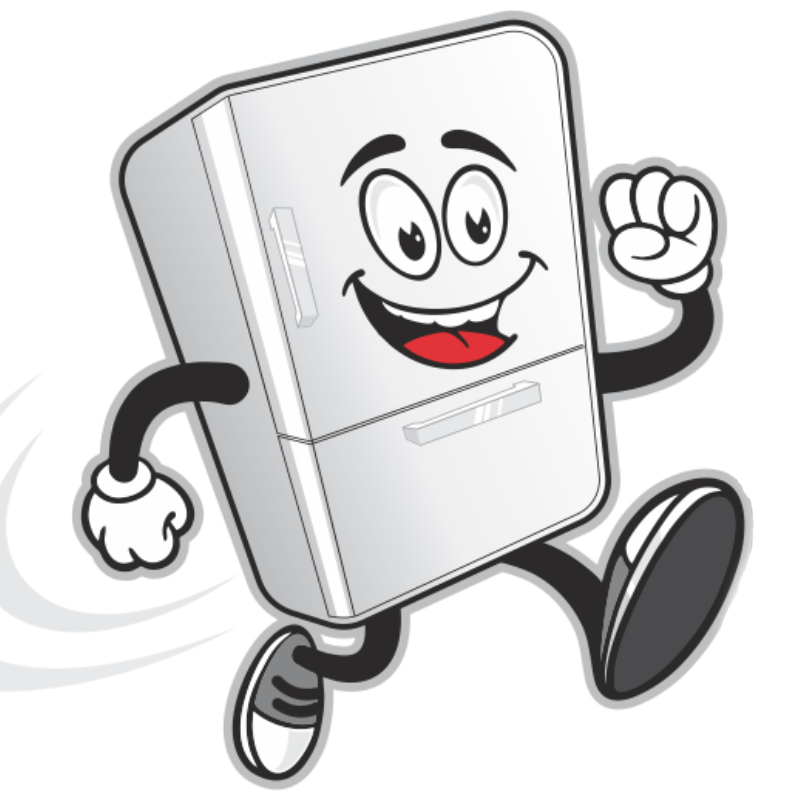 03/20/2023
Overall Experience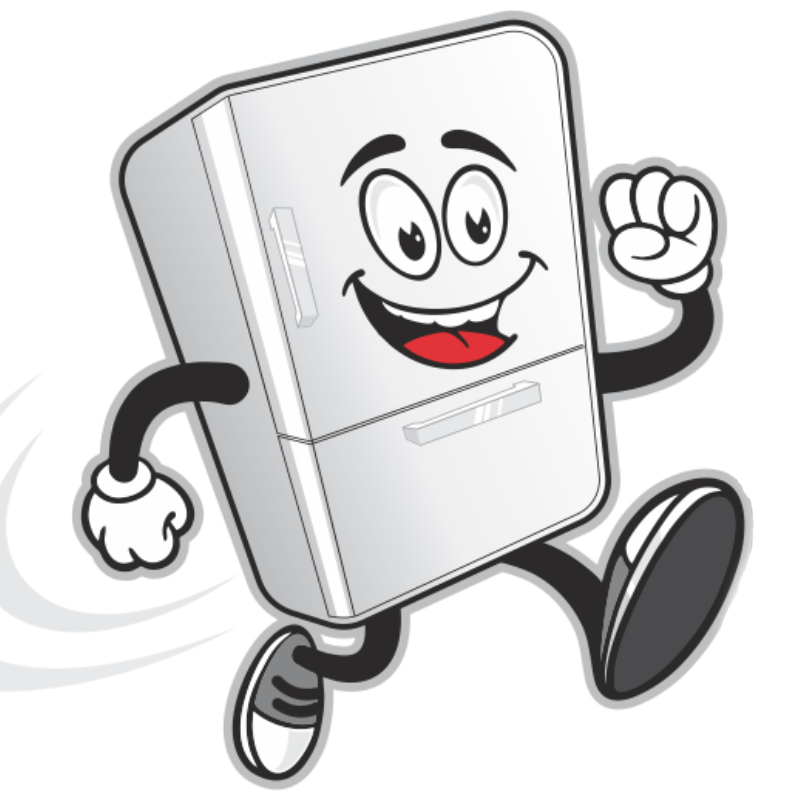 02/16/2023
Register Appliance was quick to respond to my service request by both phone and text. Technician Tanner was timely, polite, professional and skilled. After having another company misdiagnose my refrigerator issue ( that other company recommended I purchase another fridge), Tanner diagnosed the true issue within minutes. Within 30 minutes of obtaining the necessary part, Tanner had my refrigerator up and running. No need for a new refrigerator. The price for the part and service was incredibly reasonable. I would recommend Register Appliance without hesitation.
Overall Experience
Register Appliance Service
Fairport, New York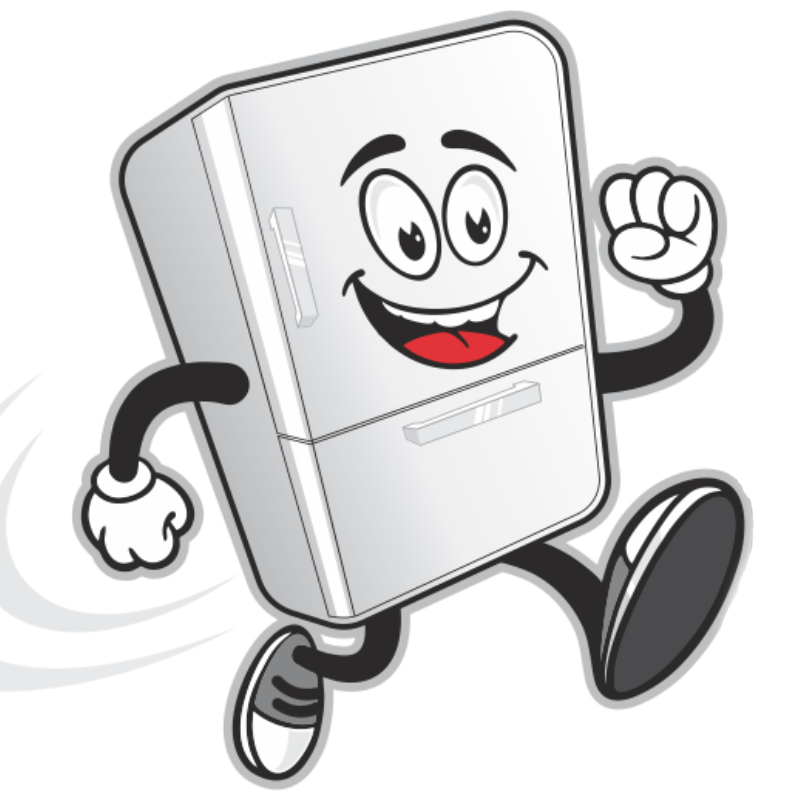 02/14/2023
Tanner provided excellent service. He listened to our concerns, made and explained his diagnosis and made the adjustments needed. He also gave clear directions on how to operate and maintain our appliance.
Overall Experience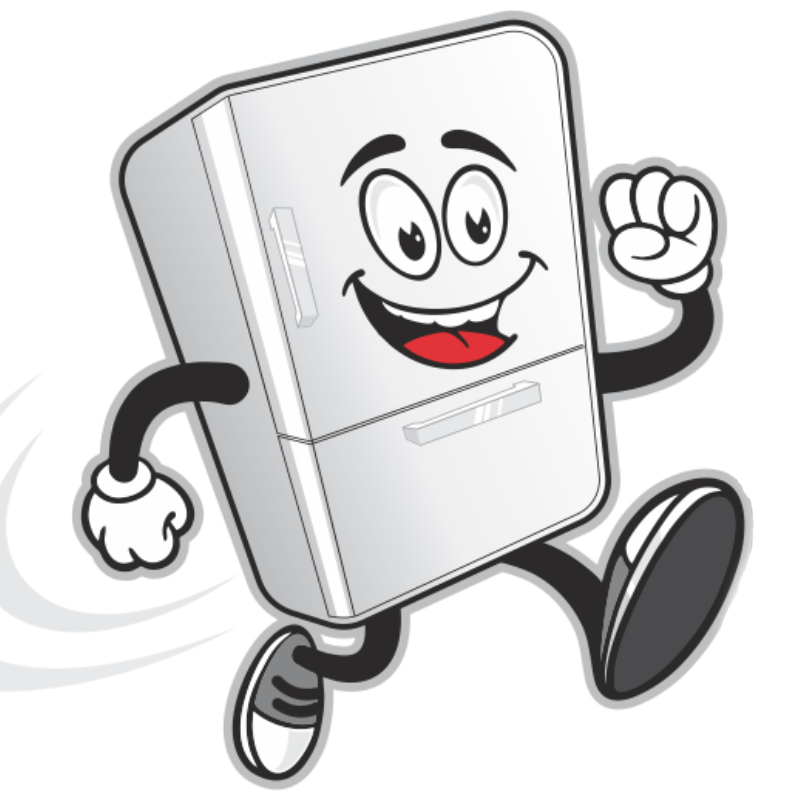 02/08/2023
Was able to get an appointment promptly. He had the parts for my dryer on his truck and was able to make the repairs quickly
Overall Experience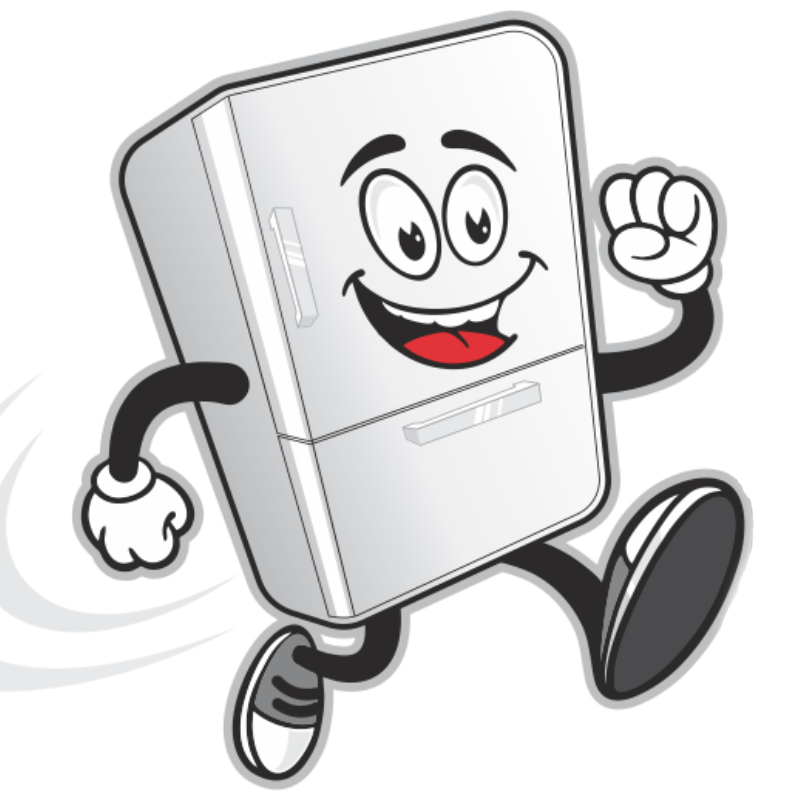 02/01/2023
Tanner was great Very good at explaining things Was on time and very pleasant
Overall Experience