Tanner
Register Appliance Service Rated 5.0 out of 5 stars based on 57 customer reviews
We serviced a
Maytag Oven
Near Fairport, NY 14450
Complaint of no clean. When clean selected unit double beeps. This is indicating open door. Tested door switch from ACU and switch testing good. Power cycled unit. Unit now allowing clean oven cycle. If issue persists there is a control board failure in the door monitor circuit. Quoted for new ACU. Customer advised self clean can cause damage to unit and recommended lower temp cleaning options. Complaint of cooking outcomes under done. Measured temp sensor at 1.076 k ohms from ACU at room temp a proper reading. Preheated to 200 degree bake and at pre heat oven was at 234 degrees, a proper reading post pre heat. Offered measured calibration. Customer declined and will self calibrate.
We serviced a
koolmore oven
Near Pittsford, NY 14534
Uninstalled unit. Replaced controls cooling fan. Tested via 200 degree bake. Cooling fan tested good at both high and low speed. Observed cooling fan run till shut off without issue. Reinstalled unit.
We serviced a
LG washer
Near Rochester, NY 14625
Complaint of unit leaking. Found triple inlet valve leaking. Replaced valve. Tested unit and unit tested good.
We serviced a
Samsung Refrigerator
Near Pittsford, NY 14534
Complaint of warm temps. Samsung diagnosed sealed system issue. Measured 37 degrees in FF and 47 in FZ. Poor frost pattern. Sealed system failure with likely failure of 3 way valve.
We serviced a
GE Dryer
Near Pittsford, NY 14467
Complaint of no heat. Confirmed 240 VAV from outlet. Continuity from J506 to J501 Orange proving good thermal fuse, inlet safety, and outer limit. Measured 120 VAC potential difference between J505 and Ground with J505 unplugged and dryer running proving M1/M2 centrifugal switch good. With unit running measured 18 VAC difference between J505 pin on board and J501 orange. Difference should be zero. Heater relay not closing circuit L1 to L2. Needs new board. Cost of repair exceeds replacement. Dishwasher- obvious cracked panel. Customer using for now. E mailed quote for front Fascia Vent 25 feet long. Offered long run vent service at 50% discount.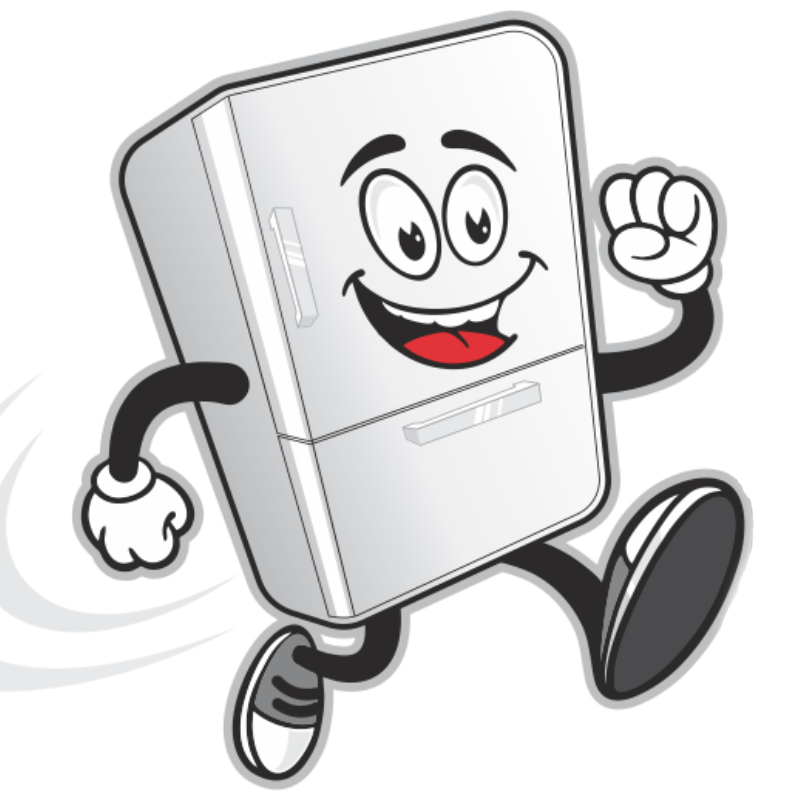 09/27/2023
Tanner was knowledgeable & personable. Would try him again if I had trouble with another appliance.
Overall Experience
TD - Henrietta
Pittsford, New York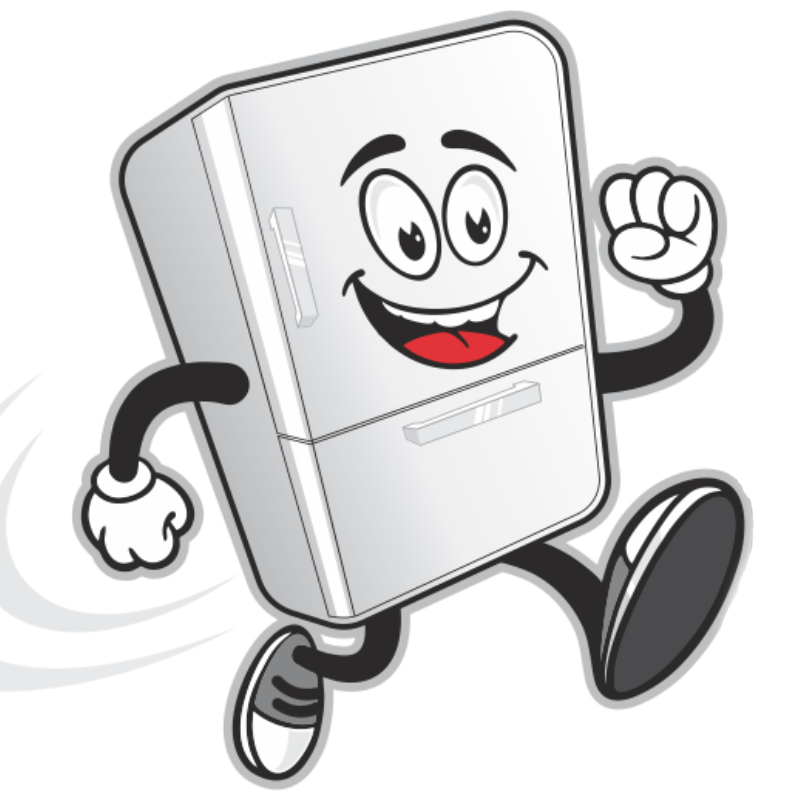 09/21/2023
Called and talked to a real person, Easy to schedule. Tanner came out to fix my GE Dryer (12 yrs old) Needs and expensive circuit board. He recommended purchasing an analog Amana dryer to take its place. Asked if he could clean out the long run dryer venting pipes while he was here and he knocked it right out. Super guy and job well done
Overall Experience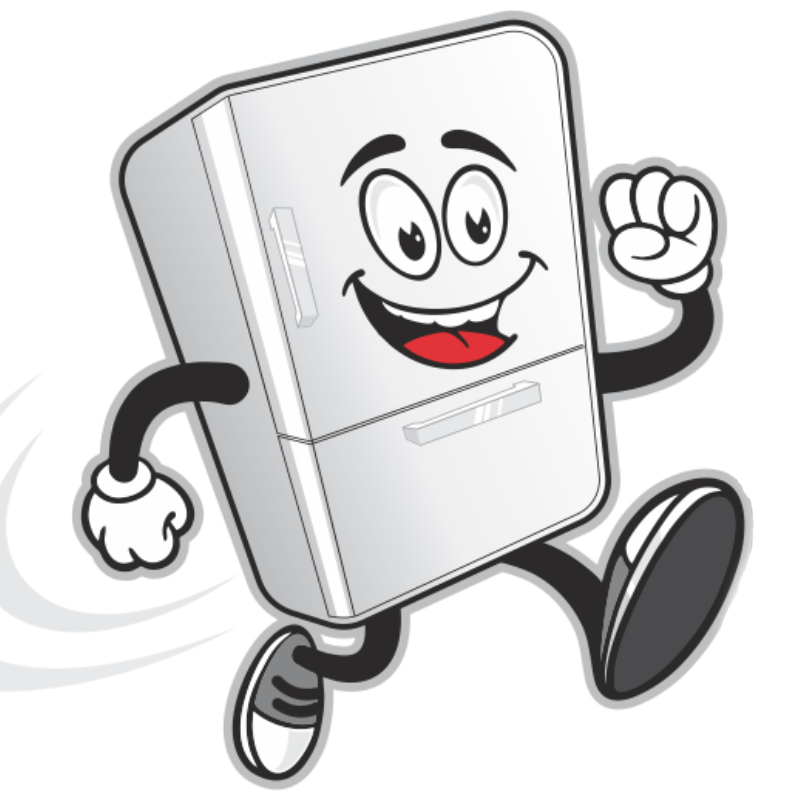 09/19/2023
Overall Experience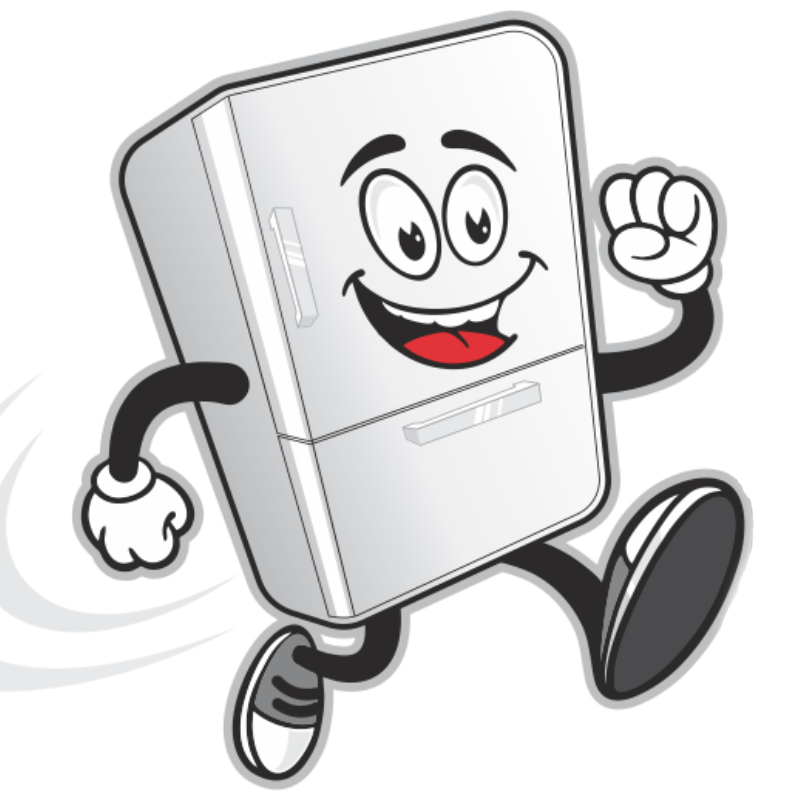 09/17/2023
Tanner was a professional and he did an excellent job.
Overall Experience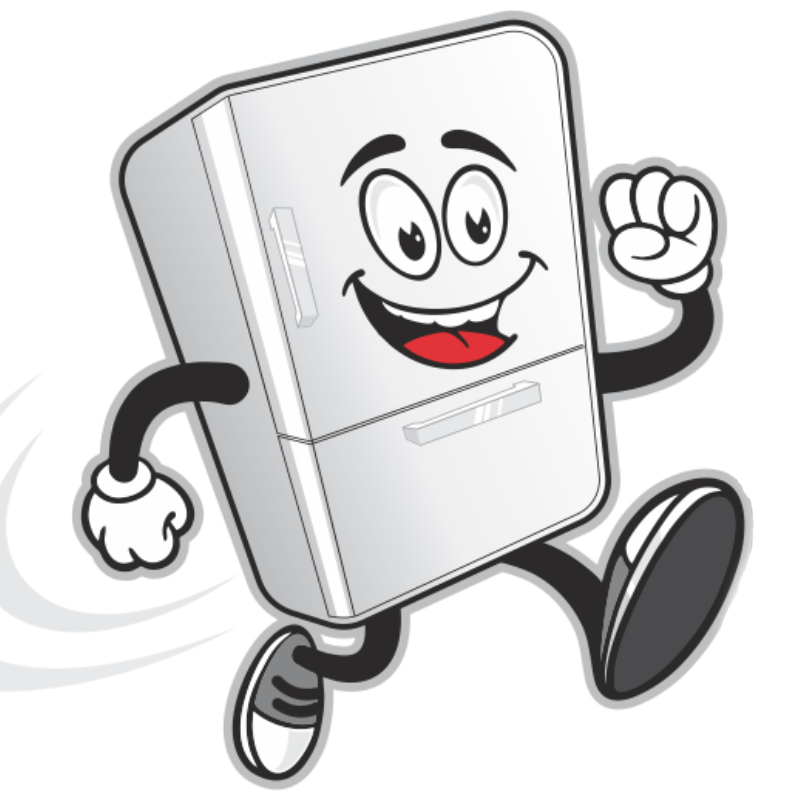 09/14/2023
Overall Experience