Appliance Repair Fairport New York
Register Appliance Service Rated 5.0 out of 5 stars based on 122 customer reviews
We serviced a
Whirlpool Wall oven
Near Fairport, NY 14450
Customer complaint was that the oven was taking forever to heat up when diagnosing unit viewed that the board was sending the proper voltage to the broil element it?s showing that the board is out of stock if customer wants to go along with the repair customer would need main control and fuse and would have to follow up with us to see if the board becomes available complete
We serviced a
Kitchen Aid Microwave
Near Fairport, NY 14450
Reinstalled light bulb bracket
We serviced a
Bosch Dishwasher
Near Fairport, NY 14450
Customer complaint was that the unit would not run a cycle and all they would hear is a humming noise when diagnosing unit viewed that the customer had no water going into the unit plumber had to turn off water due to leak inform cx as soon as they get that leak taken care of to turn on the water the unit should be working with in specs complete
We serviced a
LG Washer
Near Fairport, NY 14450
Washer drain pump bad replaced ran and tested for leaks all is leak free and running good. Took dryer apart and cleaned inside all is clean and running good.
We serviced a
frigidaire Dishwasher
Near Fairport, NY 14450
Replace door seal and splash clips
Lorraine McMullen
Fairport, New York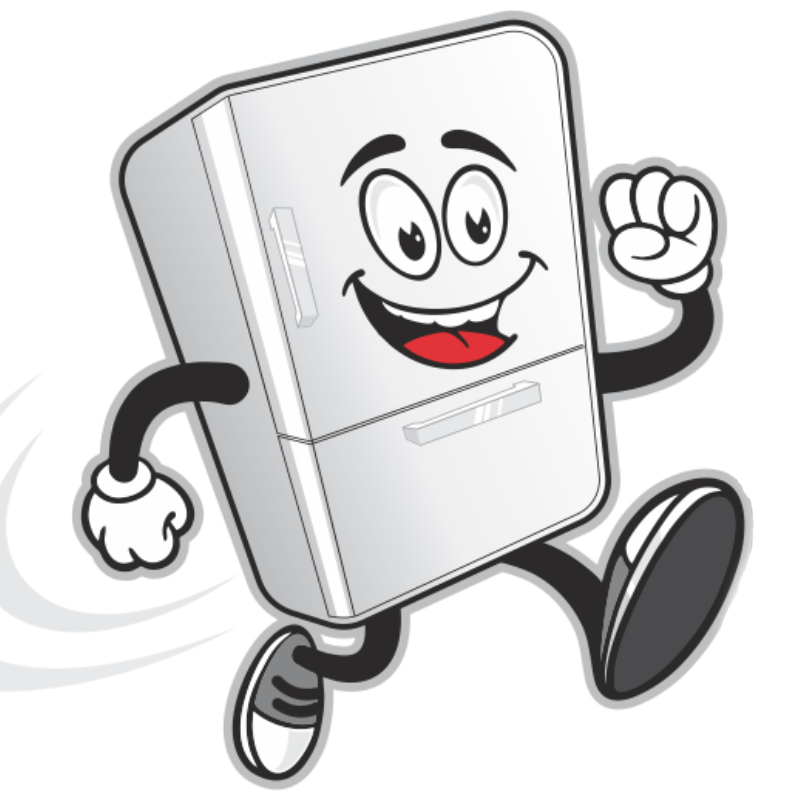 12/05/2023
Tina was very friendly and so far my washer is working great so I am happy with her work.
Overall Experience
JT Johnston
Fairport, New York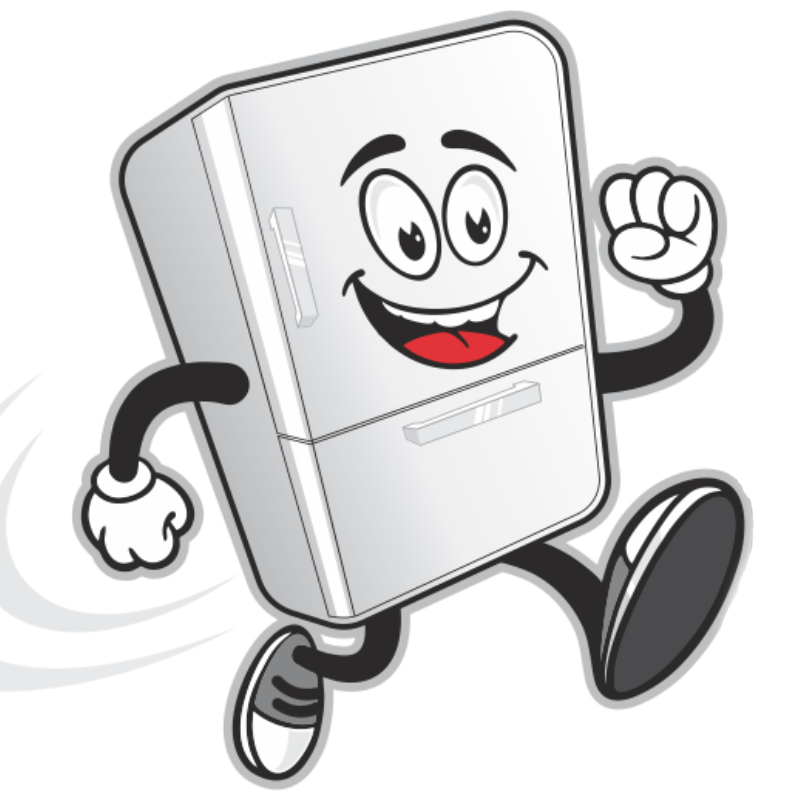 12/02/2023
Tina did an excellent job while servicing our range. The outcome not what we hoped for but that was because the replacement parts needed were on back order not because of anything she did. I would hope that she would be available if and when the parts show up.
Overall Experience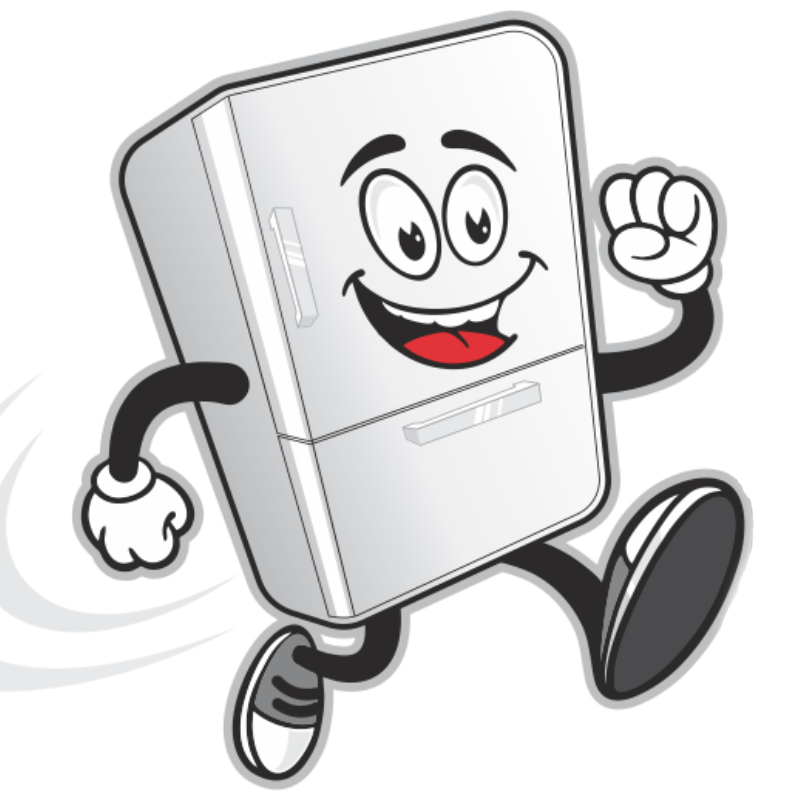 11/24/2023
Tina was great. She told me my washer was not worth fixing but she gave me advice as to where to shop for a new one, as well as suggestions as to what to buy. She also gave me a coupon for $25 to Orville's. I would call Rgister again.
Overall Experience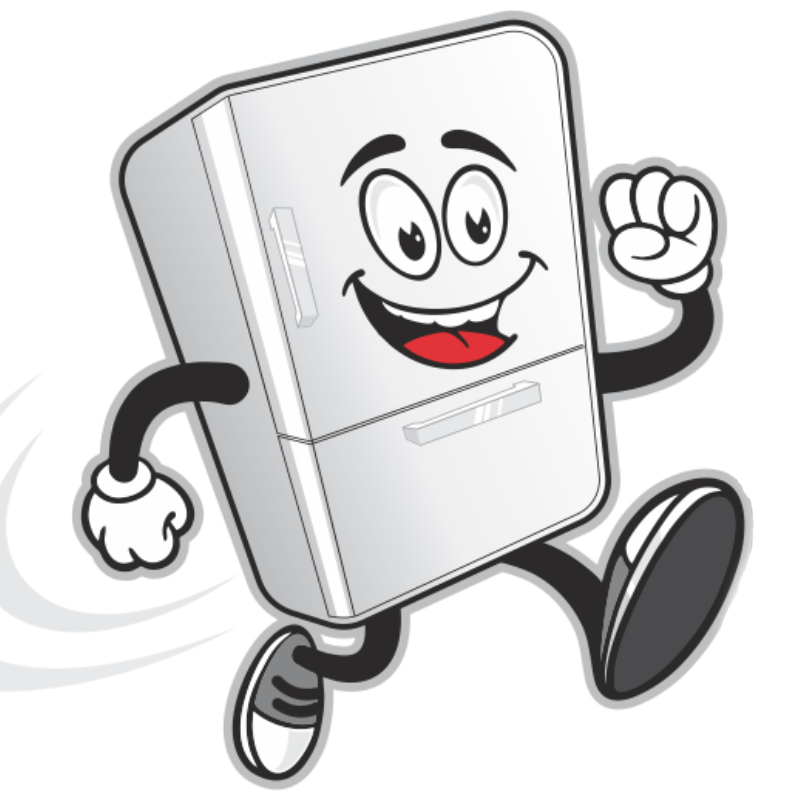 11/21/2023
Always quick for an appointment. They are very professional and friendly. They definitely know what they are doing. We've used them for over 20 years with past and present owners. Highly recommend them!
Overall Experience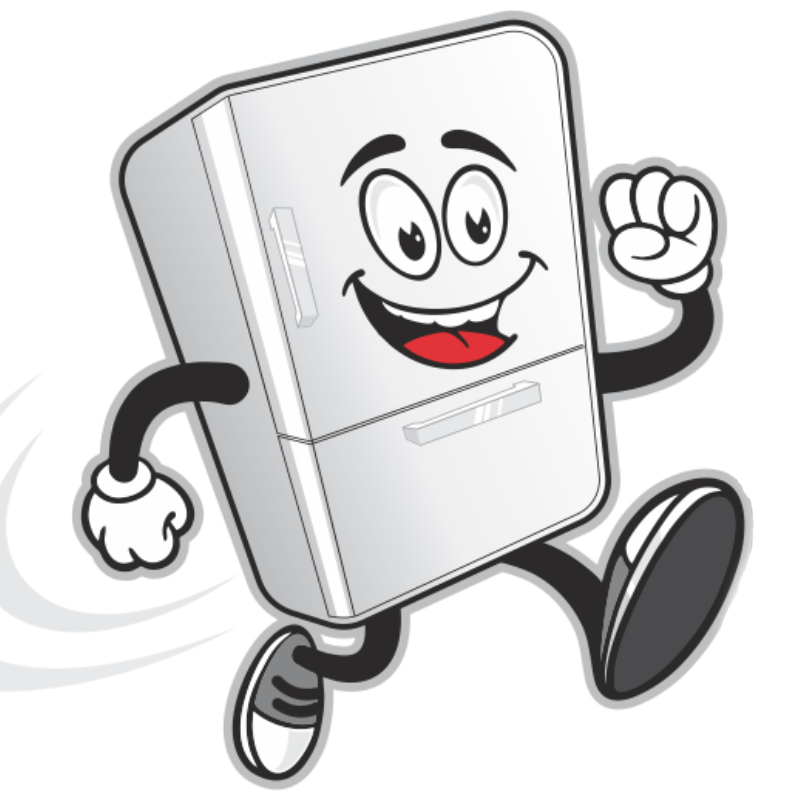 11/21/2023
Overall Experience