Appliance Repair Irondequoit New York
Register Appliance Service Rated 5.0 out of 5 stars based on 52 customer reviews
We serviced a
Sasmung Dryer
Near Irondequoit, NY 14609
The heating element did not pass the continuity test. I replaced the the heating element, ran And tested, the dryer now has heat and is working properly. Also installed the maintenance kit.
We serviced a
LG Wahser
Near Irondequoit, NY 14622
Customer had a lint trap at the end of the drain line causing the unit to leak when going into a drain mode went ahead and removed lint trap now unit also working with in specs Went ahead and looked at there stove as well and everything is working with in specs except the front left burner customer stated that they will live with out it complete
We serviced a
ge refrigerator
Near Irondequoit, NY 14622
Replace temp sensor and fridge fan tested unit fan is working normal now wait 24 hours for proper cooling
We serviced a
unsure Refrigerator
Near Irondequoit, NY 14609
11/30/2023 02:30 pm by Cristian Ayala Unit is working normal. The issue was there was water leaking out of the door possible when I disconnected the housings to the ice-maker inside the door, probably cause the leak checked all the holes on the door they're all secure..
We serviced a
Lg Stove
Near Irondequoit, NY 14609
Replace board under warranty.
Brad C
Irondequoit, New York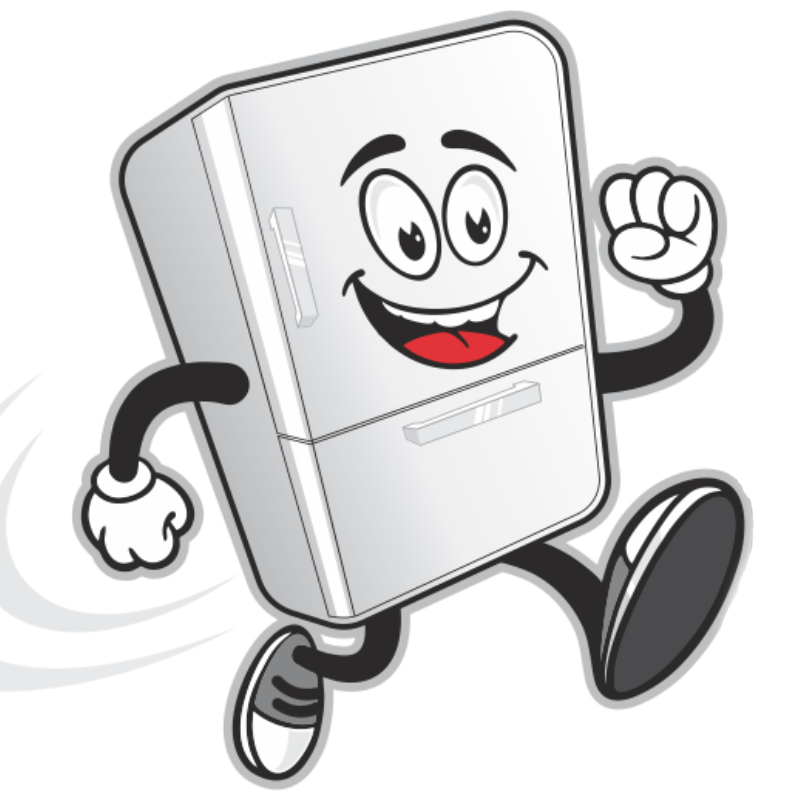 11/30/2023
I've utilized Register service for over 25 years (original owner to current). I can't say enough about the incredible customer service, integrity, honesty, and kindness Cristian has provided recently. That's a good man, a good person (John - original owner) would be both proud and very appreciative that his business is still providing high quality/customer centric service. Thank you
Overall Experience
Lori Padulo
Irondequoit, New York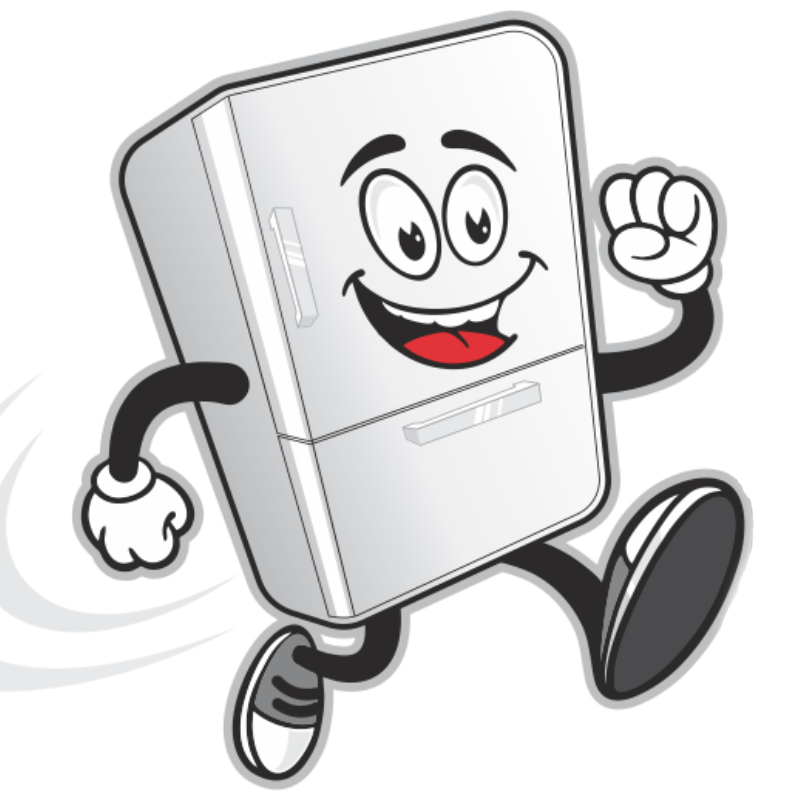 11/28/2023
The service that he provided was beyond exceptional! He was very knowledgeable. Was kind and understanding my frustrations. In addition he was very neat and clean. Answered all of my questions and made me feel at ease ! I will definitely tell friends and family about the great service provided. Not only by Christian, but I also spoke to Andrew and he was also very helpful ! Wish we had more service people like Register Appliance ! Thank you so much !!!!
Overall Experience
Anne
Irondequoit, New York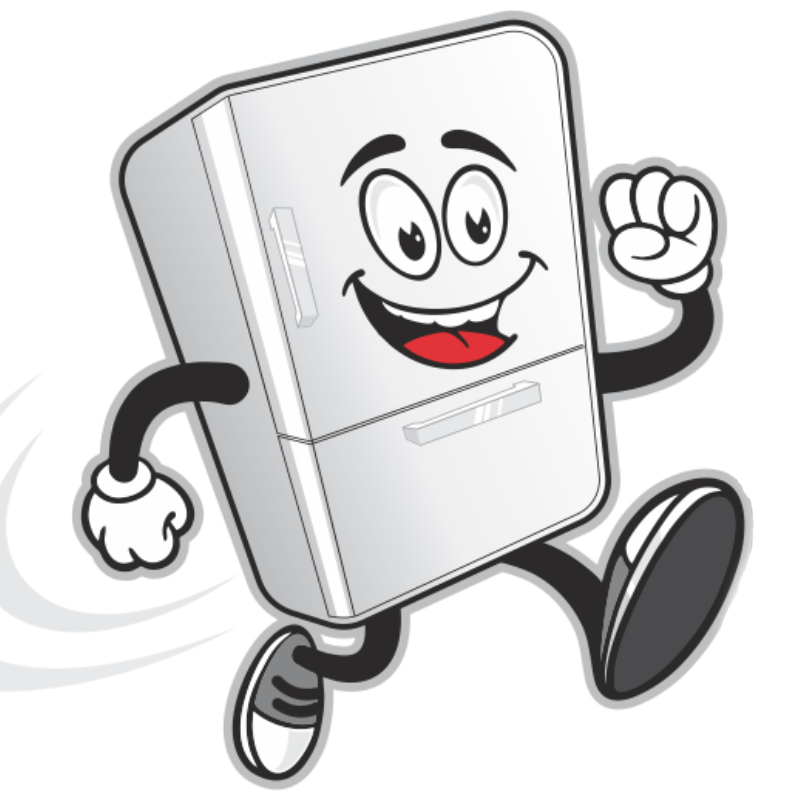 11/22/2023
We had to make the decision to let Jose replace the pump and hoses so that our dishwasher could function properly, or spend as much or more to replace it. Jose explained everything in a way I could understand and easily make the decision to have the repair done, confident that he and Register Appliance Service would stand by their work. I would call on them again and again to solve our appliance challenges!
Overall Experience
Anne
Irondequoit, New York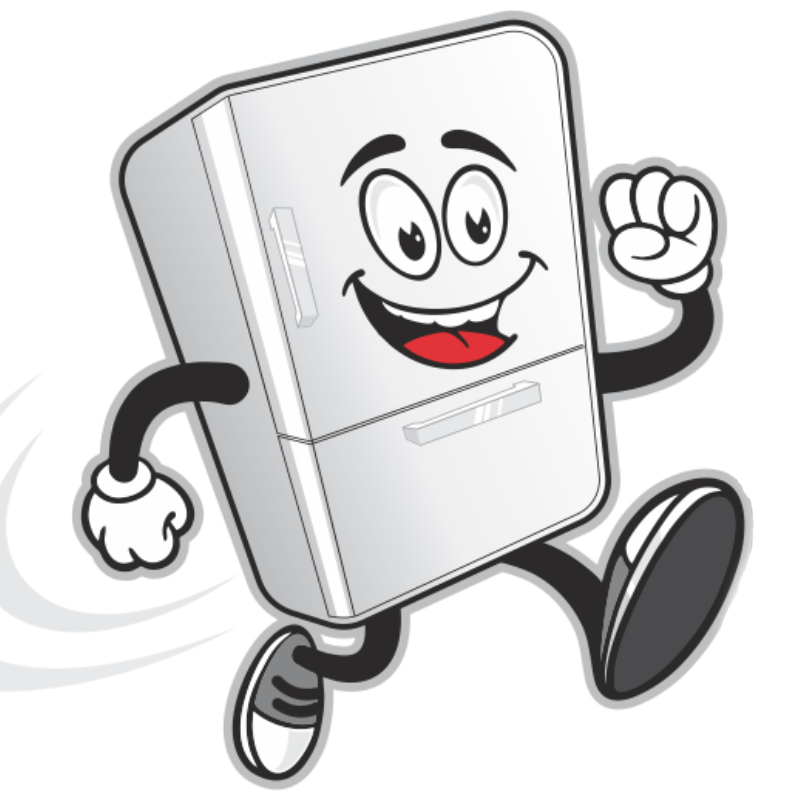 11/17/2023
Even though Jose was delayed by complications from a previous job, he took the necessary time to thoroughly uncover the cause of our dishwasher problem. He explained it clearly and presented our options.
Overall Experience
Satisfied Customer
Irondequoit, New York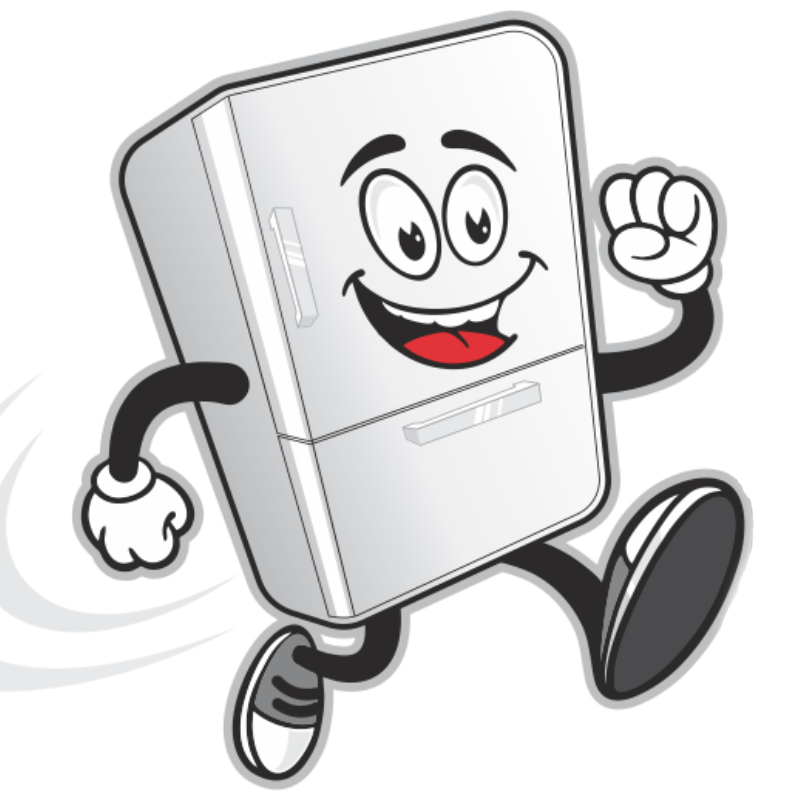 11/17/2023
Christian was on time, very professional and thorough in his assessment of our leaky dishwasher.
Overall Experience