Appliance Repair Macedon New York
Register Appliance Service Rated 4.8 out of 5 stars based on 9 customer reviews
We serviced a
GE Microwave
Near Macedon, NY 14502
Needs a new fuse. Replaced the fuse and tested good.
We serviced a
Frigidaire Refrigerator
Near Macedon, NY 14502
I replaced the ice/water dispenser. Tested and working good. I removed the burners and cleaned them out. I cleaned the gas orifices. I cleaned off the electrodes of rust and debris. The burners tested good and are lighting up.
We serviced a
Whirlpool Dryer
Near Macedon, NY 14502
Needs gas valve. I replaced the gas valve the flame coming out was very small only about 3?
We serviced a
Kenmore Dishwasher
Near Macedon, NY 14502
Needs a new sump motor assy. I replaced the sump motor assy and tested the dishwasher. It is working good! The old motor was just worn out it had little resistance when I spun the impeller.
We serviced a
Samsung Microwave
Near Macedon, NY 14502
I found that the plastic tab that the spring connects to had broken. I mounted the spring to the metal bracket inside the door of the microwave. Samsung wants you to purchase a whole new door.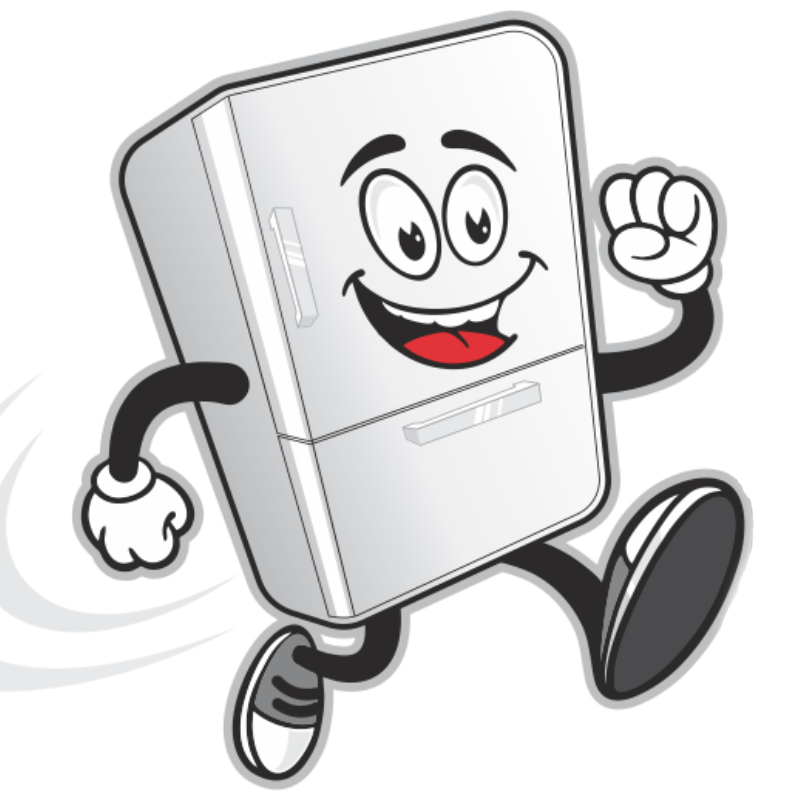 09/19/2023
Derek came out to look at dishwasher. Motor had completely died. After pricing out the cost to repair, he also provided an insight to what a new dishwasher would cost (with all fees/taxes). We decided to stick with the repair. Follow up appointment was made immediately at appointment and was set for 3 days out. Part was replaced and works great! It is very nice to have options and honesty when working with a company. Derek was timely, very friendly and for the job done very quickly!!
Overall Experience
Barb Cowley
Macedon, New York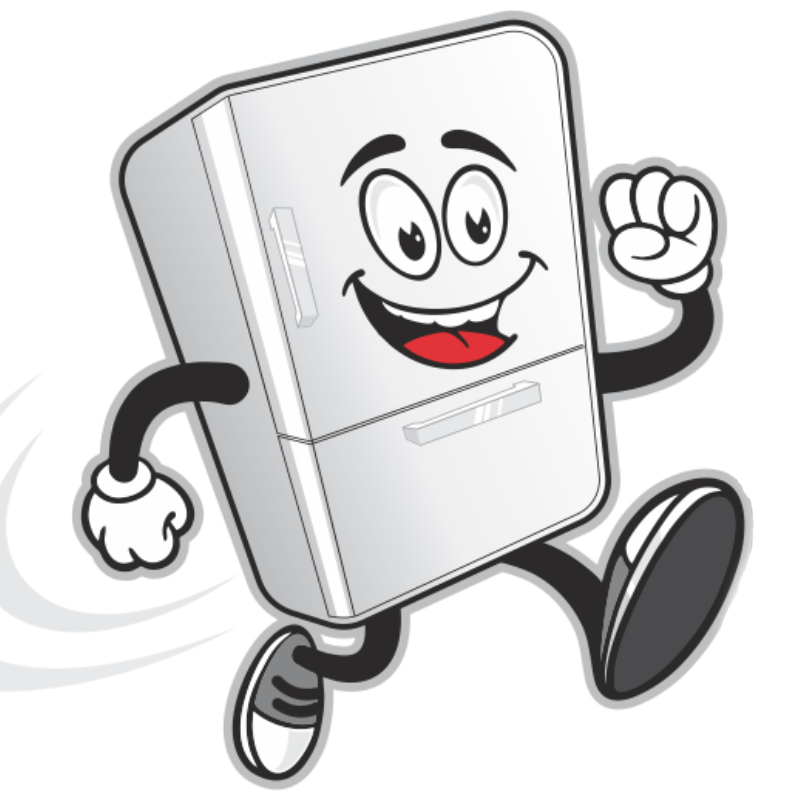 08/23/2023
Derek was very helpful and not only did his job good but explain to me different things I could do to make sure my refrigerator last a lifetime
Overall Experience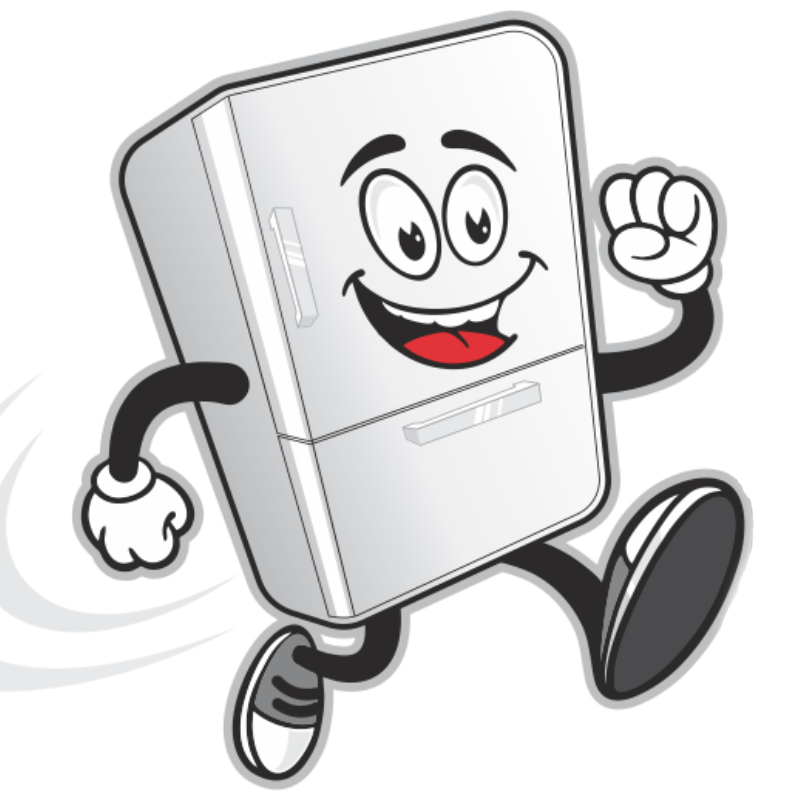 06/13/2023
Very professional and solved the problem!
Overall Experience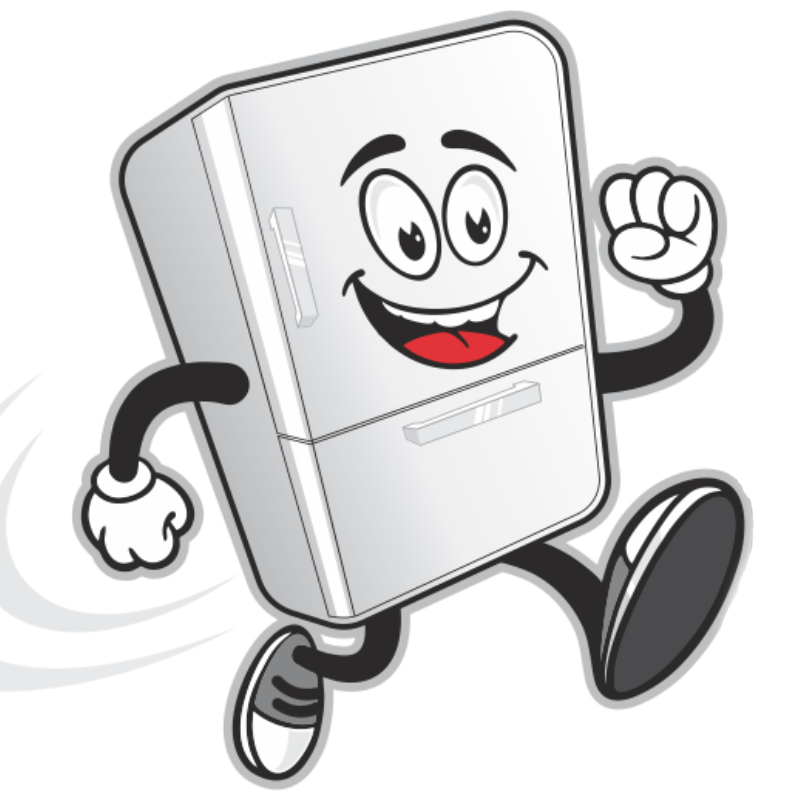 03/03/2023
Very good pro at his work
Overall Experience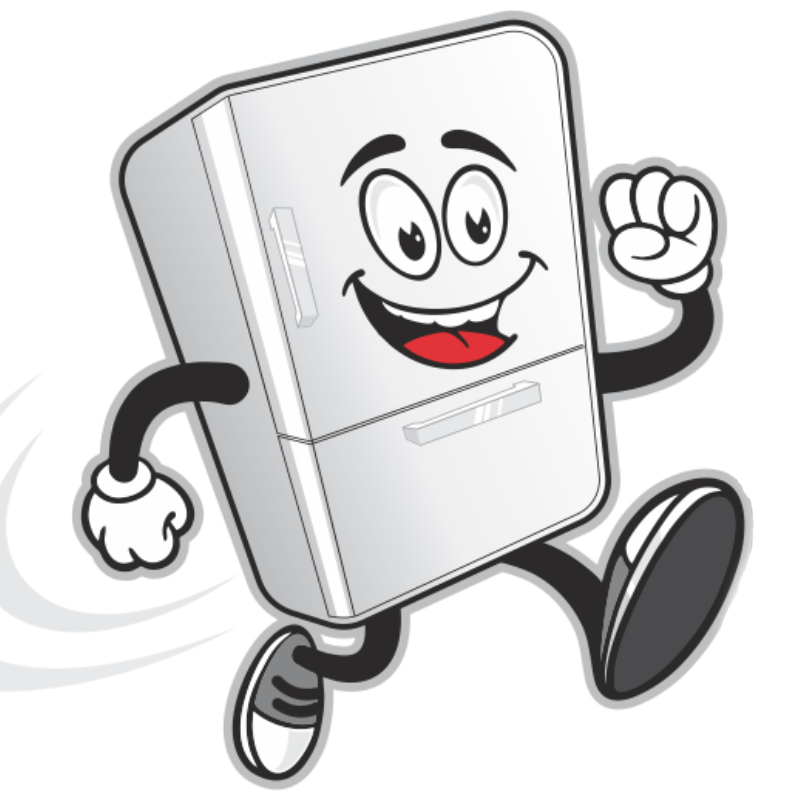 02/16/2023
Nice prof work
Overall Experience