Appliance Repair Macedon New York
Register Appliance Service Rated 4.8 out of 5 stars based on 13 customer reviews
We serviced a
lg washer
Near Macedon, NY 14502
The agitator had alot of gunk underneath, more then likely due to using to much detergent. Clean both the agitator, and underneath. Advised customer to use less soap, and to run the tub clean with a machine cleaner tablet.
We serviced a
Roper Dryer
Near Macedon, NY 14502
Dryer was not heating well, tested coils and igniter and they tested good. Changed out flame sensor and running without issues
We serviced a
Whirlpool Washer
Near Macedon, NY 14502
I replaced the missing pins for the motor mount, basket and frame. I ran the unit and the unit is still out of balance whe it reaches full spin. The mounting holes for the plate are too worn and it?s not holding its position causing a vibration and the basket to shake.
We serviced a
samsung dryer
Near Macedon, NY 14502
Replaced he heater element and the idler pullly that was worn out.
We serviced a
Kenmore Washer
Near Macedon, NY 14502
I ran the unit a few times and found nothing wrong and it seems to be working good. I went into diagnostic and found that there was oversuds and a stuck button key.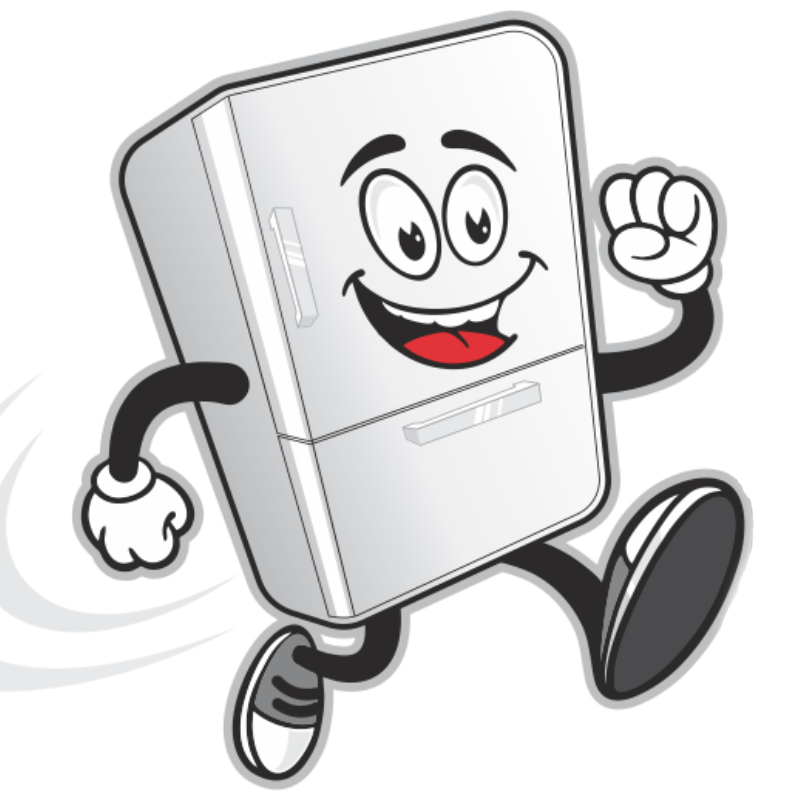 12/01/2023
Jose is very professional and successfully repaired the machine for reasonable cost.
Overall Experience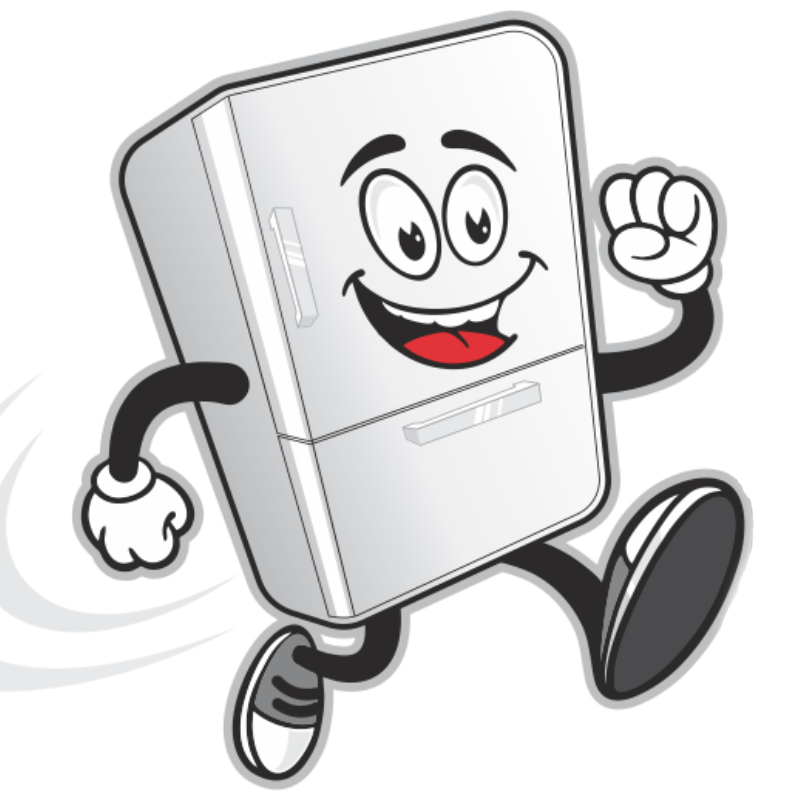 11/03/2023
Derek was very polite and professional. He diagnosed the issues with my dishwasher and dryer. He was honest with his appraisal indicating that my dishwasher wasn't worth fixing.
Overall Experience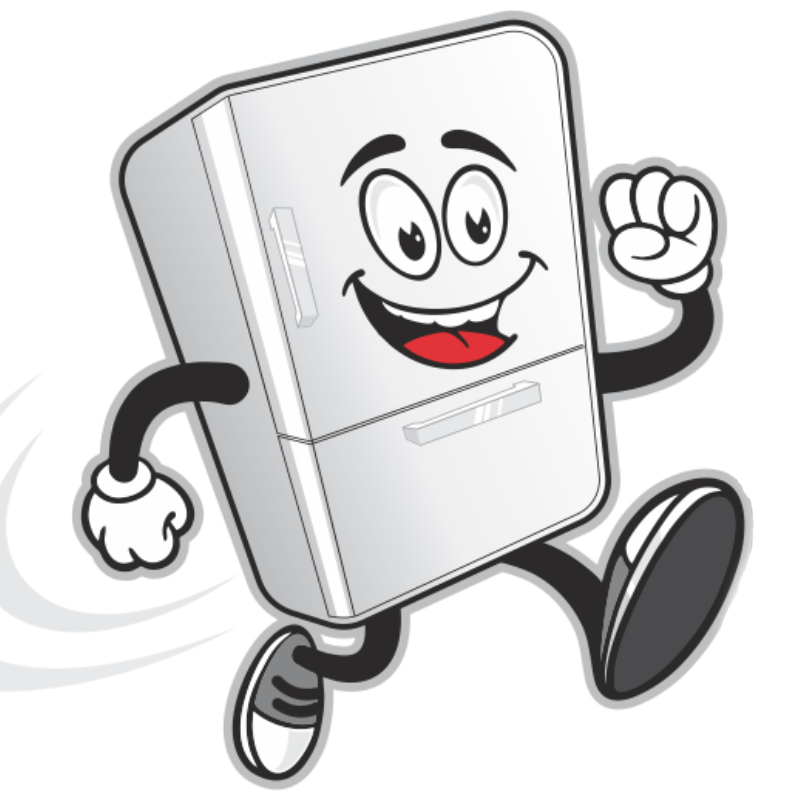 10/19/2023
On time and courteous and thorough. A great experience.
Overall Experience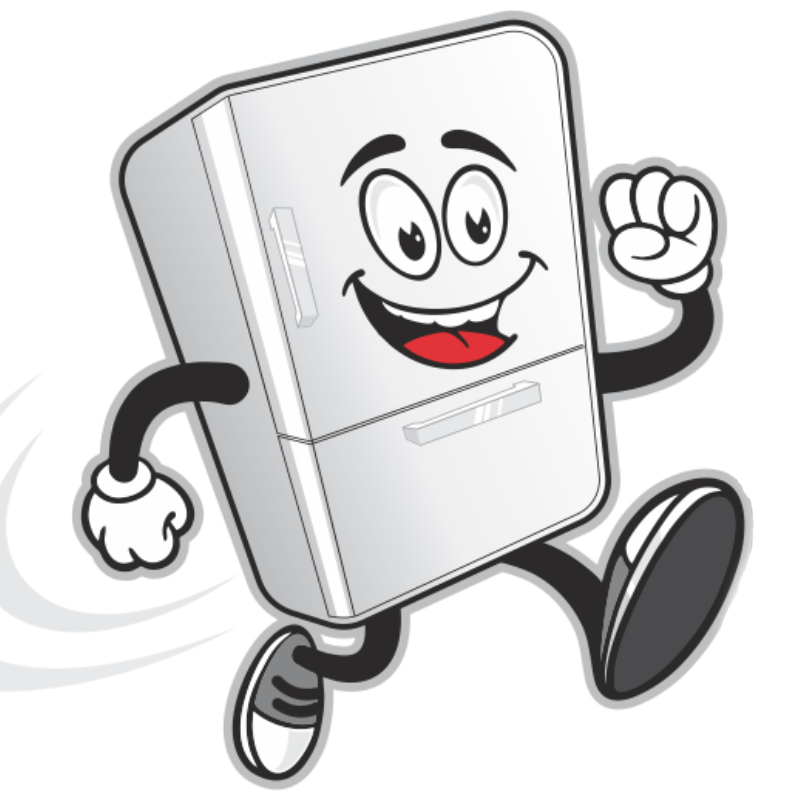 10/10/2023
On time polite and extremely satisfied
Overall Experience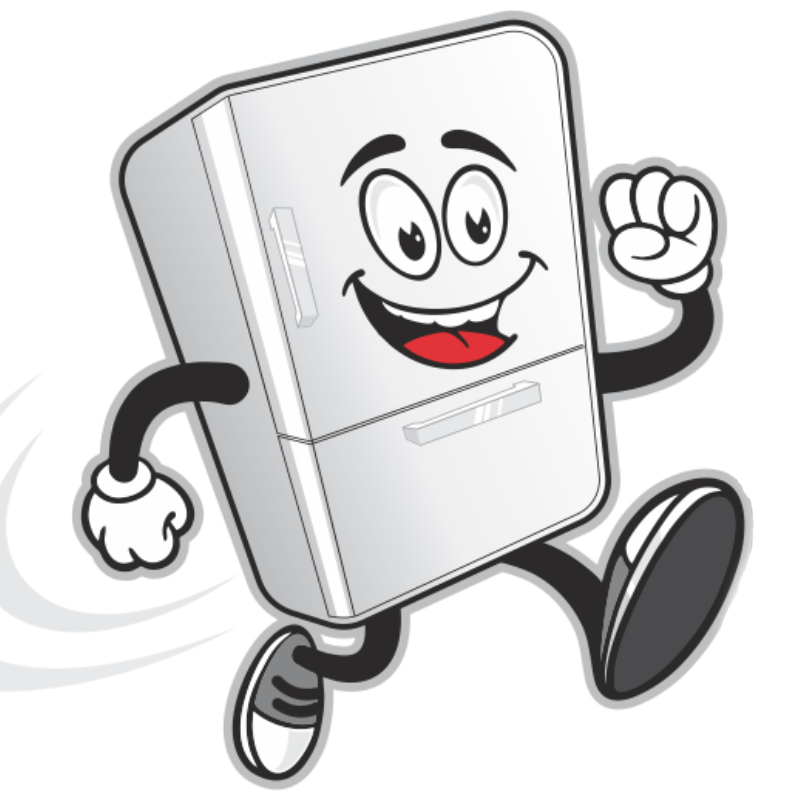 09/19/2023
Derek came out to look at dishwasher. Motor had completely died. After pricing out the cost to repair, he also provided an insight to what a new dishwasher would cost (with all fees/taxes). We decided to stick with the repair. Follow up appointment was made immediately at appointment and was set for 3 days out. Part was replaced and works great! It is very nice to have options and honesty when working with a company. Derek was timely, very friendly and for the job done very quickly!!
Overall Experience