Appliance Repair Ontario New York
Register Appliance Service Rated 4.8 out of 5 stars based on 22 customer reviews
We serviced a
LG oven
Near Ontario, NY 14519
Replaced front right cooktop burner valve and unable to locate any farther gas leaking by at front right burner or any other burner , checks ok
We serviced a
Samsung dishwasher
Near Ontario, NY 14519
Replaced updated water wall parts and water case Ran diag cycle appears ok and tests good on todays visit
We serviced a
Kitchenaid Refrigerator
Near Ontario, NY 14519
Replaced updated defrost drain kit and cleared drain Tests ok
We serviced a
Whirlpool Refrigerator
Near Ontario, NY 14519
Replaced ice maker and now passes all tests in service mode May take up to 24 hours to start cycling properly
We serviced a
Whirlpool Dryer
Near Ontario, NY 14519
Replaced heating element and idler pulley and checks ok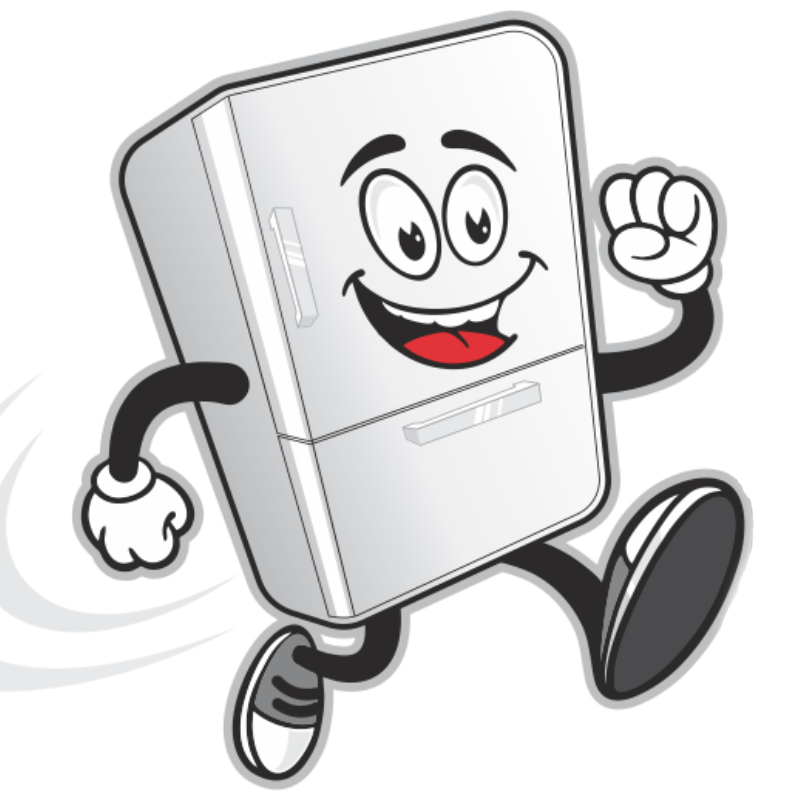 08/15/2023
Chris is very knowledgeable and handled the diagnosis of our refrigerator well. He answered numerous questions to my satisfaction. Unfortunately, a 15 year old unit is considered antiquated and replacement parts are not available. This is sad testimony to the appliance business.
Overall Experience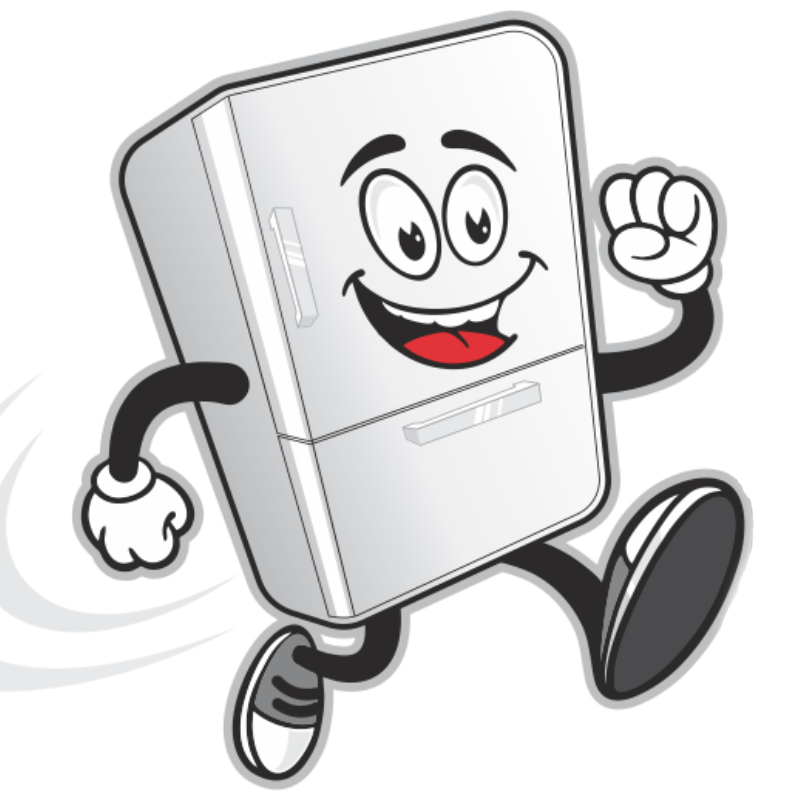 08/14/2023
Excellent service Technician was on time and completed the service call quickly
Overall Experience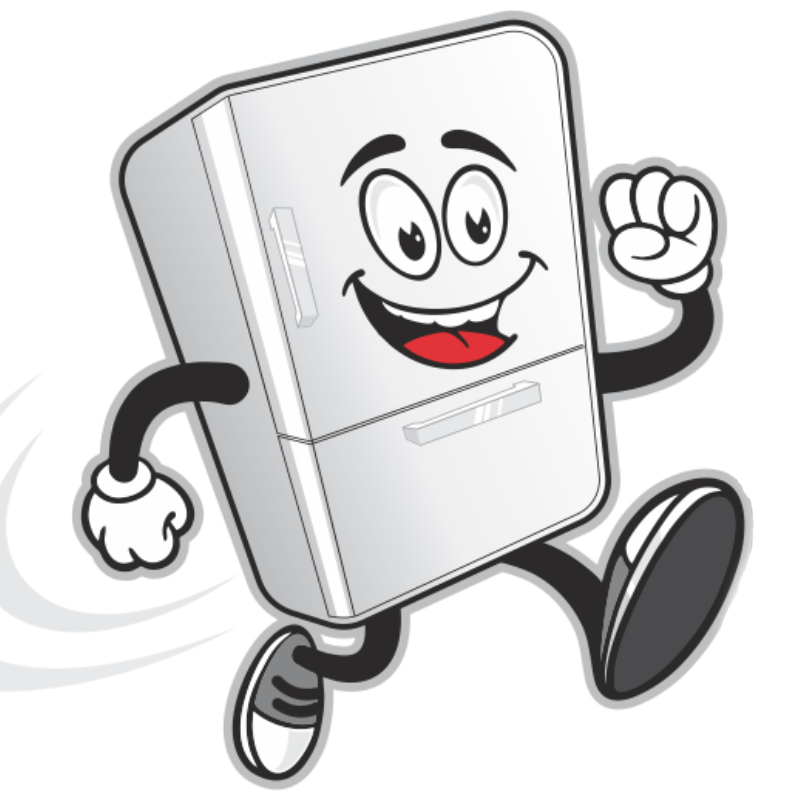 08/04/2023
Came within scheduled time. I feel the $99 fee for coming should be applied to the service if we finish the service or at least partial should be applied.
Overall Experience
Carolyn
Ontario, New York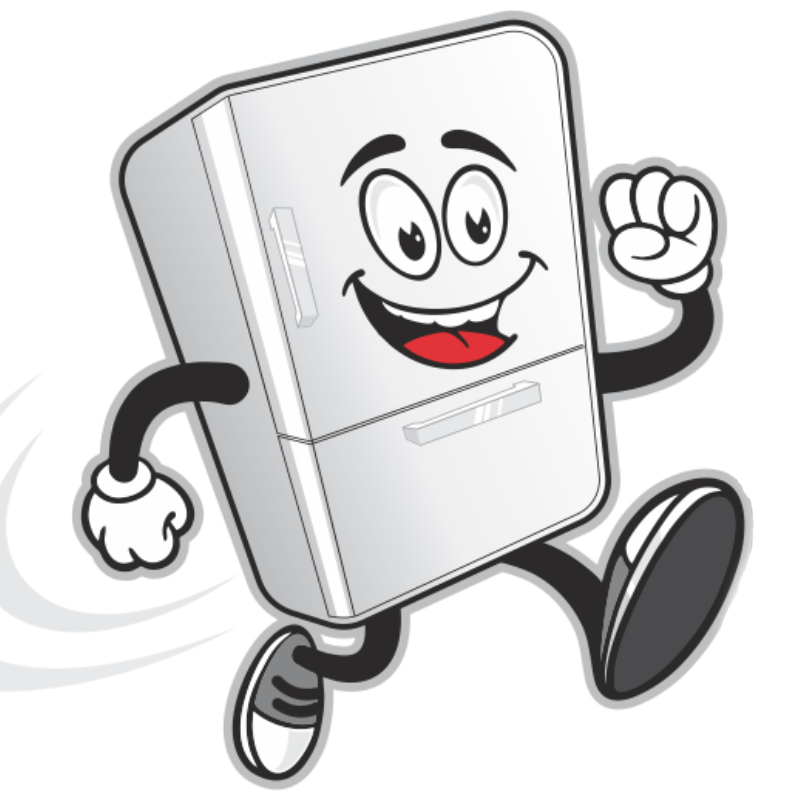 07/20/2023
Great service
Overall Experience
ptcharles5
Ontario, New York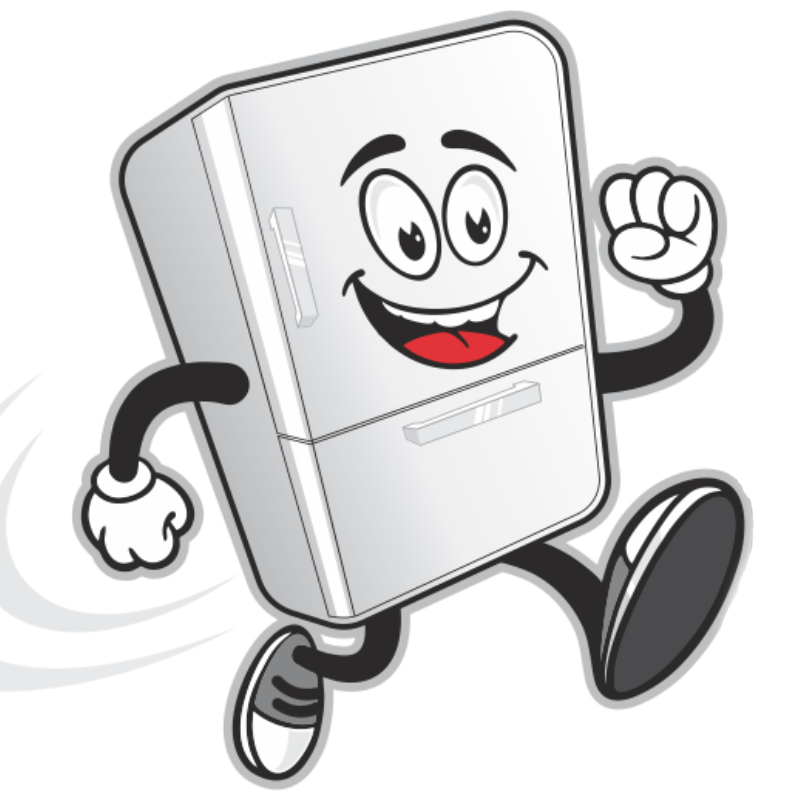 07/18/2023
Purchasing the washer was fine BUT delivery wasn't. the delivery man was totally unfriendly. I had a few items hanging on the railing and he grabbed them and threw them on a kitchen chair and some on the floor. Dripped water from my old washer on my living room oriental rug. He barely said a word to us. We had gone out of our way to have a clear path for them as we moved furniture ahead of time etc. Totally unpleasant experience for us! Not sure we will be coming back! C. Roods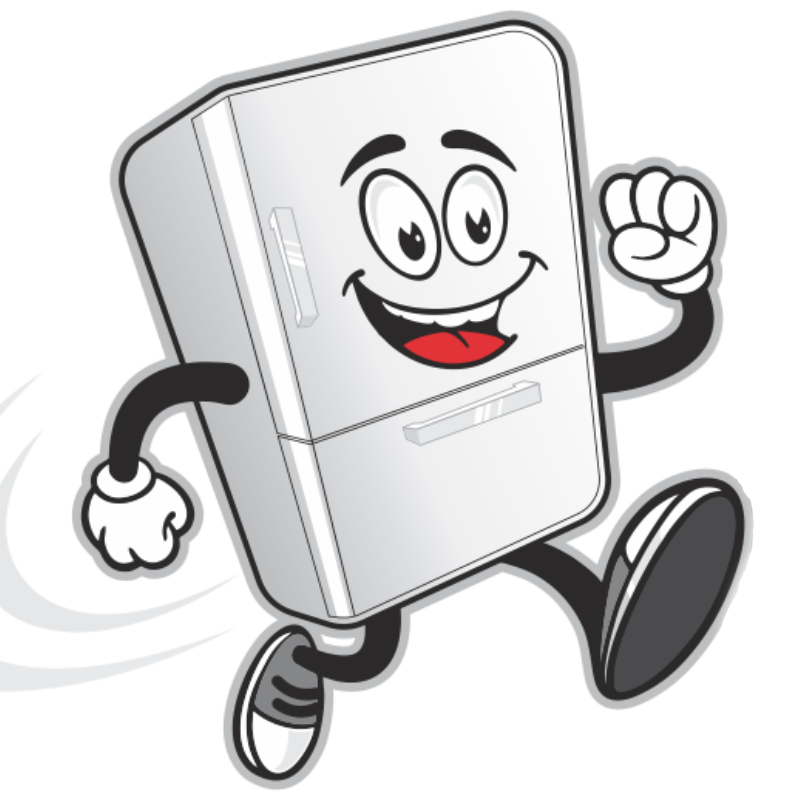 Hello C.,
I believe you have the wrong company as we don't sell or deliver appliances.
Overall Experience