Appliance Repair Pittsford New York
Register Appliance Service Rated 5.0 out of 5 stars based on 29 customer reviews
We serviced a
MAYTAG Dryer
Near Pittsford, NY 14534
Replace idler kit tested unit no noise
We serviced a
Samsung Dryer
Near Pittsford, NY 14534
Dryer was not heating up, tested components and the thermostat was not workin so a new one was put on. She had had this part changed out under a year ago so it?s still under warranty. Dryer is heating up and working good
We serviced a
Whirlpool Dishwasher
Near Pittsford, NY 14534
Complaint of no wash. Power cycles unit. Able to obtain. F7E1 error. Confirmed current to motor circuit but no wash. No continuity through motor windings. Needs new wash motor, customer researching all options.
We serviced a
Kitchen aid refrigerator
Near Pittsford, NY 14534
Replace icemaker #filter cover part WP67006331 Wait 24 hours to make ice
We serviced a
MAYTAG Dryer
Near Pittsford, NY 14534
Dishwasher drain pumps works they need a board and are going to be getting a new one. Dryer was not heating and needed new TCO so one was installed along wi5 a Maintenance kit and dryer was cleaned out and now working without issues.
Dashane
Pittsford, New York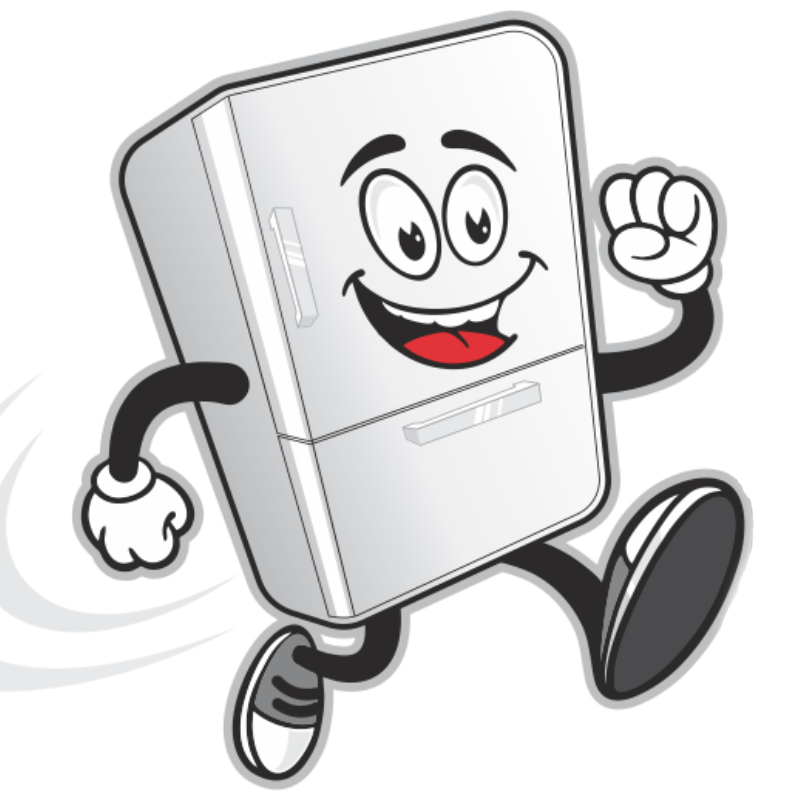 03/16/2023
I had a GE Profile oven that was not heating up. I called Register, they came out the next day. The tech who was very professional and knowledgeable had the part on the truck and was able to repair it! I was very satisfied with the service. I would recommend!
Overall Experience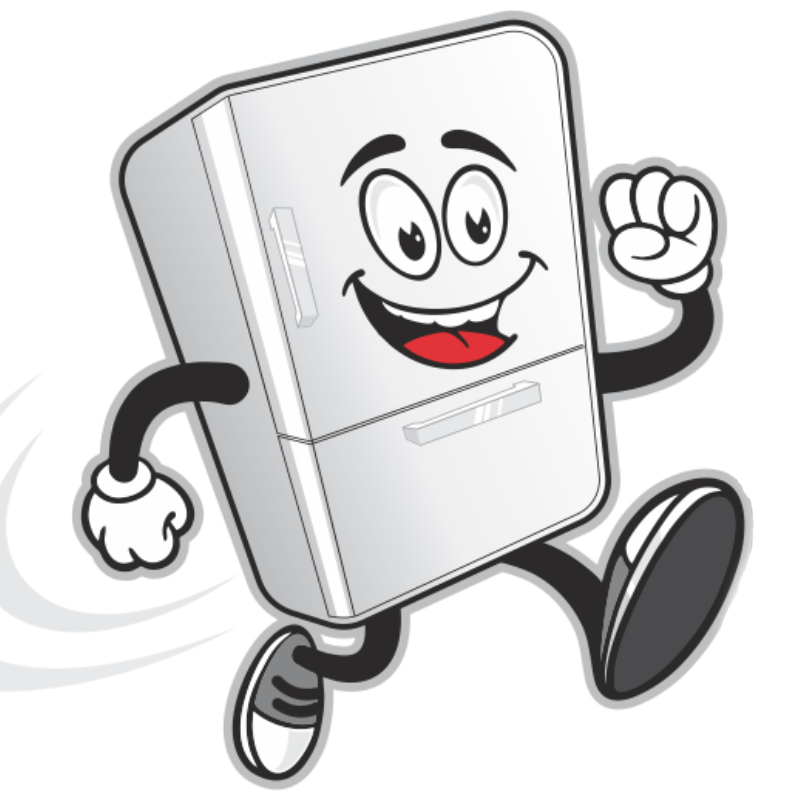 03/15/2023
Overall Experience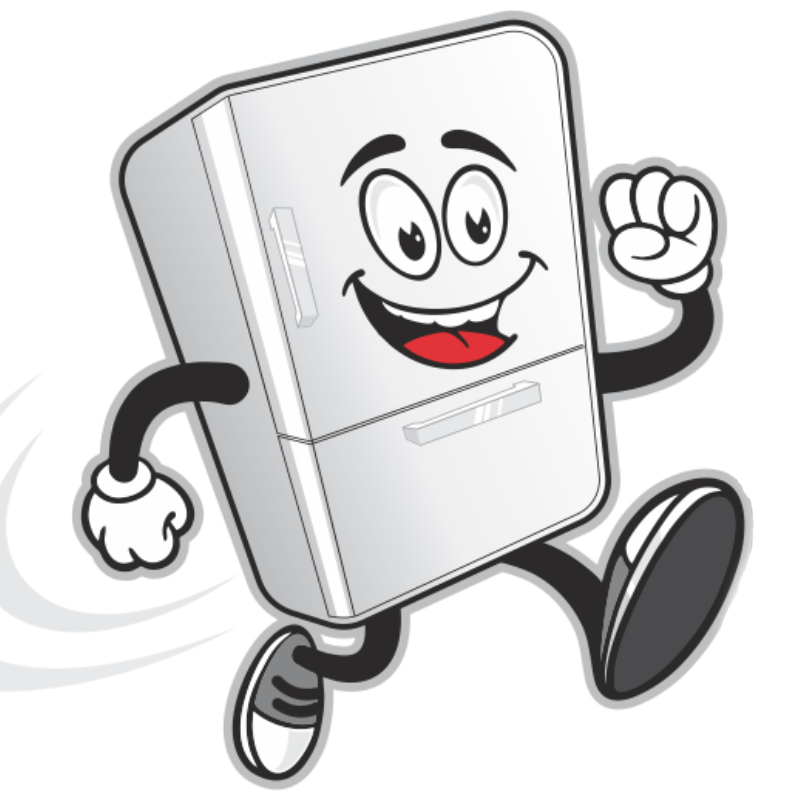 03/15/2023
Very knowledgeable tech Easy to get a hold of
Overall Experience
FK Pittsford
Pittsford, New York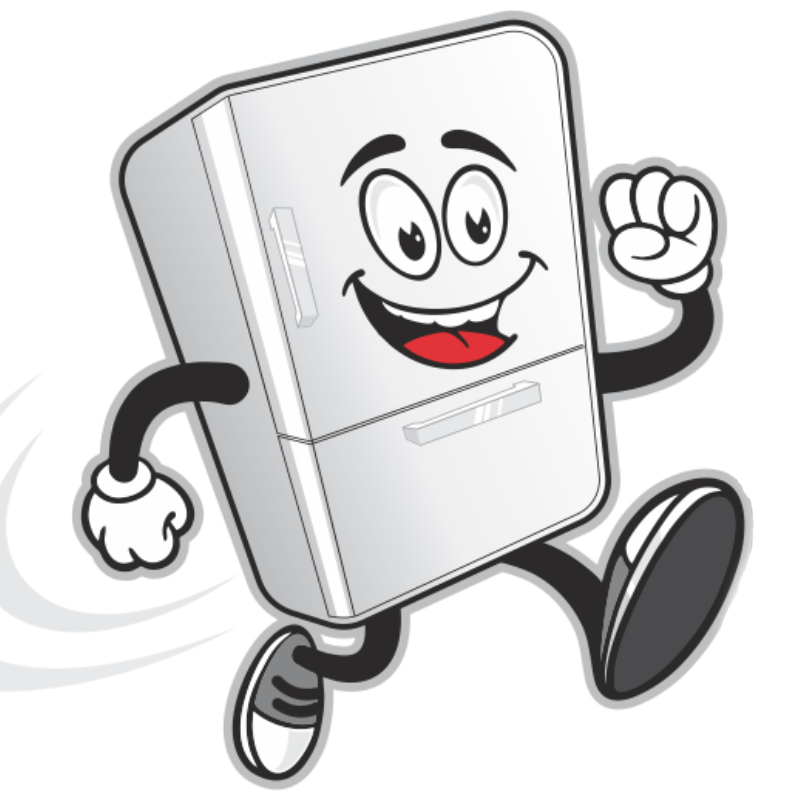 03/11/2023
Expert, thoughtful and timely service at a more than fair price. I would highly recommend Register to anyone without hesitation.
Overall Experience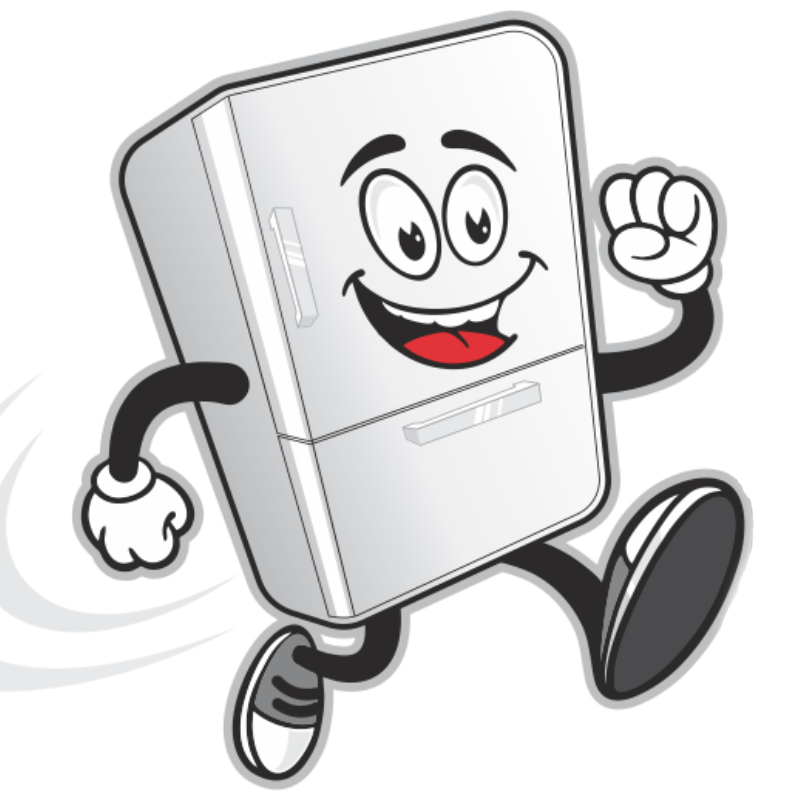 03/06/2023
The technician was knowledgeable, friendly and timely. The work was completed as soon as the part was available. Great job!
Overall Experience