Appliance Repair Pittsford New York
Register Appliance Service Rated 4.9 out of 5 stars based on 87 customer reviews
We serviced a
MAYTAG washer
Near Pittsford, NY 14534
The gasket was clogged on site. There was a build up of pet hair and debri preventing the water from filtering back into the tub. I removed the dog hair, and cleared the 5 gaskets hose that lets water back into the tub.
We serviced a
Whirlpool Dryer
Near Pittsford, NY 14534
There was no air flow leaving dryer but it was getting hot. Dryer was taken apart and the components all tested good. The blower house/lint trap was taken apart and it was completely clogged so it was cleaned out and a new maintenance kit was installed and dryer is running without issues.
We serviced a
Whirlpool Dishwasher
Near Pittsford, NY 14534
Ran diagnostics 2x and there was no leak and no error codes. Then filled dishwasher with dishes to try and recreate issue and ran on a normal cycle which is what customer uses and ran for at least 30min and still no leak. I hear a random knocking sound when running which could be lower wash arm hitting lower rack. Let customer know that service call is good for 90 days and if it leaks again then we will order the lower wash arm to replace when we return. Part number is in notes to order if we come back.
We serviced a
Maytag Washer
Near Pittsford, NY 14534
Unit would not go into a spin mode in diagnostic mode. Noticed the tub is very wobbly and loose. Unable to remove the agitator without breaking it off. Gave the customer the quote for the repair, and they are chosing to by a new washing machine.
We serviced a
samsung Refrigerator
Near Pittsford, NY 14534
Customer decided to not have me look at stove cuz it?s old and she is going to be getting a new one soon. The fridge was around 54? and the freezer was covered in ice and the fan wasn?t running. Everything was removed from the freezer and it was steamed out and the fan started to work again. Talked to customer about not being freezer so full because it causes ice build up if the door doesn?t close all the way.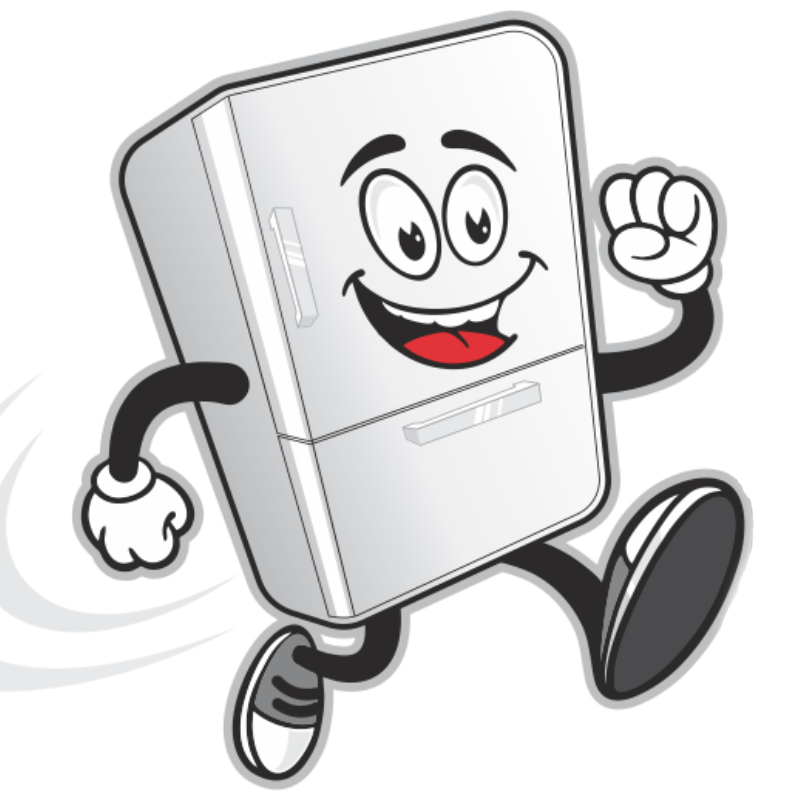 09/27/2023
Jose was awesome and very professional, would recommend him anytime
Overall Experience
TD - Henrietta
Pittsford, New York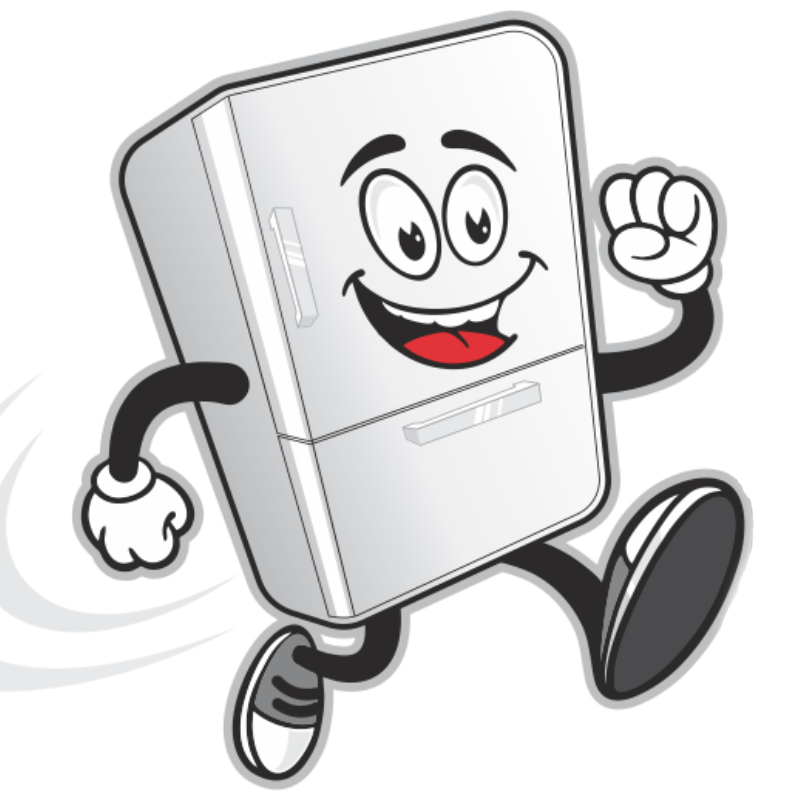 09/21/2023
Called and talked to a real person, Easy to schedule. Tanner came out to fix my GE Dryer (12 yrs old) Needs and expensive circuit board. He recommended purchasing an analog Amana dryer to take its place. Asked if he could clean out the long run dryer venting pipes while he was here and he knocked it right out. Super guy and job well done
Overall Experience
Peggy
Pittsford, New York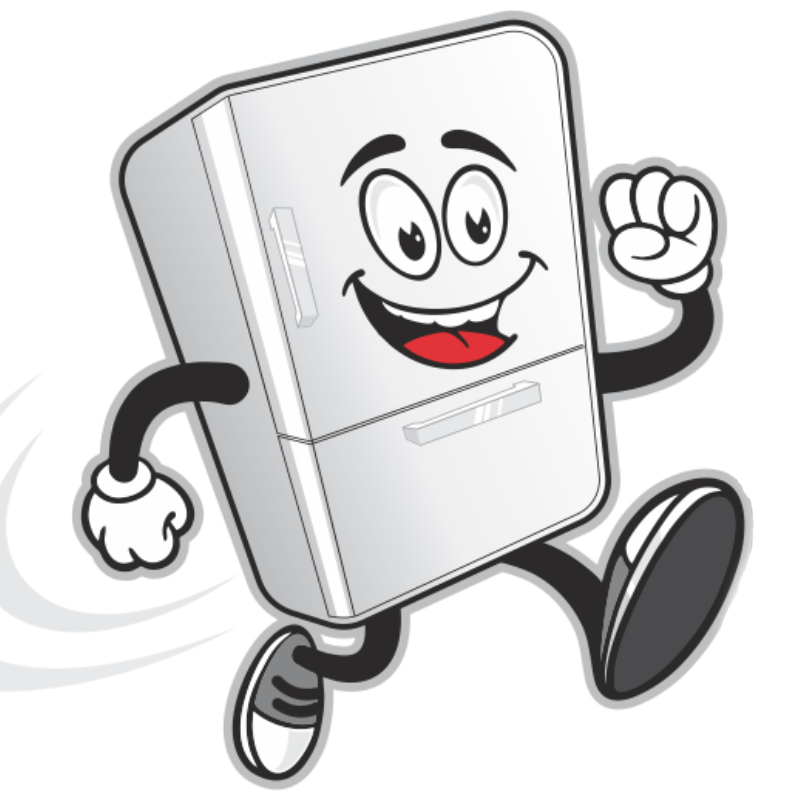 09/20/2023
Tina was fantastic! She was professional, thorough and personable. And, she fixed our problem in a timely manner. Best of all, she was super nice to our dog! I will request her for future work! Thanks for a great experience.
Overall Experience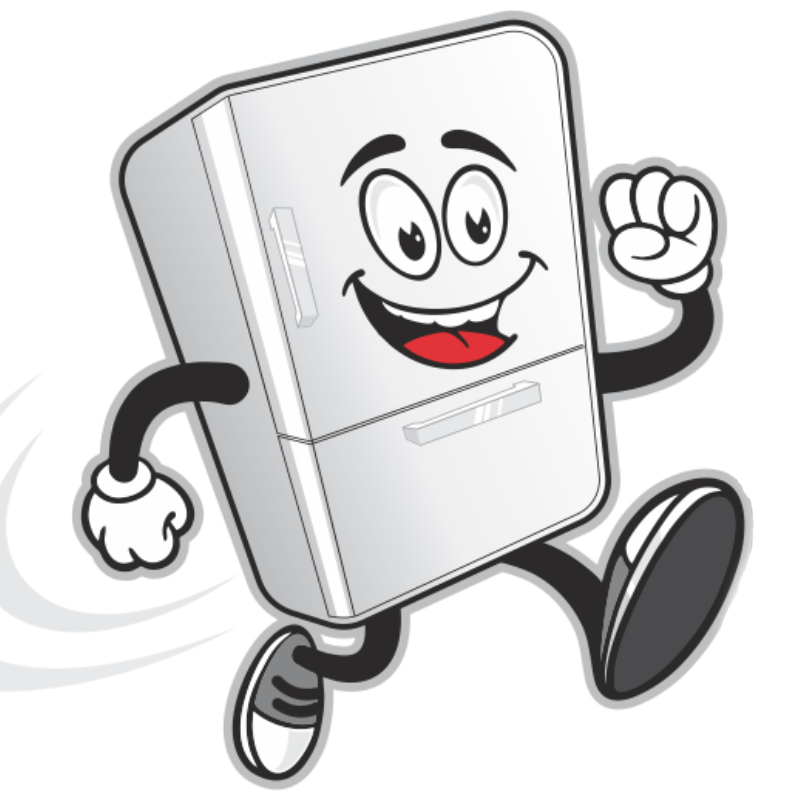 09/20/2023
J K was very professional and personable. He did a great job and lived up to all the great aspects that I have come to expect from your company. Thanks.
Overall Experience
RJohnson
Pittsford, New York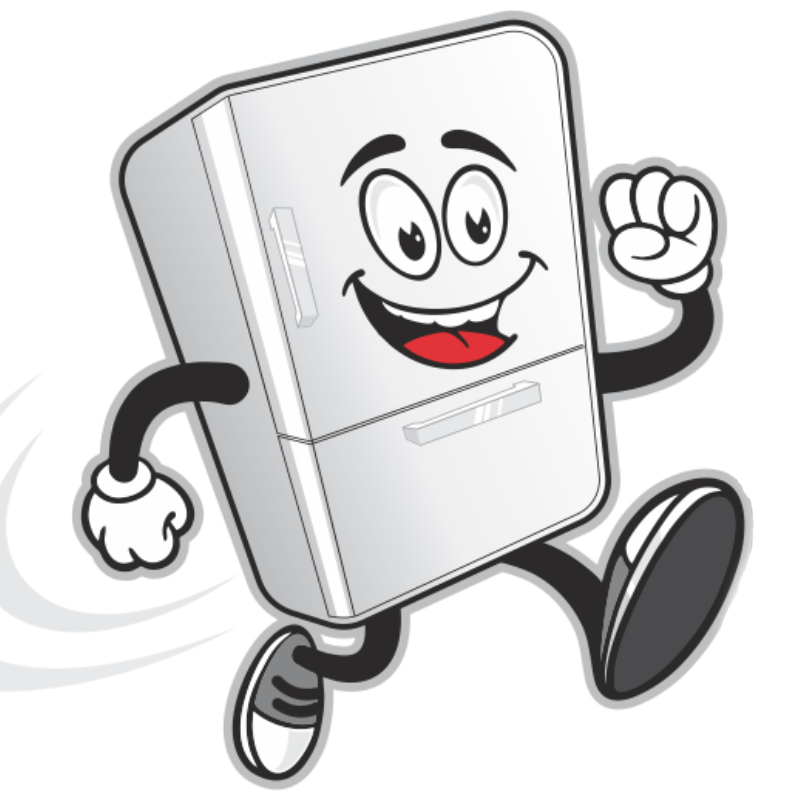 09/19/2023
Tina was fantastic. Diagnosed and fixed the problem quickly and clearly explained the issue, showing me what happened. Highly recommended.
Overall Experience