Appliance Repair Victor New York
Register Appliance Service Rated 4.7 out of 5 stars based on 25 customer reviews
We serviced a
ge microwave
Near Victor, NY 14564
Replace A20 fuse tests unit powers on normal now .
We serviced a
LG Dryer
Near Victor, NY 14564
Installed a dryer maintenance kit with all new rollers, belt and pulley. I vacuumed out the dryer it was full of lint. Ran and tested it?s much quieter now.
We serviced a
Whirlpool refrigerator
Near Victor, NY 14564
The ice maker on the right side fridge the ice bucket was installed backwards and it had the arm pushed into the off position. I ran the tested on the ice maker and it is working now that the bucket is fixed and the metal wire is in the down position. The fridge on the left the wire arm wasn?t even installed. The ice bracket is the wrong one so it doesn?t make good contact with the wire arm. Also the brackets for the ice bucket are missing for this unit. It?s possible it needs a new ice maker as well the arm got stuck when testing the ice maker. It freed up and seemed to be working. On the Electrolux refrigerator there is no frost on the evaporator fins only a small amount on the main line coming in. I checked the heater it is not stuck on. The evaporator fan is coming off and on. THe compressor is running and the fan for the compressor is working. It is either an internal problem with the compressor or the coolant leaked from the system. Unit has a.build date of 02/22. Unit may still be under warranty or call Electrolux and see if they would be willing to help.
We serviced a
LG washer
Near Victor, NY 14564
Needs a new rear bearing it is loud and loose. Not worth fixing
We serviced a
GE Refrigerator
Near Victor, NY 14564
Drain under evap was clogged in the back so I unclogged it and clipped the end up to make the opening bigger. Then I removed all the ice in the bottom of the freezer and in the drop pan and got all the ice out of the drain hole.
d Arnold
Victor, New York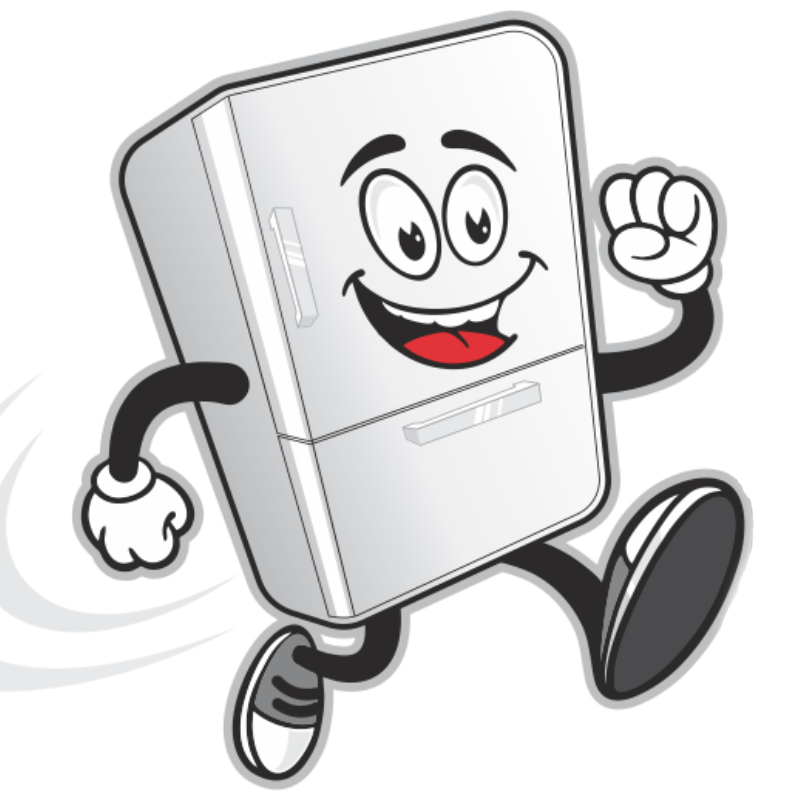 09/16/2023
honest, enjoyable workperson
Overall Experience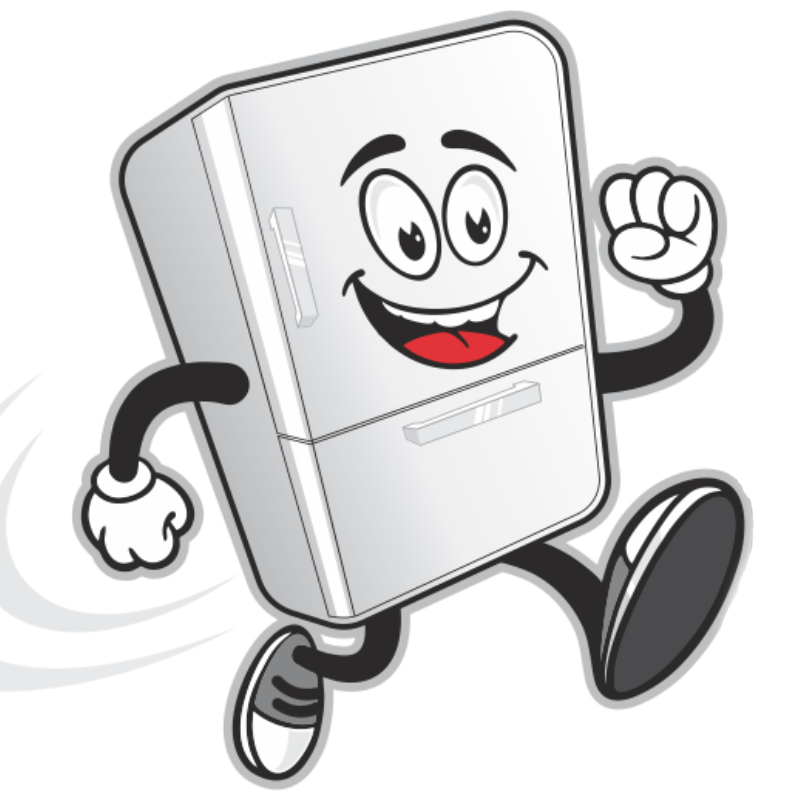 09/15/2023
Honest, professional and prompt. Also gave us some good advice!
Overall Experience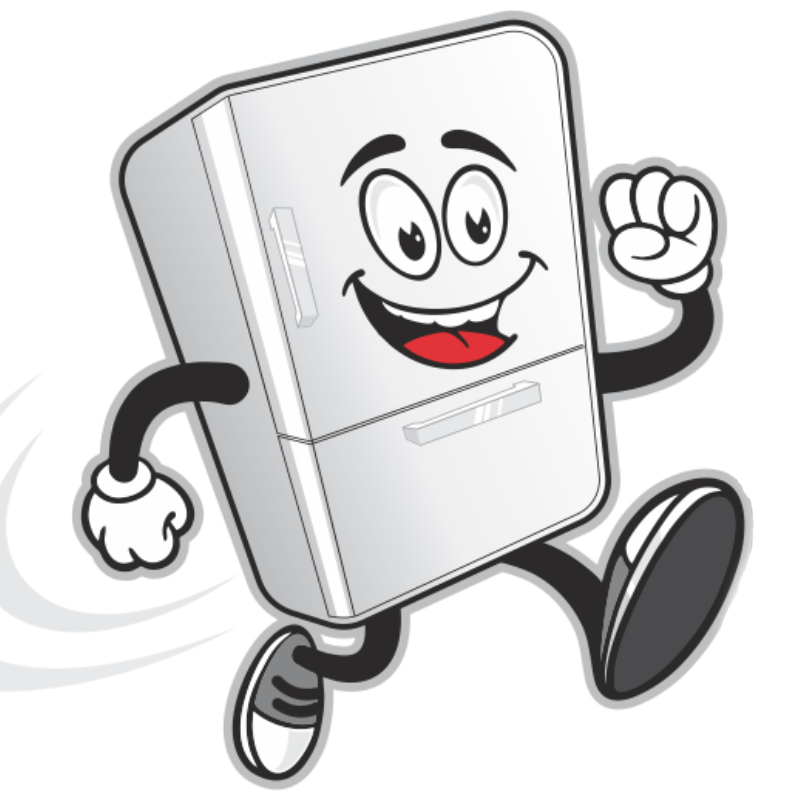 09/06/2023
Jose was prompt, professional, took his time to look at both appliances that were having issues, and explained everything we needed to know about. Would definitely recommend Register Appliance and will use again!
Overall Experience
Gas dryer
Victor, New York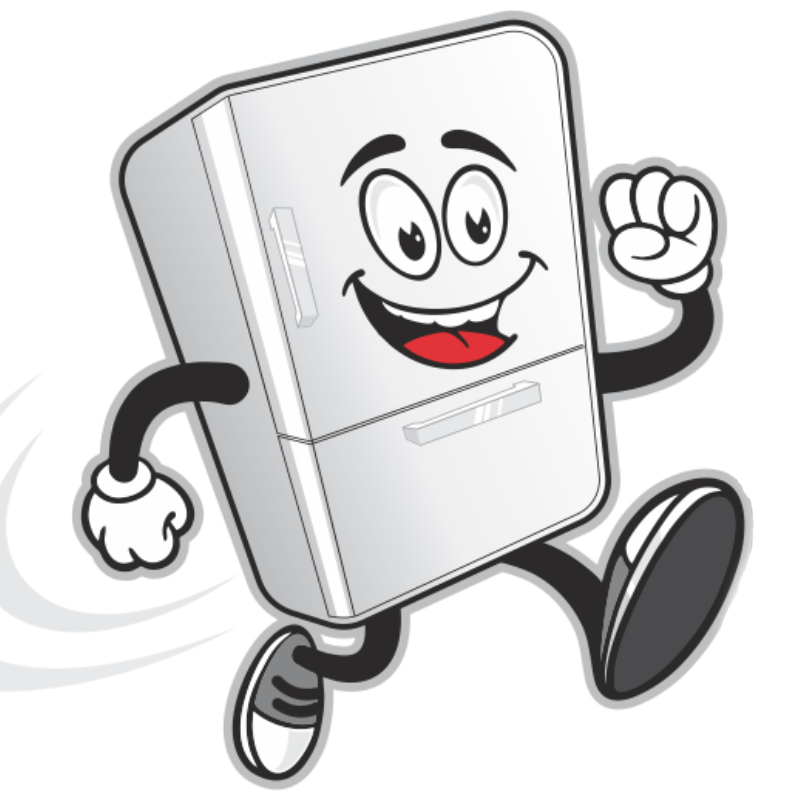 08/28/2023
Great service. Repair complete!
Overall Experience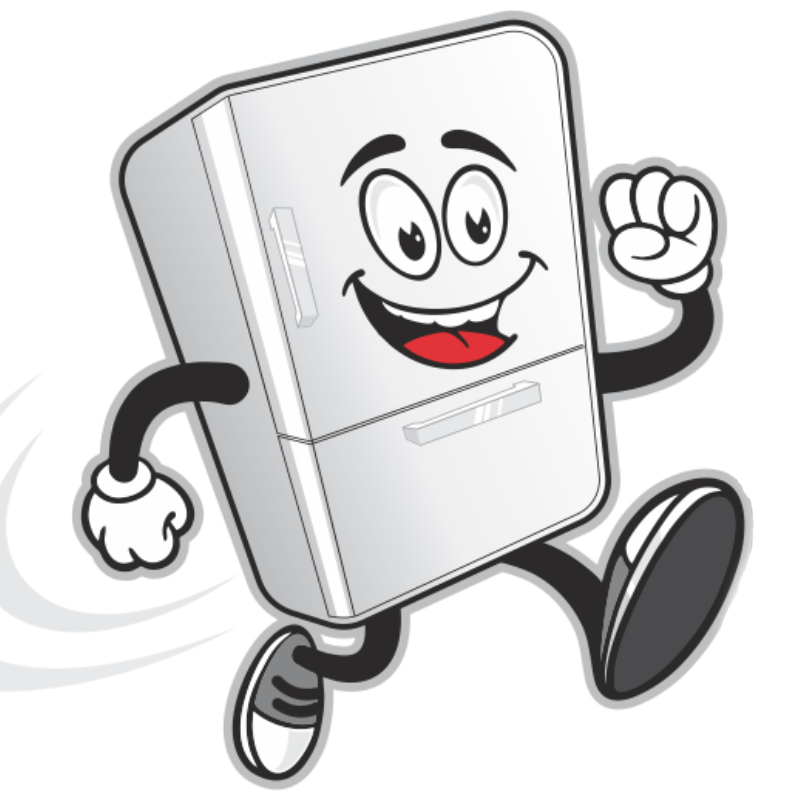 08/26/2023
I was 100 percent satisfied. The service exceeded my expectations.
Overall Experience