Appliance Repair Victor New York
Register Appliance Service Rated 4.8 out of 5 stars based on 33 customer reviews
We serviced a
Samsung Dishwasher
Near Victor, NY 14564
Went ahead and replaced pump Joe unit is operating with in specs complete
We serviced a
LG washer
Near Victor, NY 14564
***** Attention This is a big job and in tight quarters going to need extra time*****Unit is going to need a new spring for the tub support. Also the hose from the tub to the drain has a split in it from the tub falling down and hitting the frame. I replaced the spring and the hose from the tub to the drain pump. I ran and tested. No leaks present and the drum is balanced and no abnormalities it full spin cycle.
We serviced a
Whirlpool oven
Near Victor, NY 14564
Rebooted the touch screen and it worked fine. They have a new touch screen in the garage if it stills gives them a problem . Then we will replace it.
We serviced a
Samsung Dryer
Near Victor, NY 14564
The dryer had been taken apart and the heater, thermostat, and high limit cut off had been replaced. The dryer heater tube wasn?t in the correct place and had fallen out the back of the dryer. The black wire for the thermostat was not connected. I also found the belt tensioner arm was lock in place and not pivoting to put tension on the belt. Ran and tested the dryer it?s working great now. All parts were supplied by the customer.
We serviced a
Samsung Dryer
Near Victor, NY 14564
Needs a new main board replaced and tested good.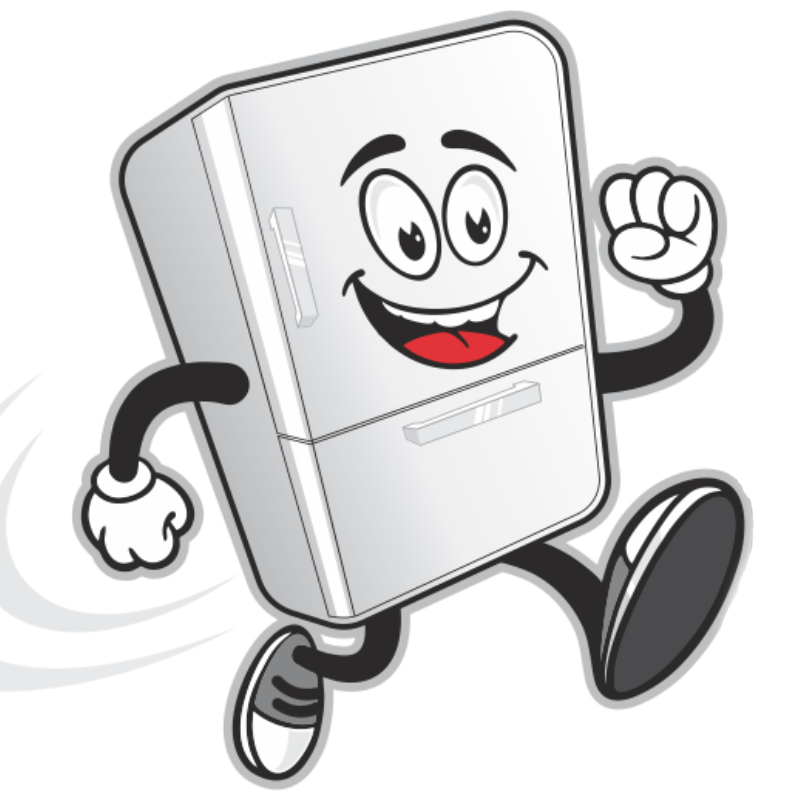 12/08/2023
Chris fixed a microwave problem a few weeks ago and needed to come back and make an adjustment. He arrived right on time and in a few minutes everything was as it should be. Highly recommend this company, and I don't do that lightly.
Overall Experience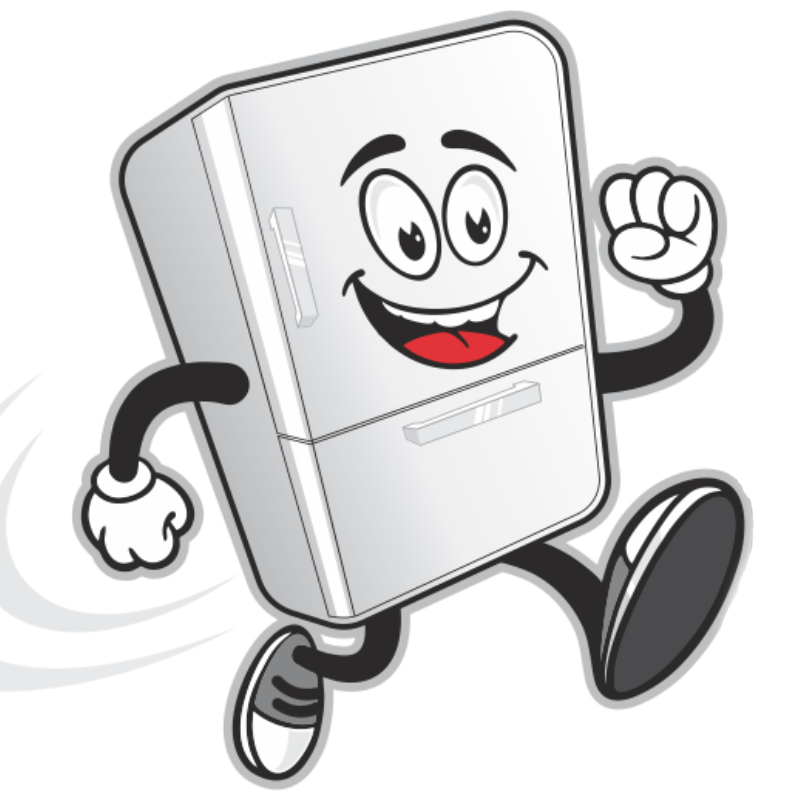 11/25/2023
On time, respectful of wood floors, knowledgeable, personable, fixed the problem.
Overall Experience
JoAnne LiBerti
Victor, New York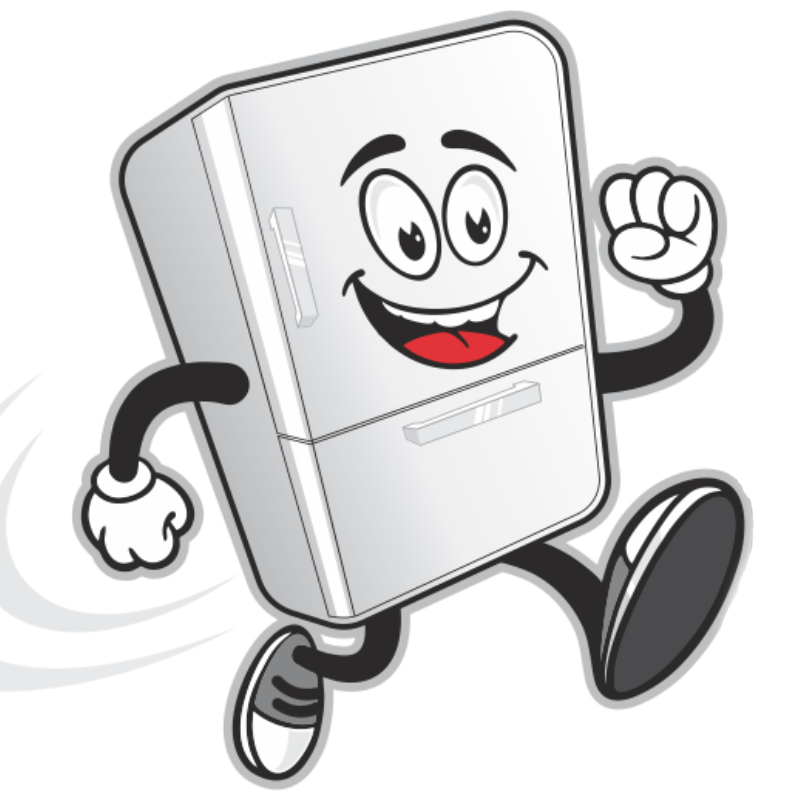 11/17/2023
He was punctual and knew what he was doing. Friendly and respectful. Would highly recommend him! Great job!!!
Overall Experience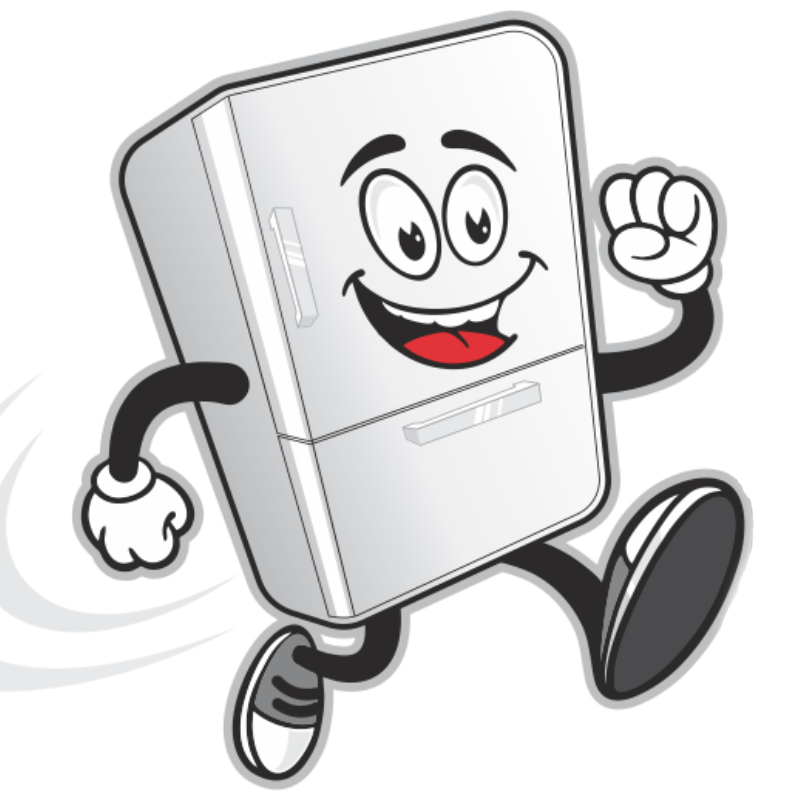 10/21/2023
Derek was great. Very knowledgeable and explained everything I would definitely use them again
Overall Experience
Ann Marie
Victor, New York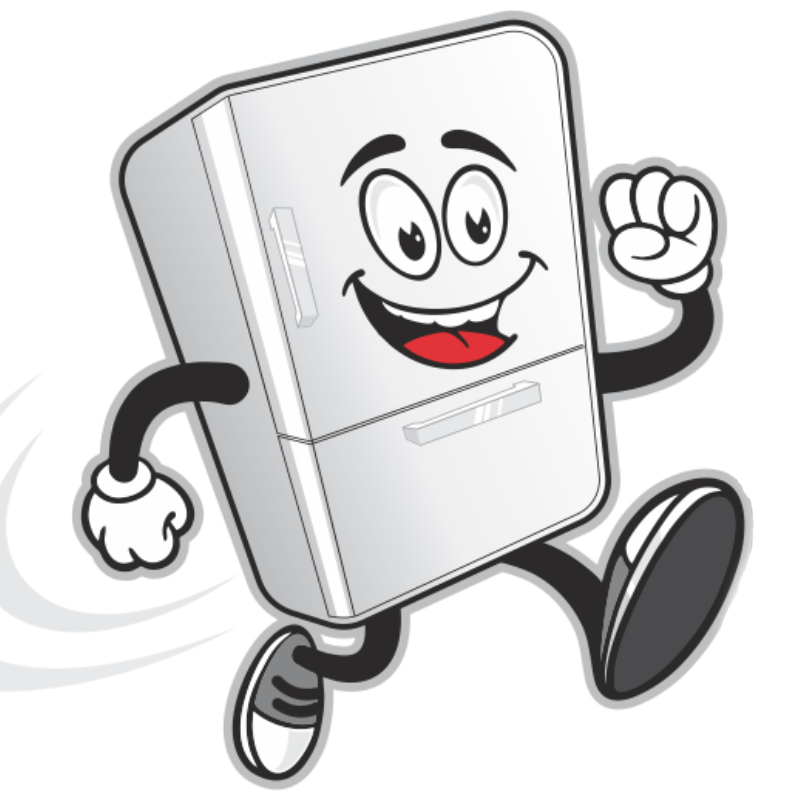 10/20/2023
Derek was great , on time , friendly will use Register Appliance again
Overall Experience