Appliance Repair Webster New York
Register Appliance Service Rated 5.0 out of 5 stars based on 134 customer reviews
We serviced a
Kenmore Oven
Near Webster, NY 14580
Replaced faulty bake igniter and tests ok Vent pipe does not line up with exterior vent fixture on dryer vent would need contractor or vent wizard to correct
We serviced a
Frigidaire Freezer
Near Webster, NY 14580
Appears tstat was stuck in off position, got unit running and evap fan and cooling system appear ok Recommend tstat/ garage kit estimate approx 210 plus tax would be due no repair at this time
We serviced a
Kenmore refrigerator
Near Webster, NY 14580
Unable to duplicate noise Best guess noise would be from the damper assy estimate approx 175 plus tax due on return if orderd
We serviced a
Maytag Washer
Near Webster, NY 14580
Replace hub calibrated unit working normal now .
We serviced a
frigidaire microwave
Near Webster, NY 14580
Needs door interlock kit estimate approx 135 plus tax would be due on return No repair at this time. Customer request fuse only be change to see if it will last till they get new ( no guarantees or warranty on fuse only replacement)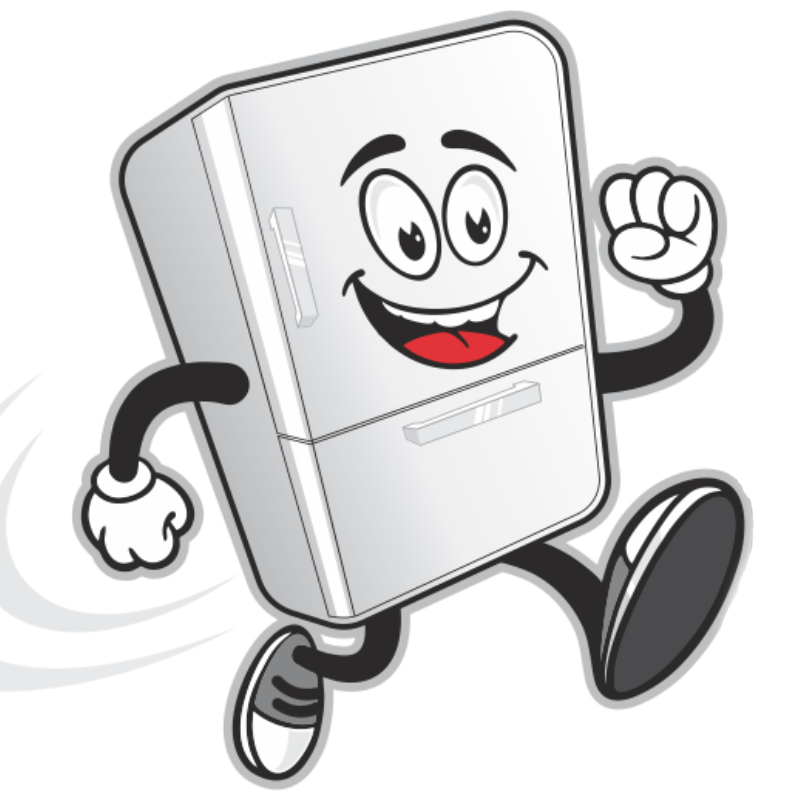 12/08/2023
Good service.
Overall Experience
Tenorhfm
Webster, New York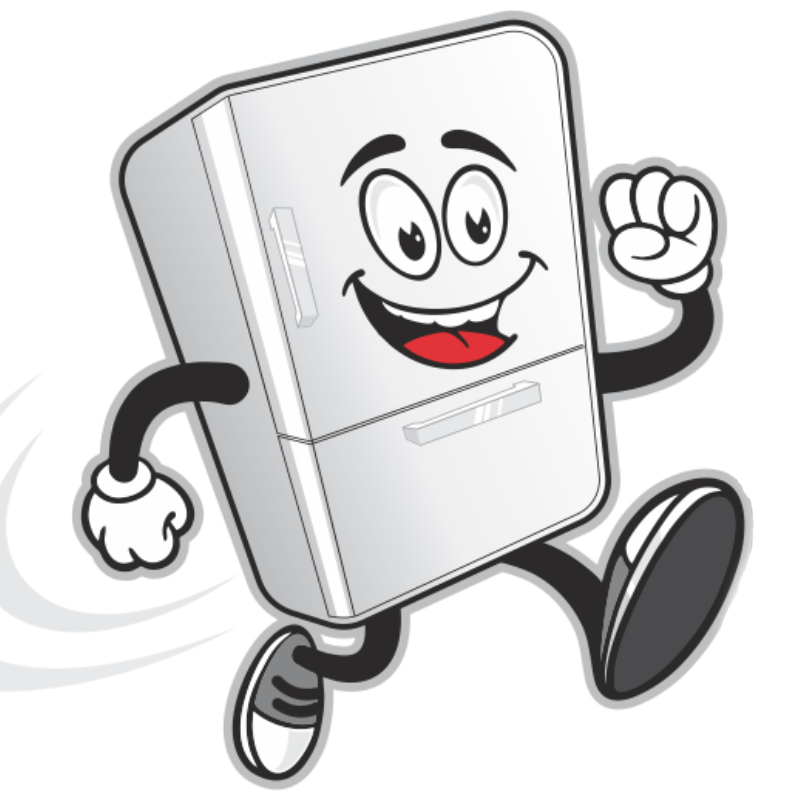 12/05/2023
Tina was most professional in attending to our needs as have all the technicians from Register's that have been in our homes over the years.
Overall Experience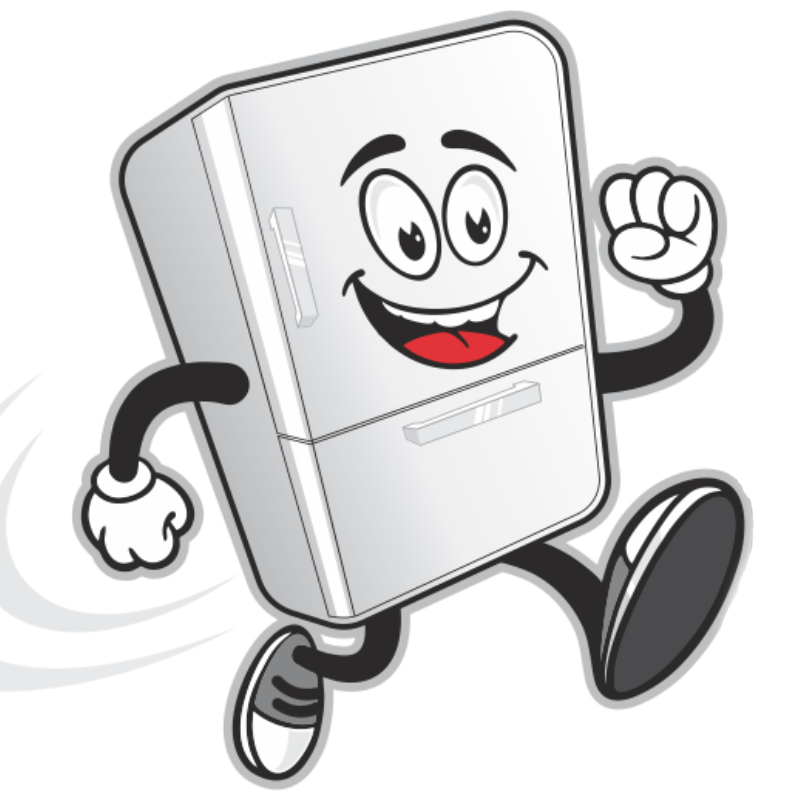 12/04/2023
A positive experience jose was excellent
Overall Experience
Chris C
Webster, New York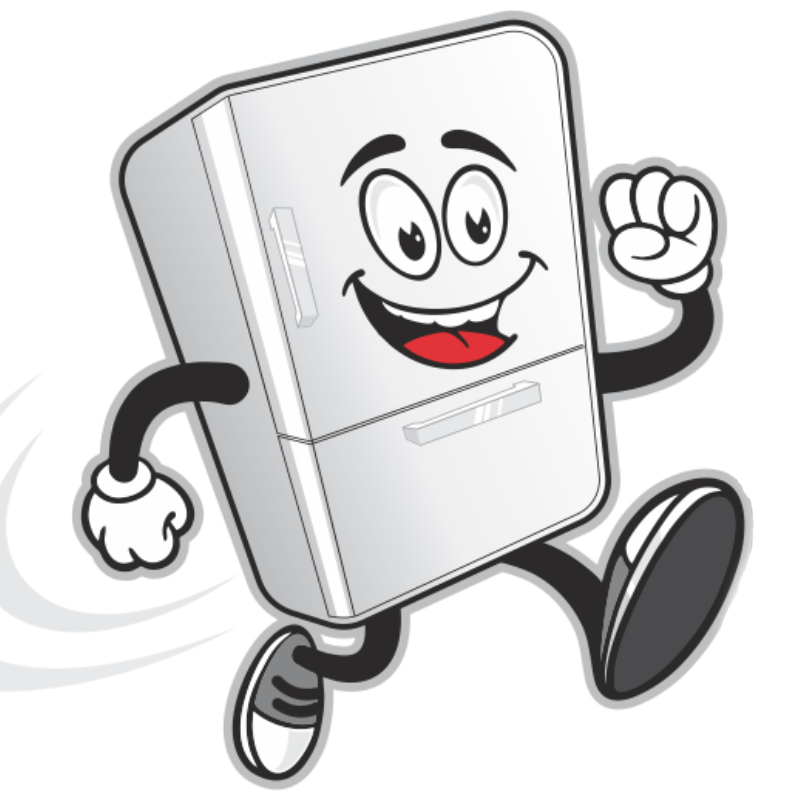 11/30/2023
Our dryer presented a bit of a challenge. It required a couple of trips. Chris handled the situation with the utmost professionalism, and he got our dryer running and in tip top shape. Communication was fantastic. Top flight service. I will definitely call them for any further appliance repair needs.
Overall Experience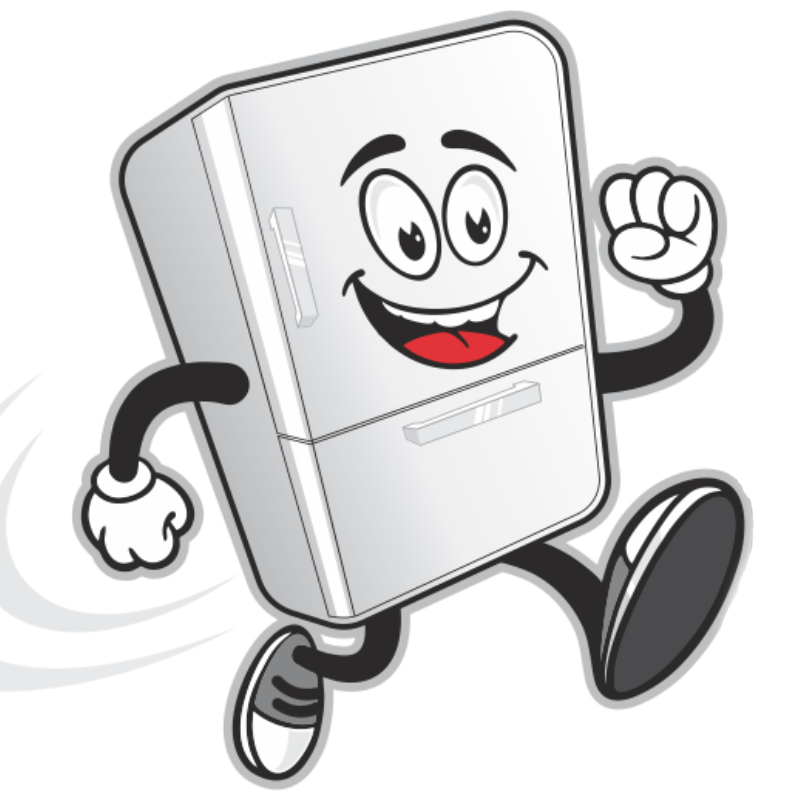 11/30/2023
Very courtesy, a gentleman, and he did a fantastic job.
Overall Experience