Appliance Repair Webster New York
Register Appliance Service Rated 4.9 out of 5 stars based on 42 customer reviews
We serviced a
Whirlpool Washer
Near Webster, NY 14580
Will recommend door gasket seal
We serviced a
Whirlpool Dryer
Near Webster, NY 14580
Customer unit was making a loud squeaking noise went ahead and replaced whirlpool dryer kit unit working with in specs complete
We serviced a
Frigidaire oven
Near Webster, NY 14580
We serviced a
Whirlpool Refrigerator
Near Webster, NY 14580
Will recommend control board
We serviced a
GE Dryer
Near Webster, NY 14580
When running unit you would have to hold down the start button for it to run went ahead and informed customer that he may be looking at a bad timer if that doesn?t resolve the issue a bad motor customer will be exploring his options on a new unit
Debra Curnalia
Webster, New York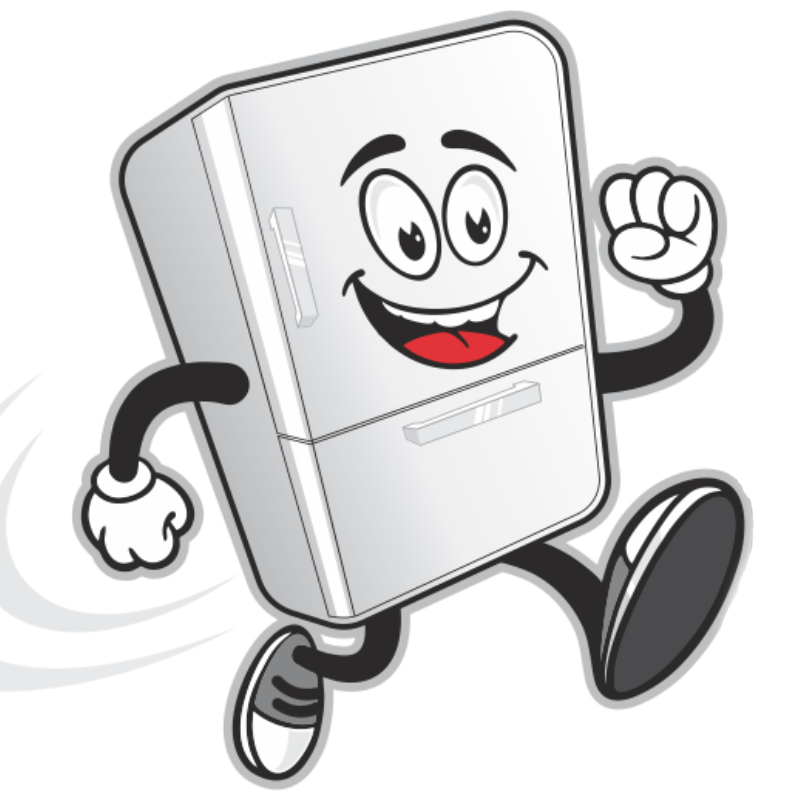 03/11/2023
Christian did a fabulous job on my refrigerator repair. He was very knowledgeable and was able to get the parts quickly. A week later my refrigerator was fixed and my refrigerator was back up and making ice. Thank you!
Overall Experience
Register client
Webster, New York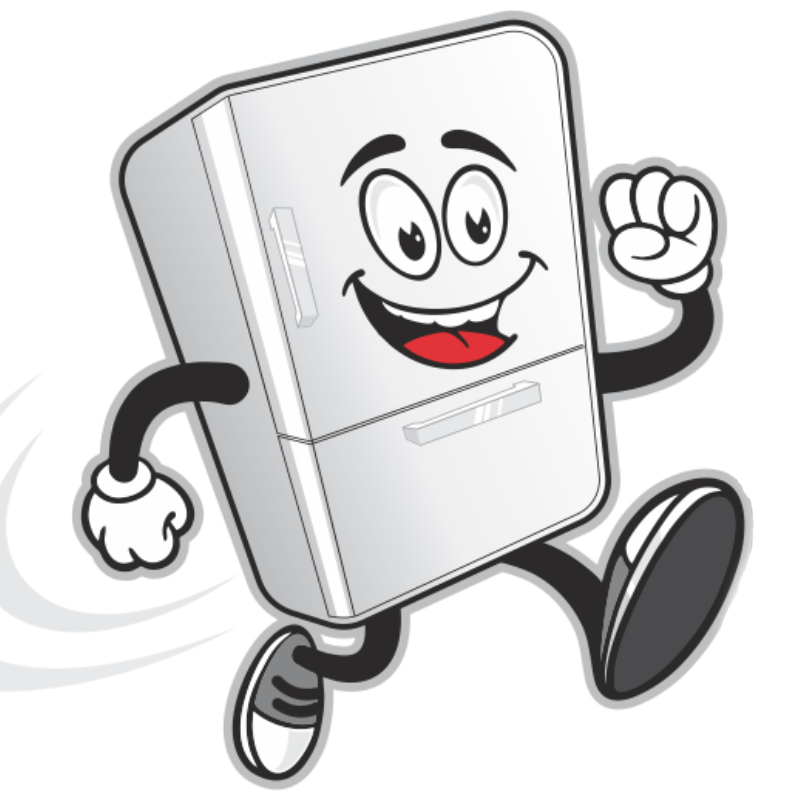 03/02/2023
Technician is knowledgeable and very helpful
Overall Experience
Mfuhrman
Webster, New York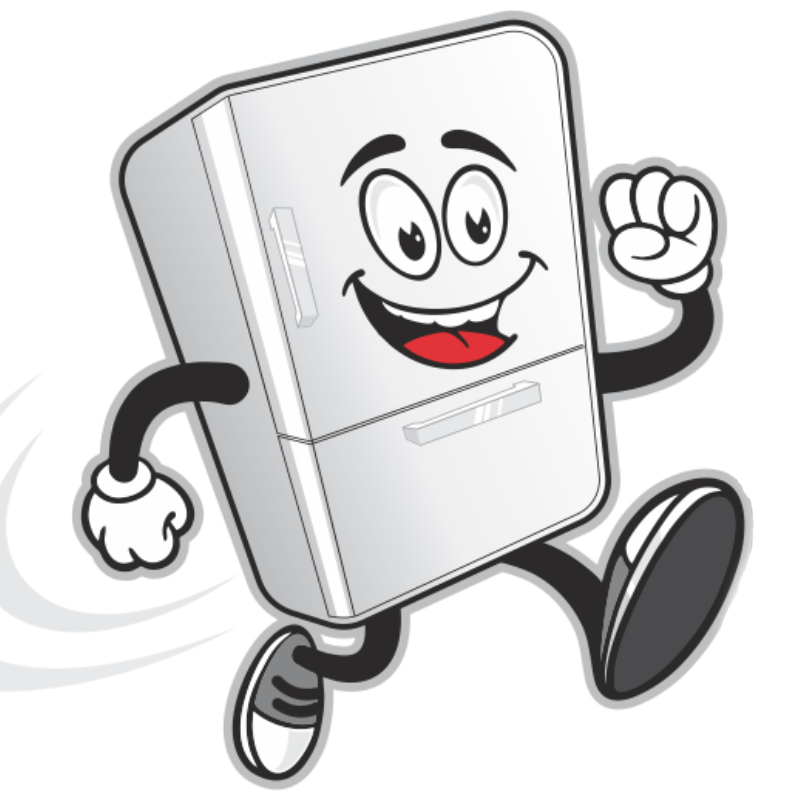 03/02/2023
I returned a bidet I purchased and requested a refund. Granted it was Christmas time, it took a long time to complete the transaction. I had to make multiple calls to get info on making the return, and following up on the transaction process. (The bidet was received by the warehouse successfully but not checked in for days). The refund came much later. There was no consistent communication initiated by customer support throughout the process to update me on the status of the return and subsequent refund. Poor customer service does not make for satisfied customers.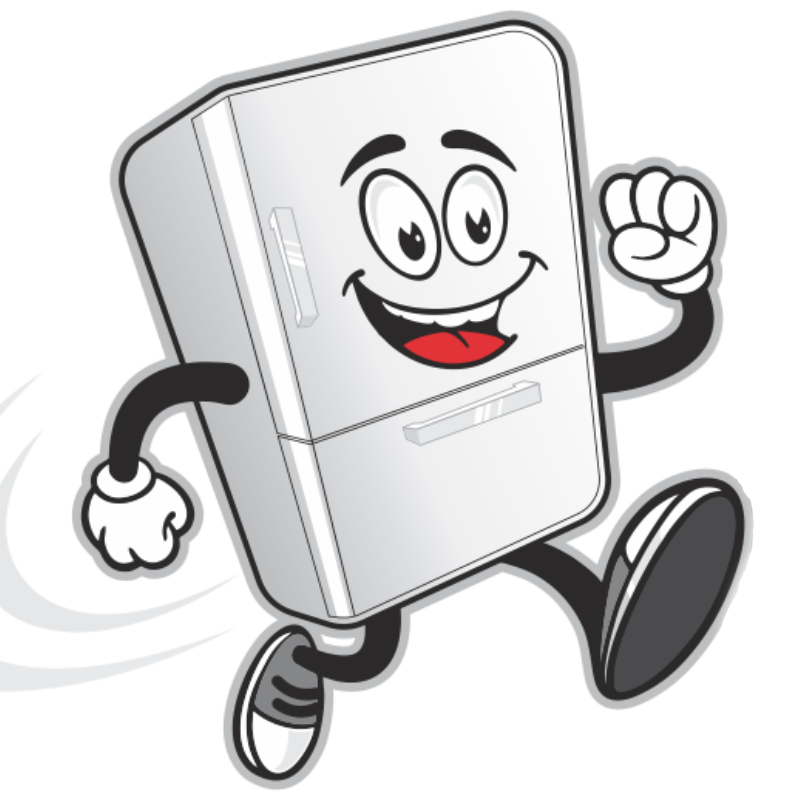 Hello, I think you have the wrong company. We don't do anything with Bidets, that sounds more for like a plumbing company.
Overall Experience
Robert Frank
Webster, New York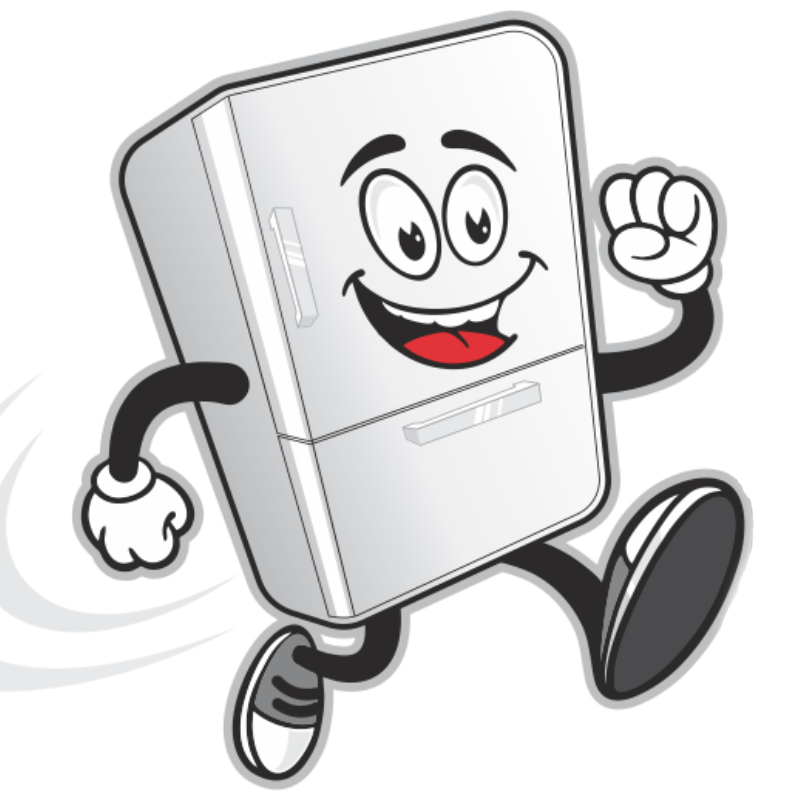 02/28/2023
Chris did a nice job and getting it up and running
Overall Experience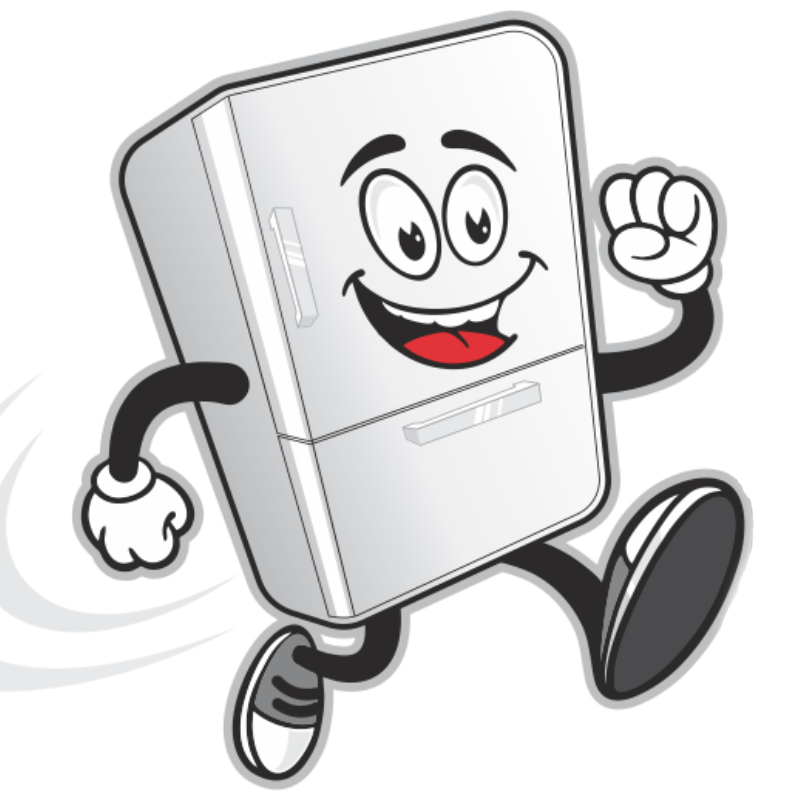 02/27/2023
Overall Experience