Derek
Register Appliance Service Rated 4.8 out of 5 stars based on 97 customer reviews
We serviced a
GE Microwave
Near Macedon, NY 14502
Needs a new fuse. Replaced the fuse and tested good.
We serviced a
GE Refrigerator
Near Marion, NY 14505
Installed a new evaporator fan. The old one the bearings were really loud. Ran and tested good.
We serviced a
Frigidaire Refrigerator
Near Macedon, NY 14502
I replaced the ice/water dispenser. Tested and working good. I removed the burners and cleaned them out. I cleaned the gas orifices. I cleaned off the electrodes of rust and debris. The burners tested good and are lighting up.
We serviced a
GE dishwasher
Near Farmington, NY 14425
Neesa a new drain pump and water pressure sensor. I replaced the drain pump and the water sensor. Ran and tested the dishwasher is working great.
We serviced a
LG Dryer
Near Victor, NY 14564
Installed a dryer maintenance kit with all new rollers, belt and pulley. I vacuumed out the dryer it was full of lint. Ran and tested it?s much quieter now.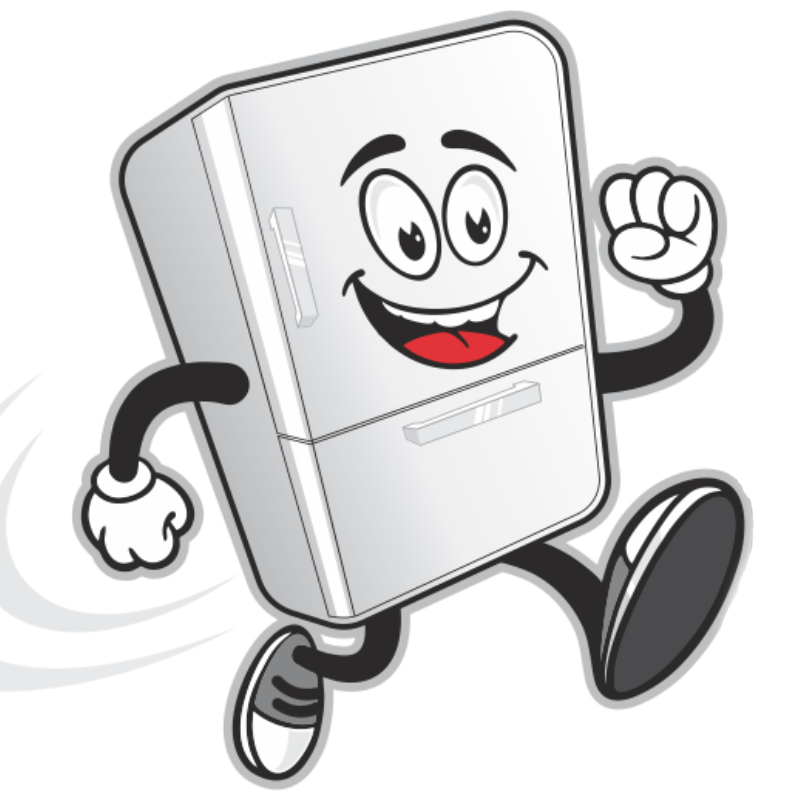 09/27/2023
Overall Experience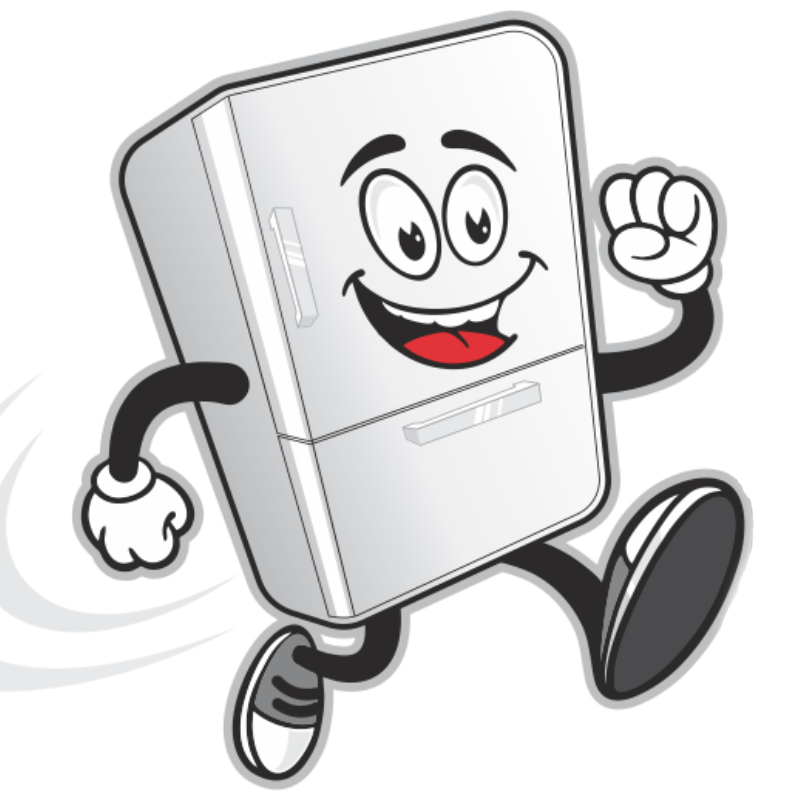 09/19/2023
Derek came out to look at dishwasher. Motor had completely died. After pricing out the cost to repair, he also provided an insight to what a new dishwasher would cost (with all fees/taxes). We decided to stick with the repair. Follow up appointment was made immediately at appointment and was set for 3 days out. Part was replaced and works great! It is very nice to have options and honesty when working with a company. Derek was timely, very friendly and for the job done very quickly!!
Overall Experience
d Arnold
Victor, New York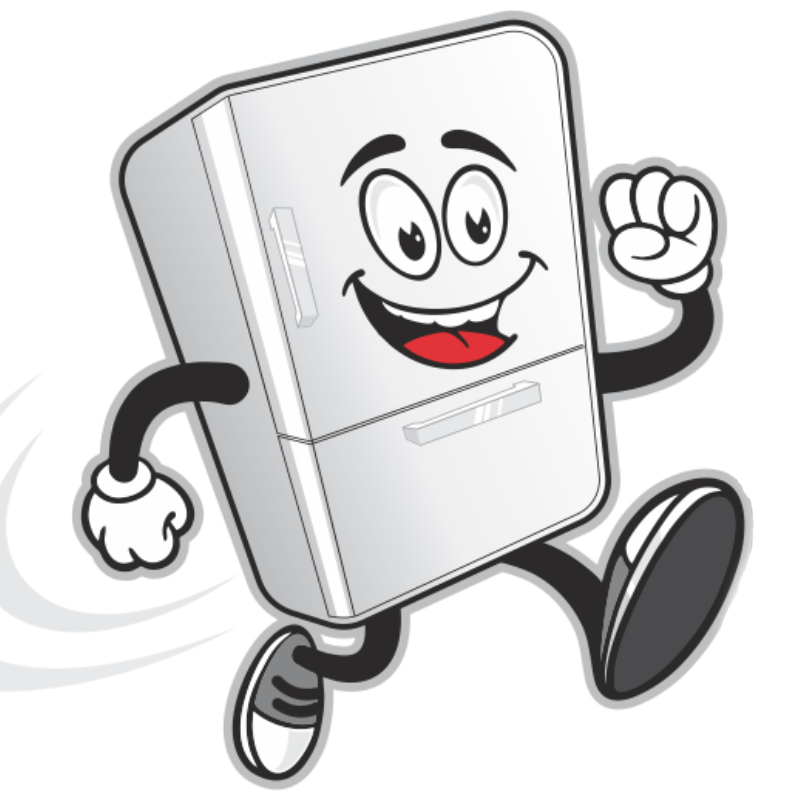 09/16/2023
honest, enjoyable workperson
Overall Experience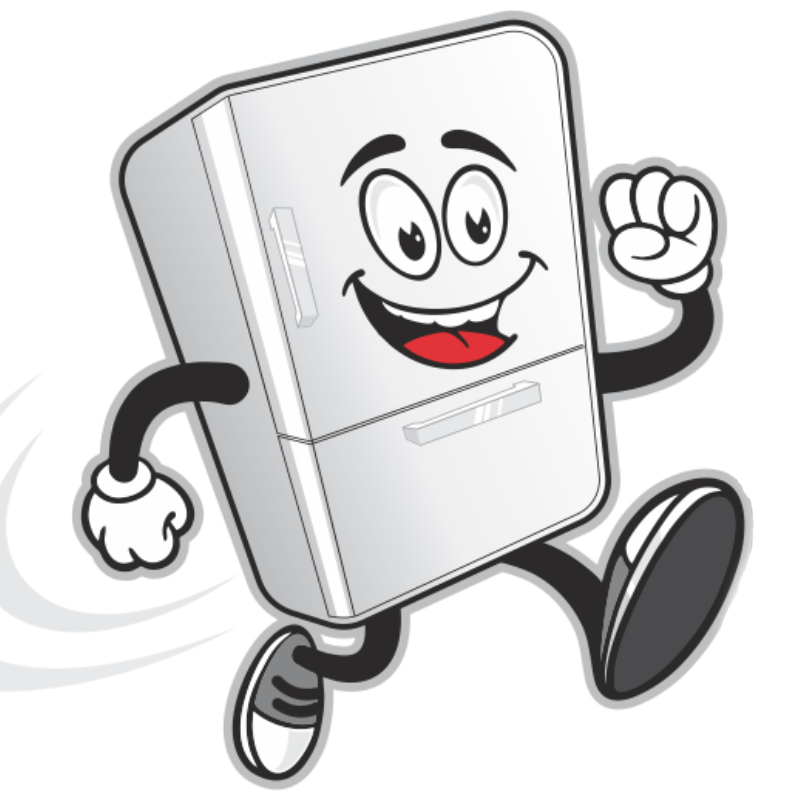 09/15/2023
Honest, professional and prompt. Also gave us some good advice!
Overall Experience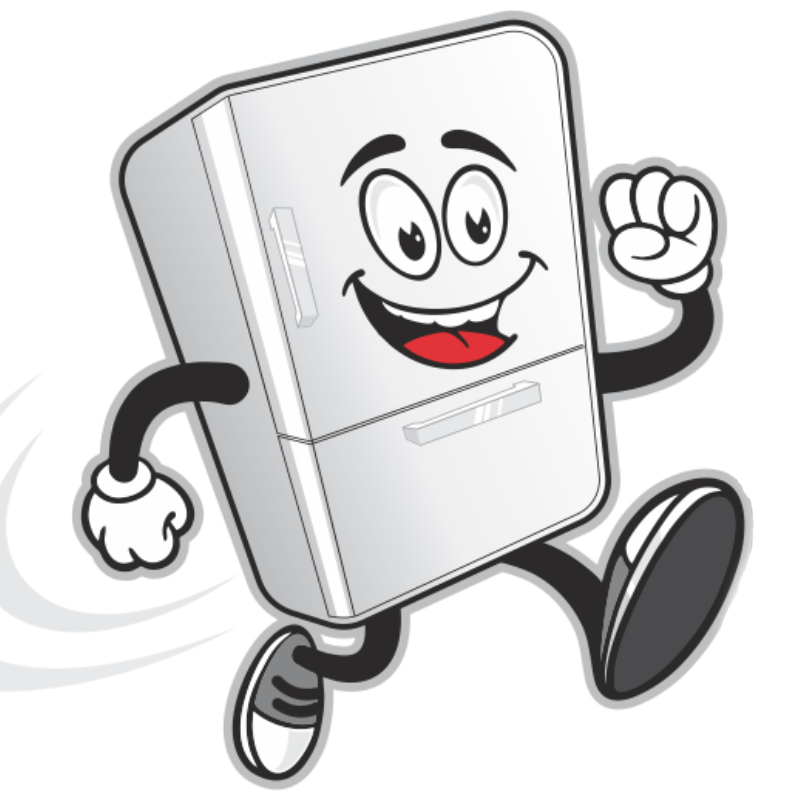 09/12/2023
Great service
Overall Experience