Jose
Register Appliance Service Rated 4.7 out of 5 stars based on 19 customer reviews
We serviced a
Whirlpool Dryer
Near Webster, NY 14580
Customer unit was making a loud squeaking noise went ahead and replaced whirlpool dryer kit unit working with in specs complete
We serviced a
GE Dryer
Near Webster, NY 14580
When running unit you would have to hold down the start button for it to run went ahead and informed customer that he may be looking at a bad timer if that doesn?t resolve the issue a bad motor customer will be exploring his options on a new unit
We serviced a
Samsung refrigerator
Near Webster, NY 14580
Went ahead and replaced compressor invert felt the vibration on the compressor turn on informed customer to monitor the unit and educate us how it is going complete
We serviced a
Amana Dryer
Near Perinton, NY 14450
Customer unit was not venting right so unit not heating right went ahead and informed customer to speak with the tenant to get that issue fix because vent going to the roof complete
We serviced a
Samsung Dryer
Near Webster, NY 14580
Had to replace Samsung heating Element unit getting nice and hot and working with in specs complete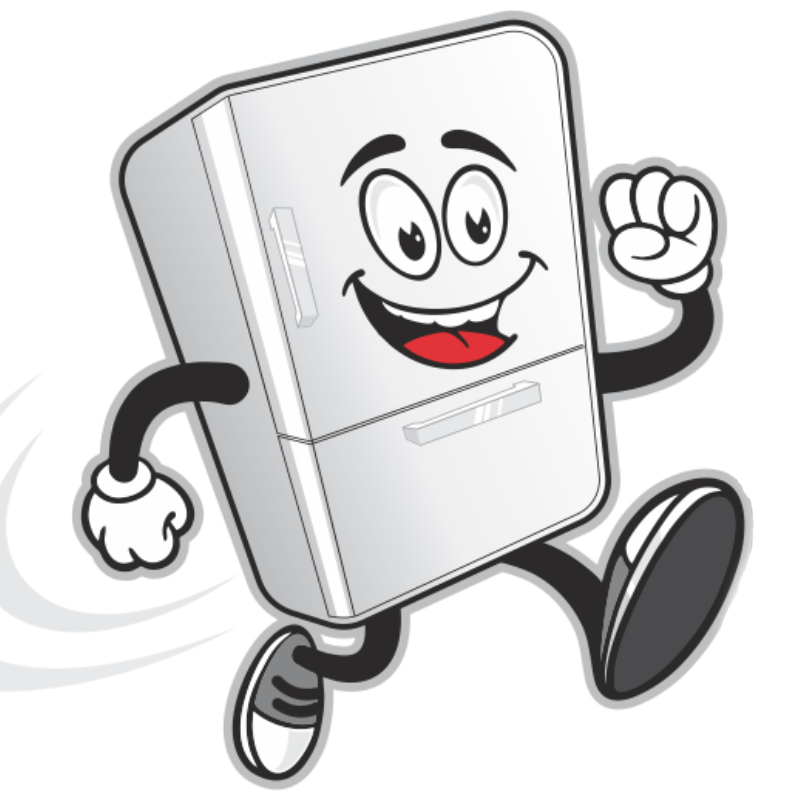 03/22/2023
Rochester Appliance did a fantastic job fixing our dishwasher. They were honest, and all costs were upfront. Will definitely use them again.
Overall Experience
Peggy
Rochester, New York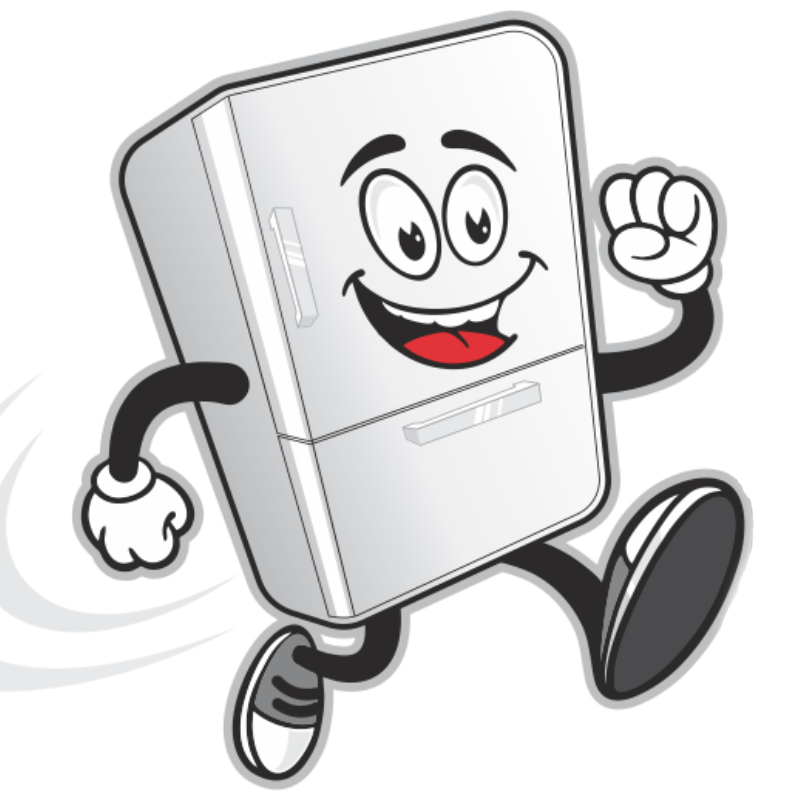 03/21/2023
Jose was very polite, courteous and respectful. He quickly determined the issue and explained what was needed and ordered the part. The part was installed very quickly and he explained what he'd done, the warranty and also gave me tips on use. I rate him/my experience as very positive and give him five (5) stars!
Overall Experience
Beverly
Rochester, New York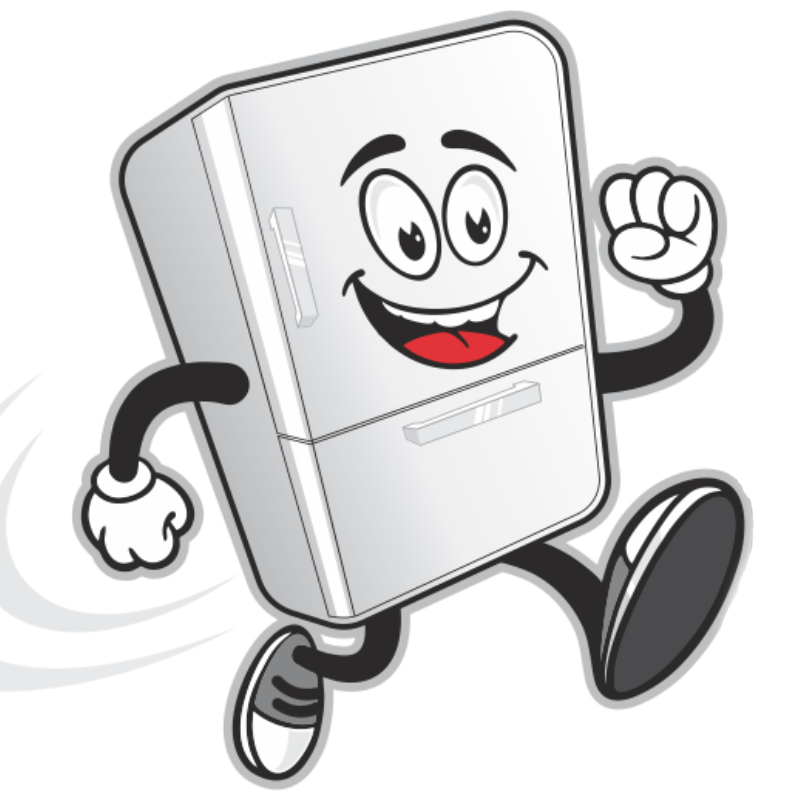 03/13/2023
I appreciate it so much when I called that they got here as soon as they could. I also appreciate that Chris could fix my dryer.
Overall Experience
Mike Dingman
Rochester, New York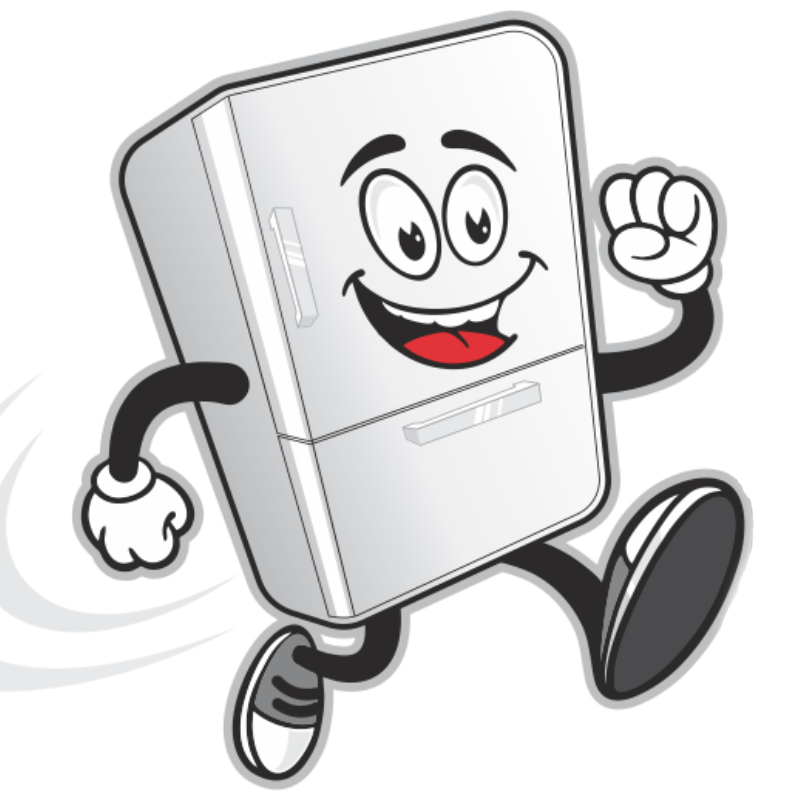 03/10/2023
Well I think it's BS when I call an appliance company out to repair a dishwasher and they tell me they can't get the part. But when I came home I found the part. To me you made $100 just to tell me that you couldn't get the part. The tech did come out and did his job best he could but I feel the company set him up for failure by not being able to locate the part. I'll probably not use your company again do to the result.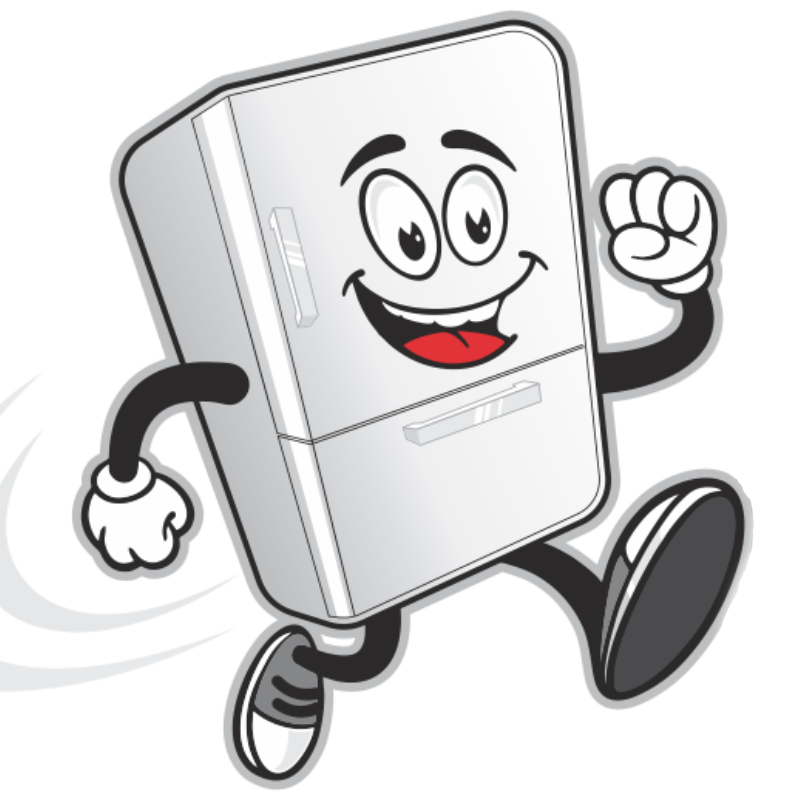 Hi Mike, I am sorry for your poor experience, however please allow me to explain. As Jose told you, we have no control over Samsung parts. They are the ones manufacturing and controlling the distribution for their thousands of parts. As Jose told you, we could certainly order it and install it when it comes in but we have no way of knowing when it will be in because Samsung limits their parts being stocked. Your paying of our trip fee is to cover the cost of having someone drive to your home and provide an accurate diagnosis. We can certainly explain this more over the phone if you'd like and we would love to help however possible.
Overall Experience
Sharon
Rochester, New York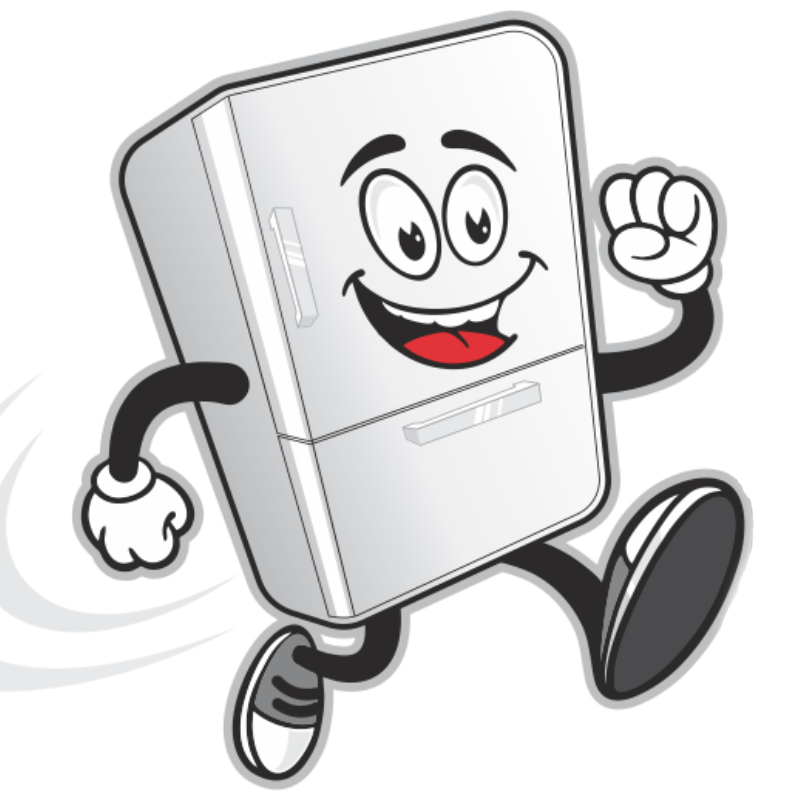 03/10/2023
Was on time and showed me and explained what needed to be repaired. He was very polite.
Overall Experience