Tina
Register Appliance Service Rated 4.9 out of 5 stars based on 84 customer reviews
We serviced a
Maytag Washer
Near Webster, NY 14580
Washer had a lid lock error code. A new lid lock was installed and it?s working on all cycles. Customer knows if it happens again a new board is needed. If she wants it part number will be in notes.
We serviced a
GE refrigerator
Near Pittsford, NY 14534
Range was working when I got here but they said front left burner will click but not light and it?s only rand, so I cleaned the orifice. Fridge was not making sound when I first got here but then started and it seemed to be coming from evap fan so a new one was installed. Customer declined update due ot getting new fridge in a year or so.
We serviced a
Frigidaire Upright Freezer
Near Pittsford, NY 14534
Basement freezer has nothing turning on at all. It?s been unplugged for over a year. Voltage going in is correct but board on front is not working. A new board is being ordered. It customer is aware that it might not solve the issues and if it doesn?t he will get a refund on board but still pay labor and trip charge 9/27 put in new board and freezer turned in and I gave it about 15min and temp has already dropped significantly. Customer knows about warranty.
We serviced a
Whirlpool Oven
Near Webster, NY 14580
Checked temp sensor and added new connector and it?s good, checked board and there is no noticeable burned spots. Turned oven on and set to 350? and put thermostat in to keep track of temp and everything seemed normal. Temp regulated the way it should. Turned off waited a few min and set temp to 375? temp regulated the way it should. Turned both ovens on and temp regulated without issues. No error codes showed up. If anything shows up again it will need a new board and customer will be covered for 90 days trip charge and labor but customer will have to pay for part which will be in notes and need to be ordered if code appears again.
We serviced a
Kitchen aid dishwasher
Near Fairport, NY 14450
Dishwasher is not washing dishes. Ran diagnostics and got an 4-3 error code so a new wash motor is needed. Sump is being ordered 9/26 installed new sump with motor and everything is working without issues. Cleaned out hoses also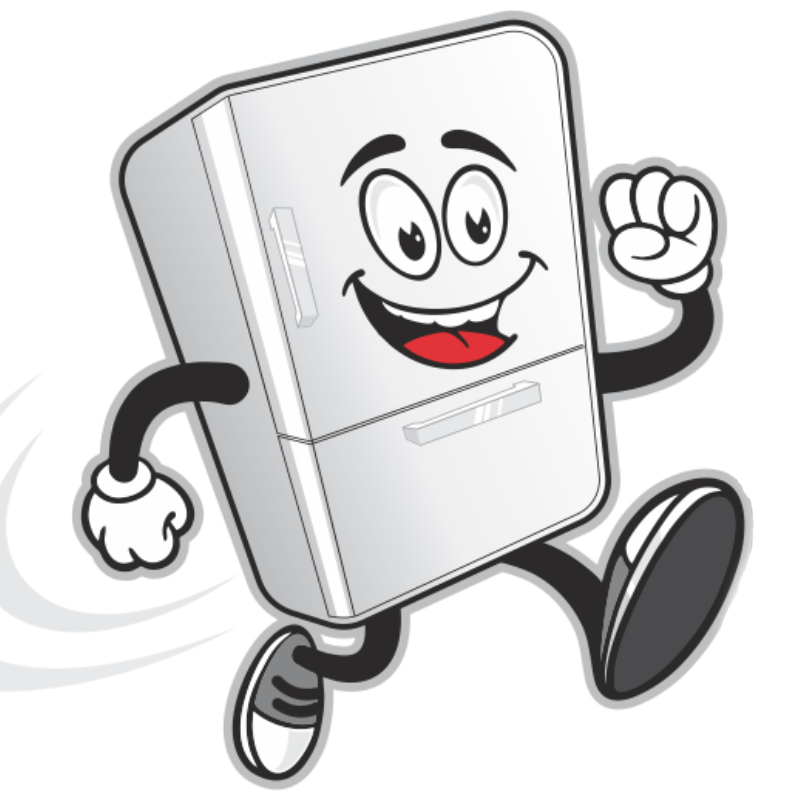 09/28/2023
Tina was great. Very personable and spent a good deal of time trying to find the leak in our dishwasher. I like that the flat fee is good for 90 days. She was upfront about the potential costs for repair.
Overall Experience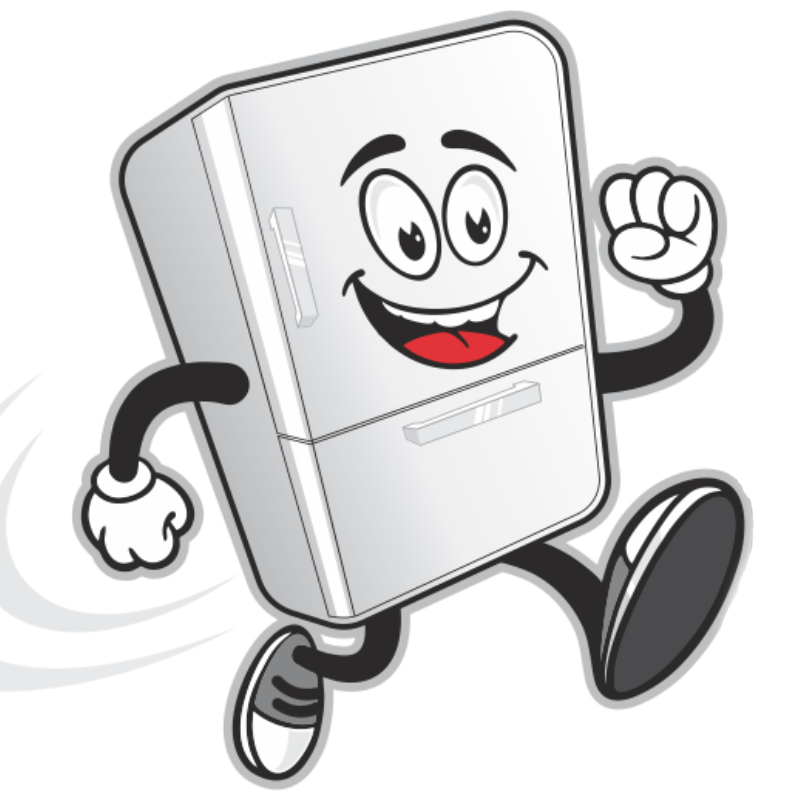 09/25/2023
Awesome!
Overall Experience
Carol k
Penfield, New York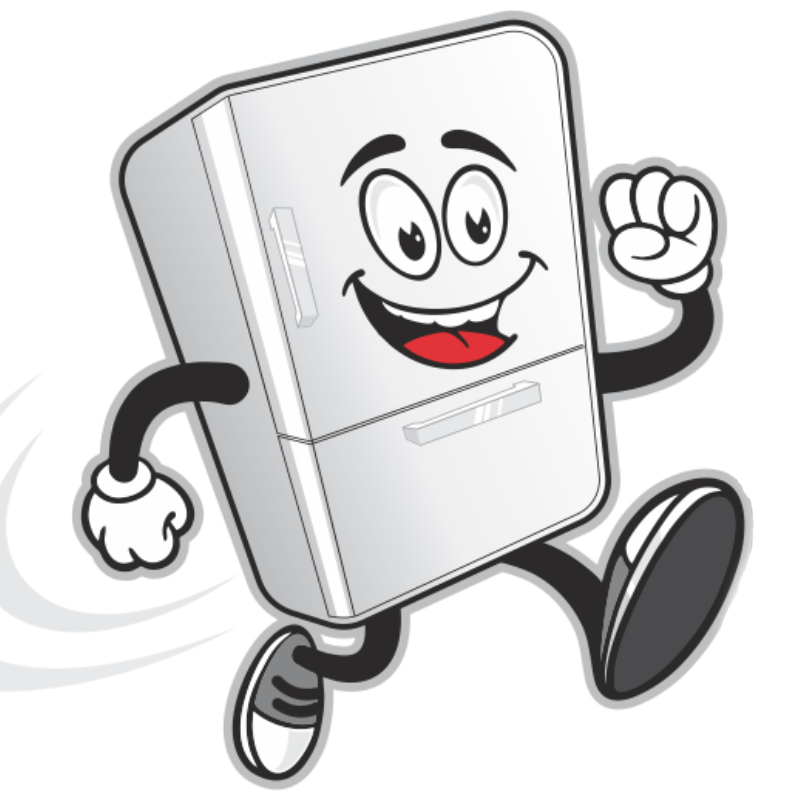 09/23/2023
Very professional and helpful.
Overall Experience
Scott S.
Webster, New York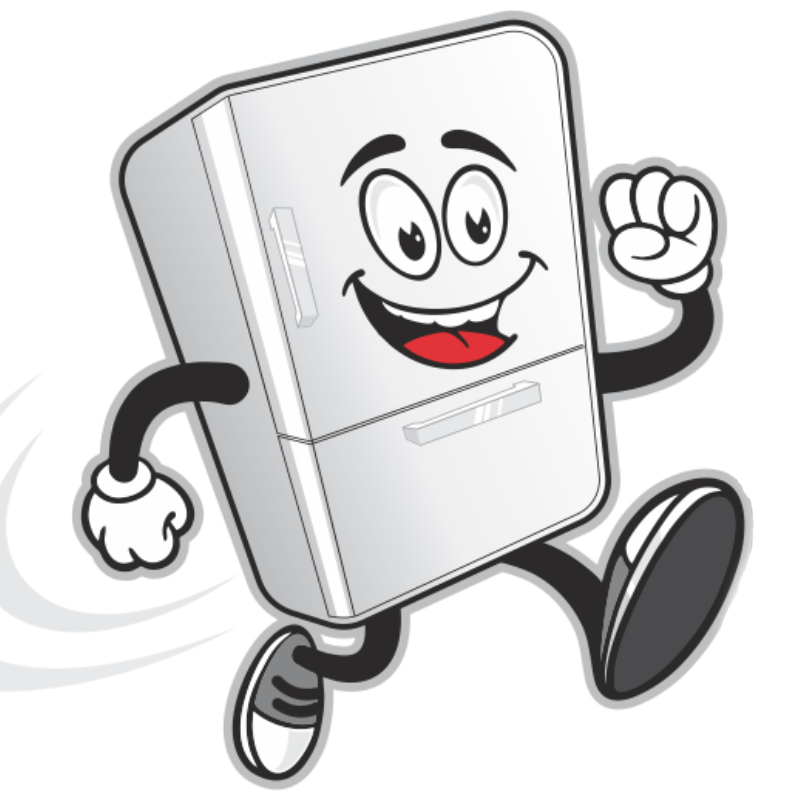 09/22/2023
Tina was prompt, cheerful and knowledgeable and had us up and running in no time after 11days without a washing machine! Between the call and the repair was 24th it's! Great job, Ask for TINA!!
Overall Experience
Peggy
Pittsford, New York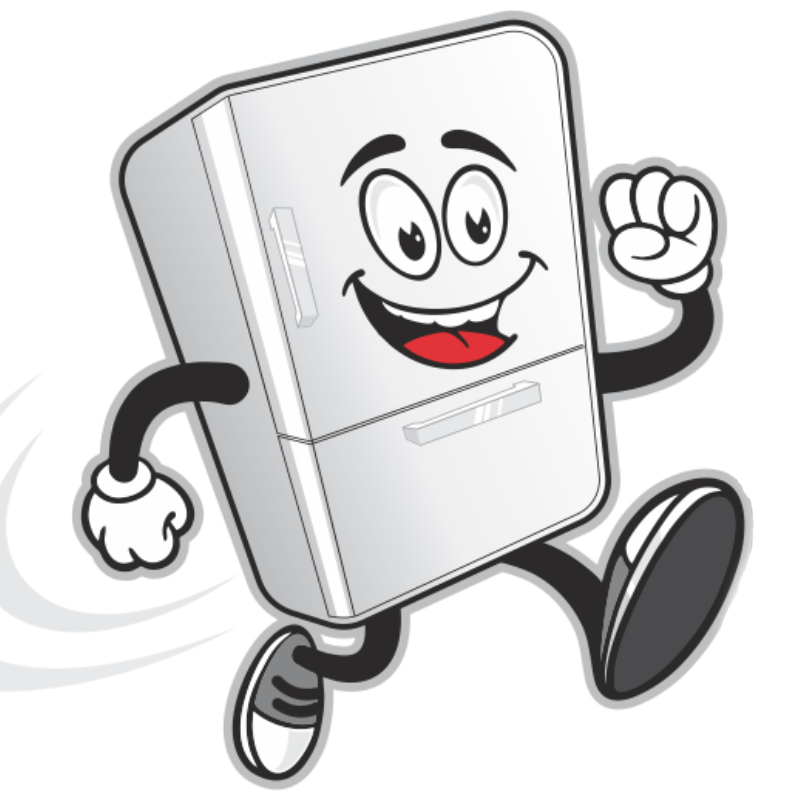 09/20/2023
Tina was fantastic! She was professional, thorough and personable. And, she fixed our problem in a timely manner. Best of all, she was super nice to our dog! I will request her for future work! Thanks for a great experience.
Overall Experience