Tina
Register Appliance Service Rated 5.0 out of 5 stars based on 10 customer reviews
We serviced a
Samsung Dryer
Near Pittsford, NY 14534
Dryer was not heating up, tested components and the thermostat was not workin so a new one was put on. She had had this part changed out under a year ago so it?s still under warranty. Dryer is heating up and working good
We serviced a
hotpoint washer
Near East Rochester, NY 14445
Washer going into fill then soak then wash but instead of moving onto rinse it moves back to soak and won?t go forward. New board needed 3/23 new board installed washer now cycling through without issues
We serviced a
GE dishwasher
Near Rochester, NY 14618
Unit is working intermittently, did an update and it still works intermittently but pump seems to run constantly when it?s not working it works normal when it is working. Ordered a new board 3/23 installed new board and a new pressure sensor and DW is running without issues.
We serviced a
Whirlpool Dryer
Near Rochester, NY 14618
Installed new flex dryer venting taped it up then put clamps over the end and a 90? elbow coming off the back of the dryer.
We serviced a
GE Dryer vent
Near Rush, NY 14543
Ran short vent line to dryer back removed plastic vent replaced cleaned vent line all is clear and running good.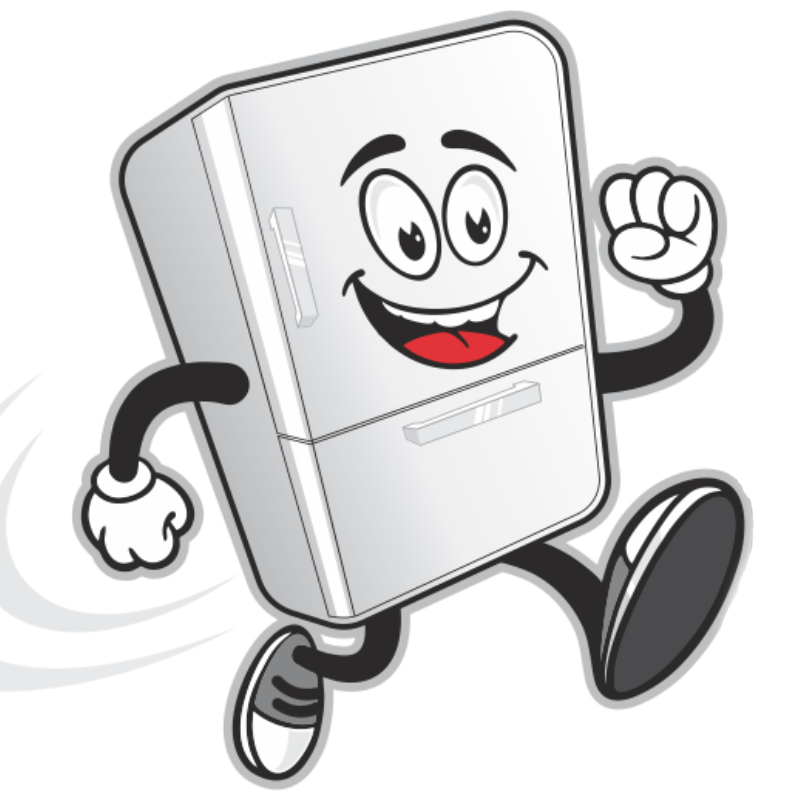 03/24/2023
Excellent service and friendly, personable staff.
Overall Experience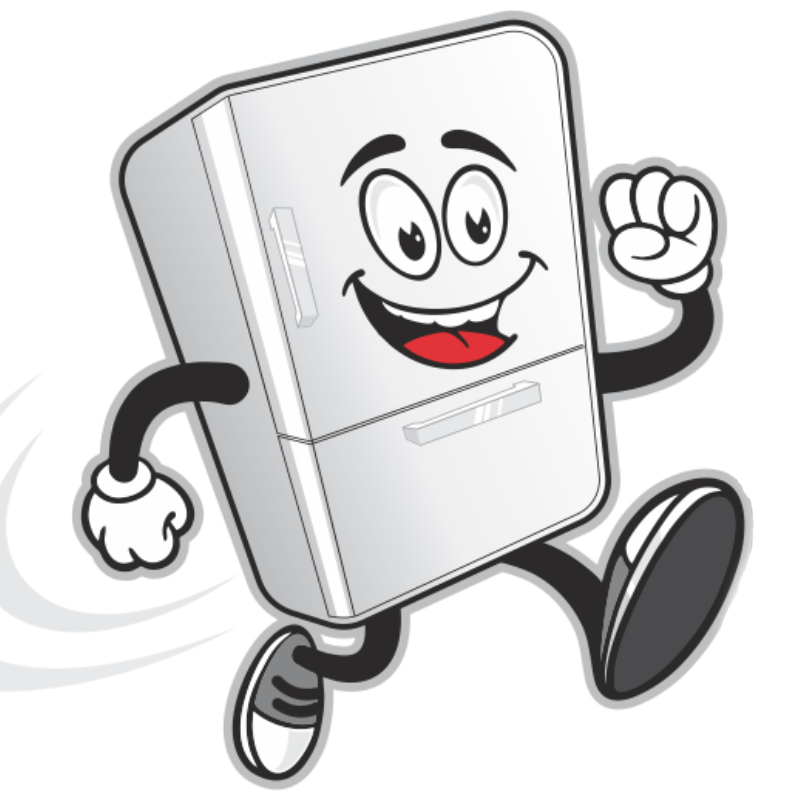 03/20/2023
Overall Experience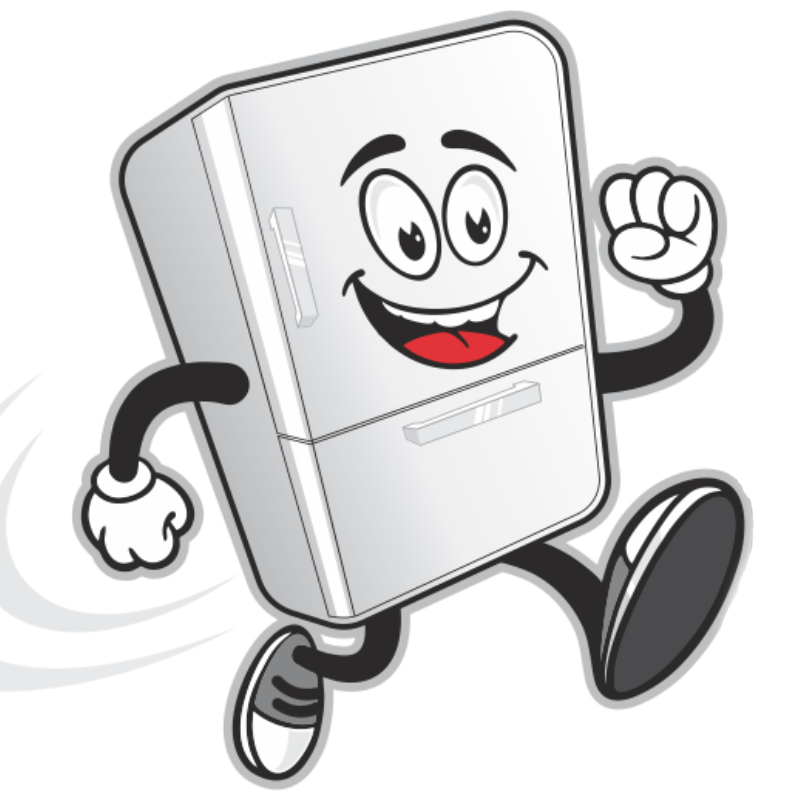 03/17/2023
Tina was great. She called ahead and arrived right on time. Walked me through the issue and had us fixed up quickly!
Overall Experience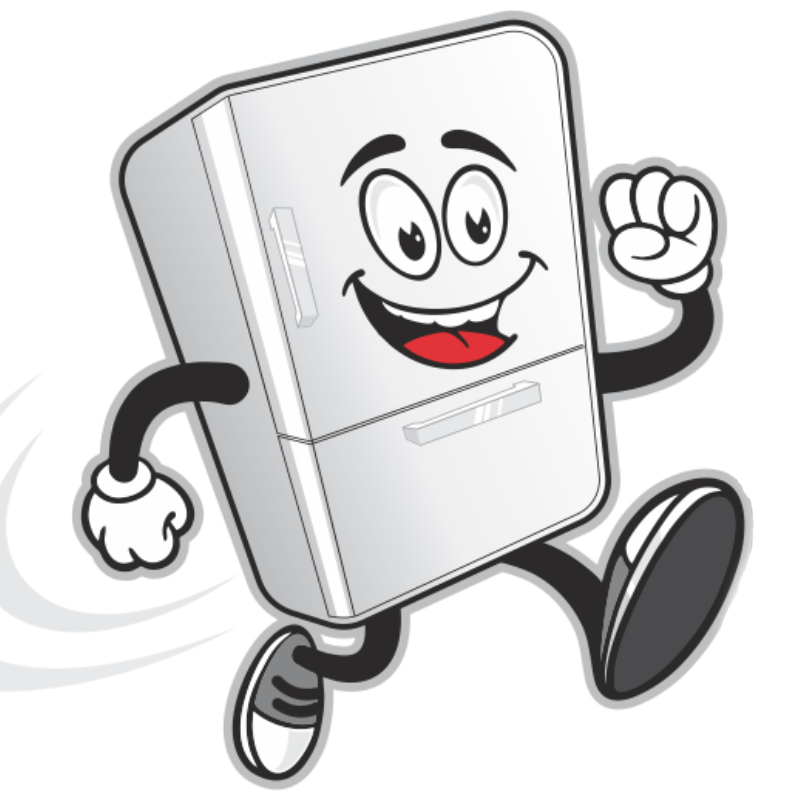 03/15/2023
Overall Experience
Kyle D
Irondequoit, New York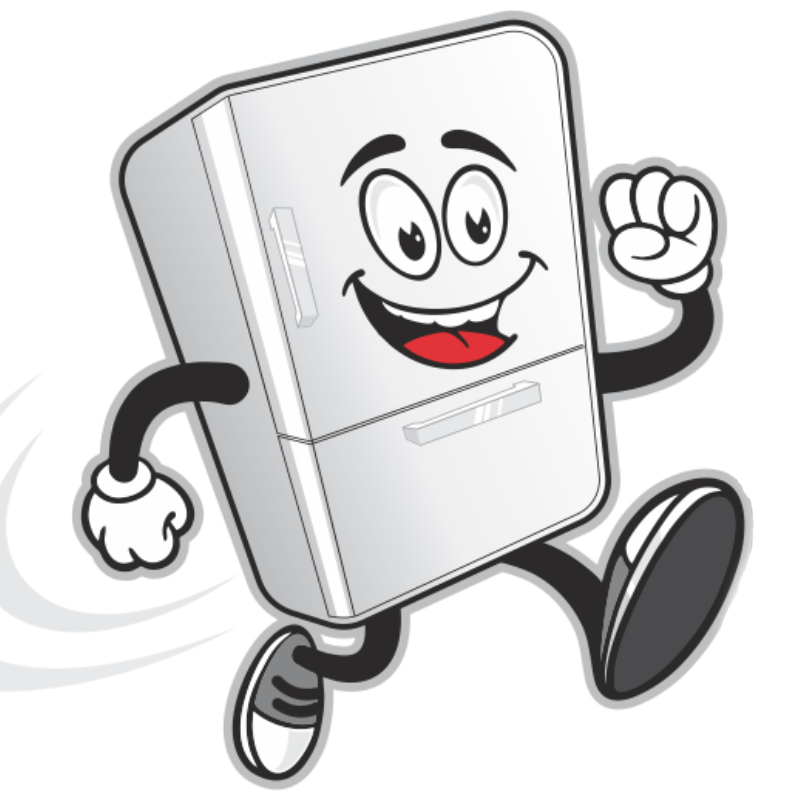 03/14/2023
Jose was great. He gave me timely notice of when he would be arriving and worked hard to diagnose an issue with my washing machine. My washing machine was old and was giving him a hard time, but he kept at it. He explained the issue and provided multiple options of how to move forward and told me what he would do in my position. I really appreciated his explaining of the issue. I will definitely use Register Appliance in the future!
Overall Experience